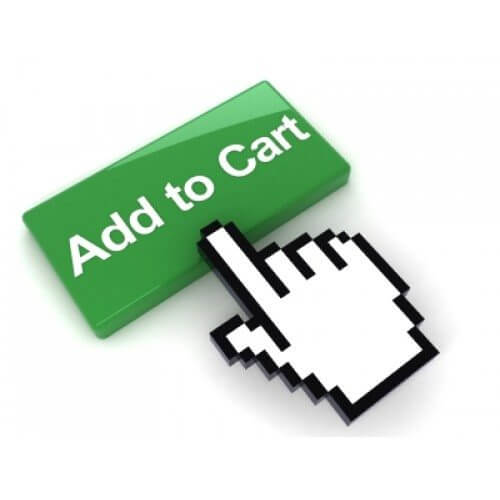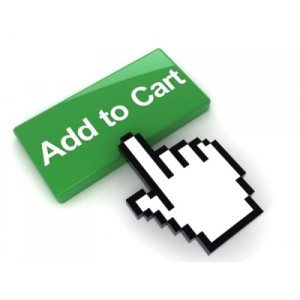 E-commerce businesses can range from ones operated by experienced online retailers to relative newcomers operating a store as a side project to earn passive income.
No matter what camp you fall into, if you're interested in the e-commerce world, you may have considered purchasing a monetized website or already operating e-commerce business. This gives purchasers the opportunity to skip a lot of the start-up to start making money sooner.
Anyone considering the purchase of a monetized website or e-commerce business should have a contract in place that documents the terms and conditions of the sale. Here are a few provisions that you should think about including in any contract for the sale of an e-commerce business.
Number one, exactly what are you buying?
The sale of e-commerce businesses can vary considerably. Some sales are of assets only. Some sales are websites only. Some sales are websites along with a certain amount of training and social media accounts and advertising accounts, maybe some relationships with suppliers. There's a lot of different variables that go into an online business and it's important to clearly document exactly what types of assets will be included in the sale.
For example, a sale of the assets of a business are different than the sale of the business itself. Are you buying the LLC entity or are you just buying all of the assets from an LLC? These are important questions that you should have a clear answer to. Even more important is are you buying any liabilities? The reality is that if you are buying an online business, you may be buying the liabilities that come with it. This needs to be carefully documented in the purchase agreement to make sure you're only assuming those liabilities that you want to assume.
Number two, intellectual property rights
When you're buying an e-commerce business, you're likely acquiring a number of intellectual property assets associated with the business. For example, the business's name, logo, domain name, and slogan are all trademarks that need to be protected. Additionally, any content on a website, including website copy, product reviews, user guides, user manuals, pictures, songs, videos, all of these are copyrighted material.
You may also be purchasing some formulas, methods, or processes associated with the business that are classified as trade secrets. For example, there could be a certain method of lean generation or customer acquisition or conversion that has the elements of meeting a trade secret.
The purchase agreement needs to clearly identify all of these intellectual property assets and make sure they are unquestionably transferred to the buyer. Not only that, but the buyer needs assurances that the seller has the full right to transfer this intellectual property.
The last thing a buyer of an e-commerce business wants to do is get hit with a trademark or copyright infringement lawsuit based on the trademarks or copyrights the buyer purchased. Careful drafting of a purchase agreement can reduce this risk and leave the liability of any infringement lawsuit on the seller.
Conducting due diligence
While it may not technically be part of the agreement, buyers should take steps to conduct proper due diligence before making any purchase. This step can often be completed by executing a contract before the sales agreement. For example, parties may execute a non-disclosure and confidentiality agreement in connection with due diligence investigation. This gives the buyer the opportunity to look at the financial figures of the business, to look at the profits, the expenses, to understand the contacts and requirements of running the business, and to get a real look at how this business operates.
A careful due diligence investigation will turn up the risks of the business and hopefully the benefits of the business. If you're considering purchasing an e-commerce business, you should first complete this step, which may require the execution of formal documents to keep all proprietary information secret.
If you are looking for an e-commerce attorney to help with the purchase of a monetized website or e-commerce store, contact Revision Legal's experience Internet attorneys today.