Record companies are dead.
Technology is alive.
Cable companies are dying.
A generation already exists that will never understand the phrase "I have to return some videotapes."
Technology has changed the music, entertainment, and business world through the development of consumer-friendly business models.
And this change is happening everywhere. Whether you make pickles or sell sophisticated search engine optimization services, you operate in an online presence.
So do we.
We created Revision Legal because the practice of technology related law can be done better. We wanted to change the way attorneys practice law and communicate with their clients. And we have a passion for helping people create businesses and change their worlds.
Who's behind Revision Legal
We believe that dogs belong on the couch, Michigan is the most beautiful state, and attorneys should treat their clients with more respect.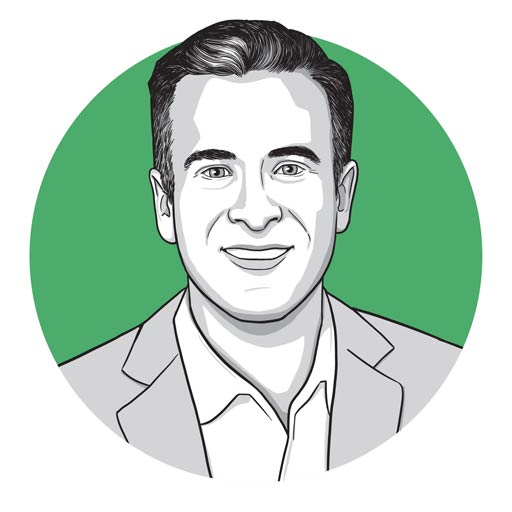 John Di Giacomo
John has been interested in technology since his first Apple IIgs, and is highly sought after for his deep understanding of the intersection of law and technology.
LEARN MORE ABOUT JOHN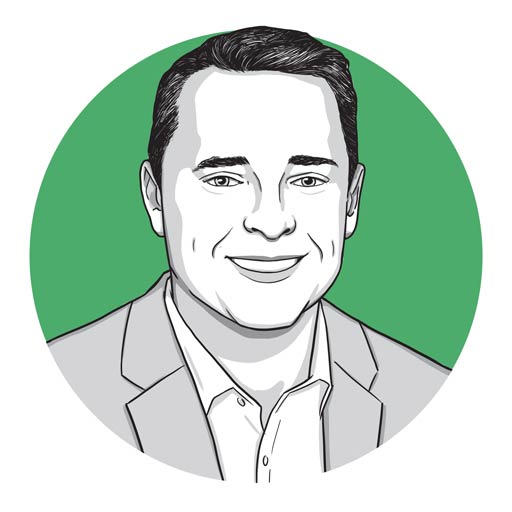 Eric Misterovich
Eric has a business background and understands that litigation is centered on helping a business or individual solve a problem so they can keep doing what they do best.
LEARN MORE ABOUT ERIC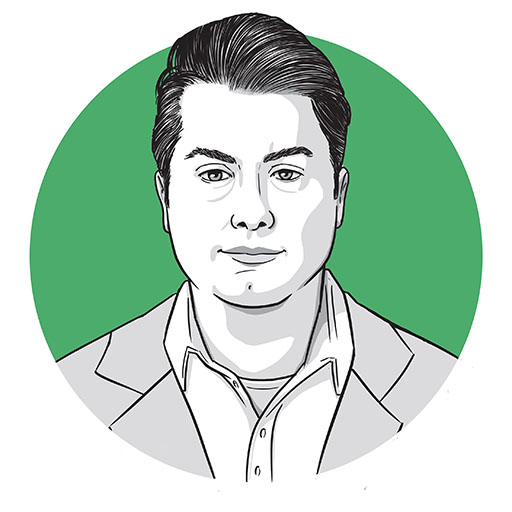 Christopher Carol
Christopher specializes in corporate legal counsel, transactional matters, and M&A.
LEARN MORE ABOUT CHRISTOPHER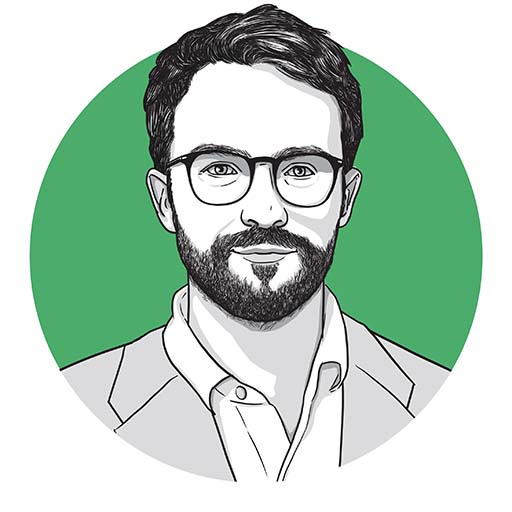 Drew Jurgensen
Drew's first class in law school, an IP-focused legal writing course, led to a passion for trademark and copyright law.
LEARN MORE ABOUT DREW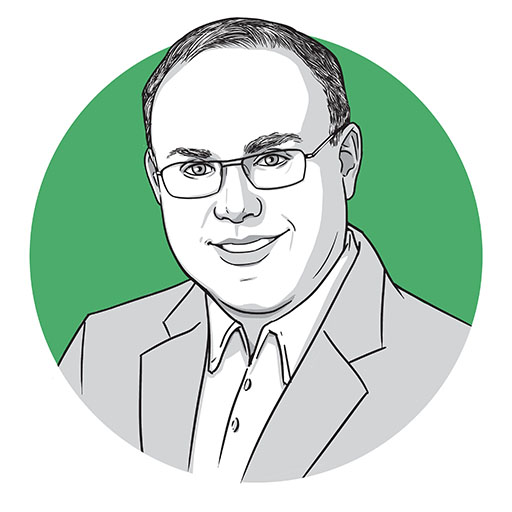 Erik Dykema
Erik counsels and represents businesses with respect to complex litigation and intellectual property issues.
LEARN MORE ABOUT ERIK