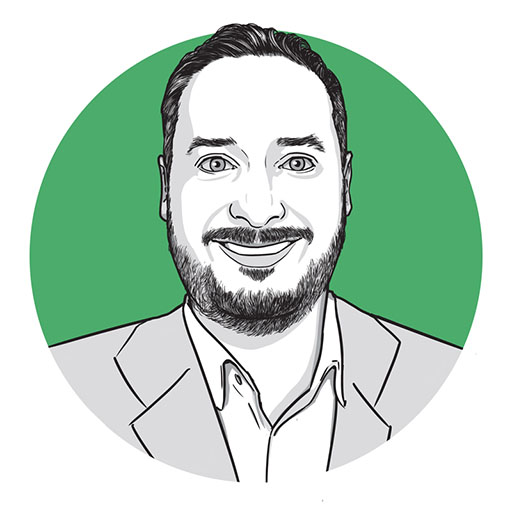 Eric focuses his practice on intellectual property law and specializes in anti-counterfeiting litigation. An experienced litigator, he has tried cases in both state and federal courts.
He also takes on legal challenges and provides counsel for corporate clients, ranging from early stage startups to established enterprises, and handles business needs including website terms of use, privacy policies, license agreements, trademark matters, and employment matters.
Eric handles internet law and intellectual property litigation, including anti-counterfeiting litigation and domain name disputes. He focuses his practice on protecting the rights of artists across ecommerce and internet marketplaces. As a seasoned litigator, he has litigated extensively in both state and federal courts in a wide range of legal fields, and now devotes his litigation practice to intellectual property disputes.
Eric also has a diverse background in business transactions and has counseled both large and small companies in acquisitions, intellectual property licensing, employment matters, and internet-related matters such as terms of use, privacy policies, and end user licensing agreements for mobile applications.
Eric received his Bachelor of Arts degree from Michigan State University in 2009 and his Juris Doctorate from Wayne State University in 2012. While in law school, he served as Senior Note Editor on the Journal of Law in Society and was published in Volume 13 of the Journal. He is admitted to the State Bar of Michigan and licensed
to practice before all Michigan State Courts and the U.S. District Court for the Eastern District of Michigan. He is also a member of the Michigan Intellectual Property Law Association and the State Bar of Michigan Character and Fitness District Committee.
While not working, Eric spends his time testing his own artistic skills and gaming. He enjoys customizing sneakers as a hobby and often thinks that he is much better at competitive video games than he actually is.