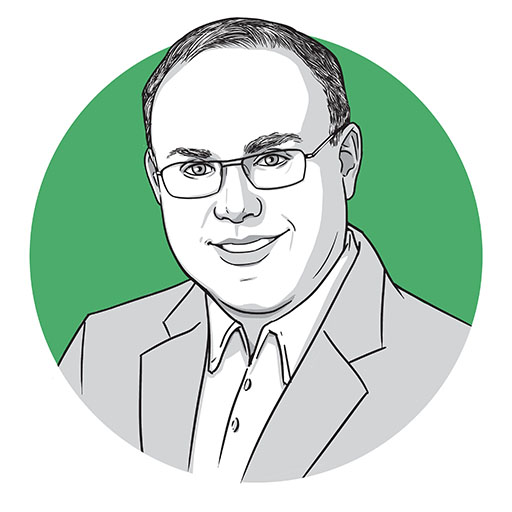 Erik counsels and represents businesses with respect to complex litigation and intellectual property issues.
This includes complex patent, copyright, and trademark litigation involving software, electronics, or import/export issues, as well as transactions and disputes between businesses and outsourced software development agencies.
Erik's background is in software development and digital microelectronics design, and, before he became an attorney, he worked as an electrical and computer engineer in industry for 8 years.
When attempting to resolve a dispute, it can be frustrating when your attorney doesn't understand the business or technical details underlying the dispute. Having hands-on
experience in technical fields allows Erik to avoid technological and other dead ends during the dispute resolution process, saving clients time, money, and frustration.
Erik is terrible at golf, but an avid sailor and boat builder. He has finished the Everglades Challenge and Ultra Marathon events, and hand built 5 sailboats and kayaks out of wood for his family. He is on the board of directors of Tech Kids Unlimited, a non-profit organization that creates and runs technology education programs for differently-abled youth.