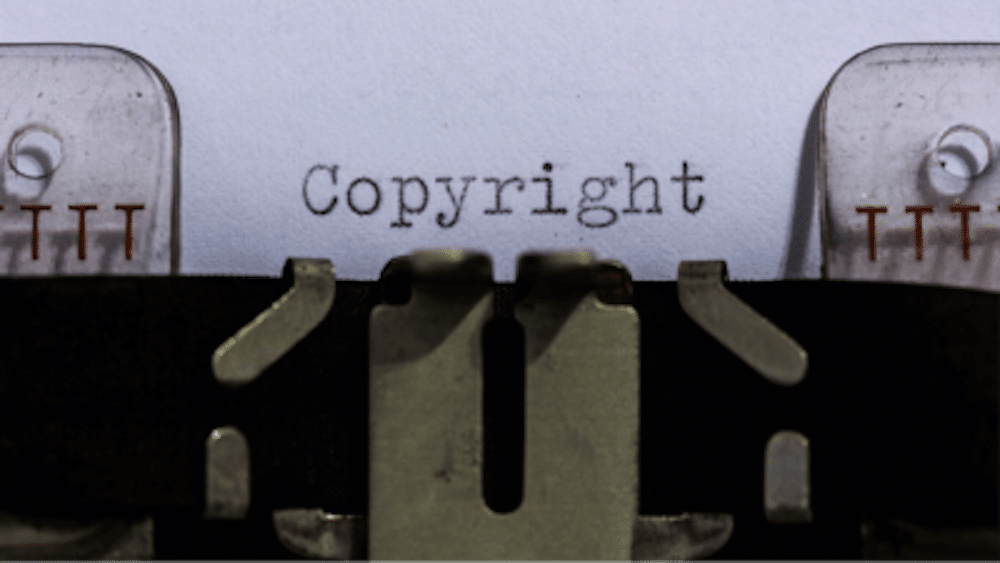 Sued for Copyright Infringement? Three Questions to Ask Immediately
Sued for Copyright Infringement? Three Questions to Ask Immediately Does the Plaintiff Have a Copyright Registration and When Did it Issue? When Did the Alleged Infringement Occur? Worst Case Scenario, What Kind of Damages Are Reasonably on the Table? If you do not regularly get angry letters from attorneys, reading one that accuses you of… READ MORE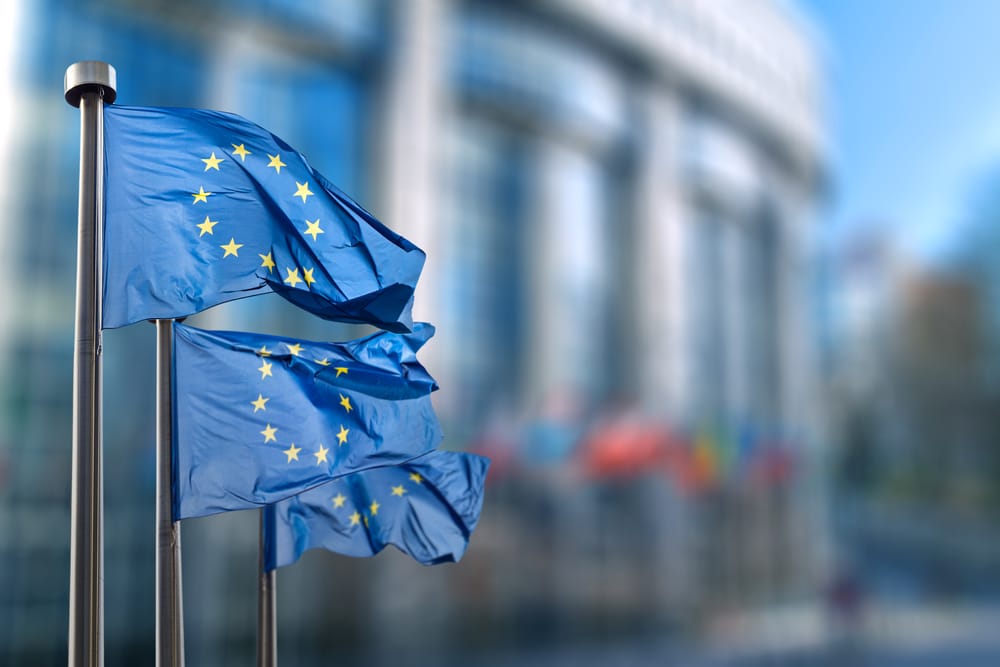 What You Should Know About the EU Copyright Directive
What You Should Know About the EU Copyright Directive In February 2019, the European Union finalized its proposal for reforming its copyright laws, titled "Directive on Copyright Law in the Digital Single Market." If passed, this EU directive on copyrights could have far-reaching consequences for online service providers and managers of online communities.
Fair Use: Four Factors To Consider
FOUR FACTORS OF FAIR USE Copyright law states that at least four factors should be taken into should be taken into consideration when determining fair use: Being sued for copyright infringement can be a serious matter. Civil statutory damages can be as high as $150,000 per infringement if you are found liable for copying someone… READ MORE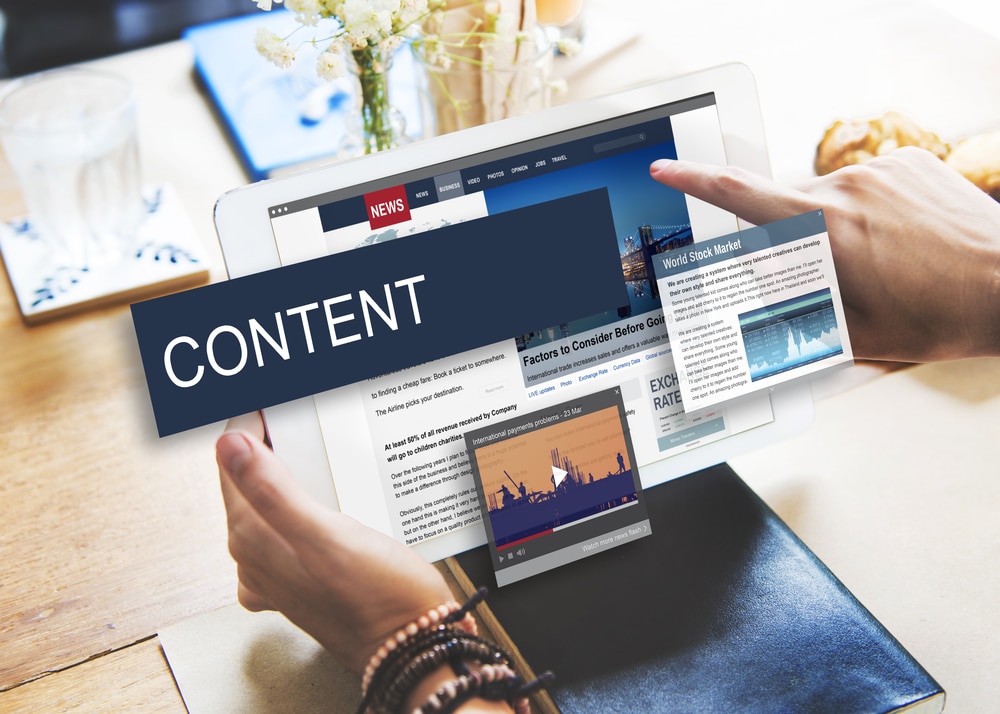 Digital Millennium Copyright Act and Internet Service Providers
Digital Millennium Copyright Act and Internet Service Providers The Digital Millennium Copyright Act (DMCA) was enacted in 1998 to bring the United States up to date with technology and with international intellectual property treaties. While there are many aspects of the DMCA, one of the most important to web hosts and internet service providers (ISPs)… READ MORE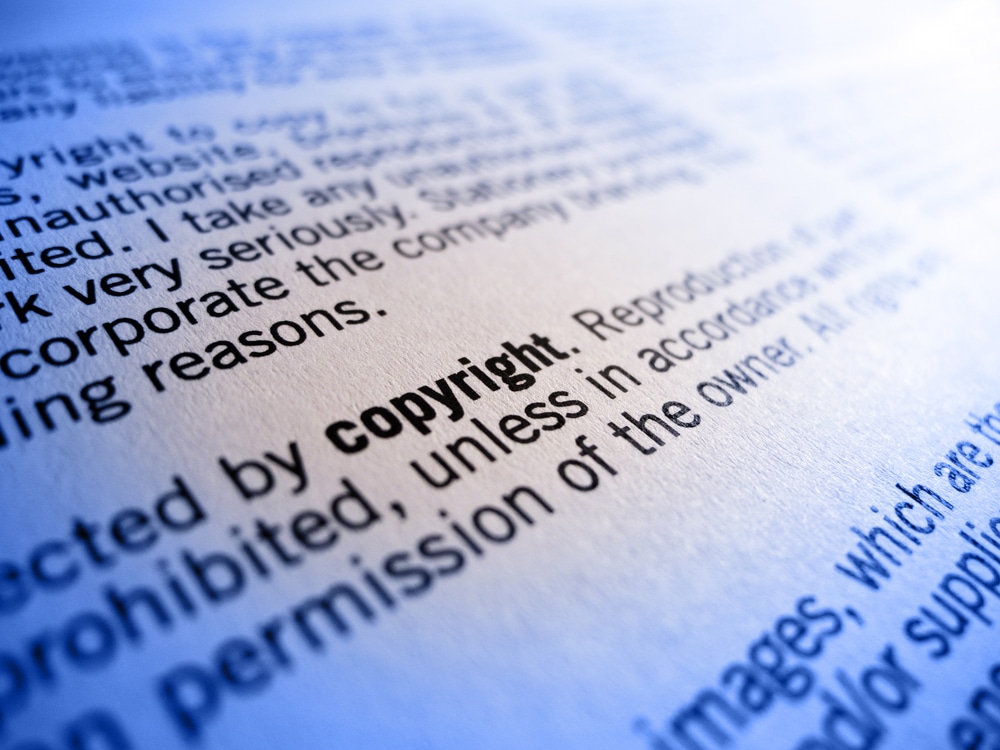 Streaming Music in your Business
If you walk in to a local book shop, the corner bar, the Apple Store, or Target you will likely hear some sort of music playing. Music can help set the tone for your location and enhance your brand while your customers are in your establishment. If you have a brick and mortar business, there… READ MORE
How Grumpy is Your Cat?
Stone sculptures of jewelry-adorned cats dating back to at least 500 BC have been discovered in Egypt. Feline goddesses were recorded in texts dated thousands of years earlier. In 1888, a farmer in Egypt stumbled upon a tomb containing eighty-thousand mummified cats. While it is estimated that the first domesticated cats appeared ten thousand years… READ MORE
Red Wings Vs. Right Wings: Copyright Tarnishment and Other Lessons
We wrote recently about our outrage at white nationalists modifying and using the Detroit Red Wing's famous "winged wheel" logo. Our outrage continues and we take a closer look at the potential lawsuit that might be in order. This is also a timely way to consider some other lessons such as no-assets defendants and so-called… READ MORE
What are Grounds for Copyright Registration Denial?
Copyright law protects any creative/artistic work as soon as it is fixed in a tangible medium. As the owner of the creative/artistic work, you own a variety of rights associated with your work, including the exclusive right to distribute, reproduce, perform, display, and prepare derivative works. Copyright registration exists separately from common law copyright protection… READ MORE