Business Law: Can Businesses Avoid Breach of Contract Claims Due to COVID-19?
There are three main legal theories that might be applicable in a pandemic situation like COVID-19 which would allow businesses to defend against lawsuits for breach of contract. These are: Force majeure provisions in the contracts Doctrine of impossibility/impracticability and Doctrine of frustration of purpose Here is a general summary of how these provisions and… READ MORE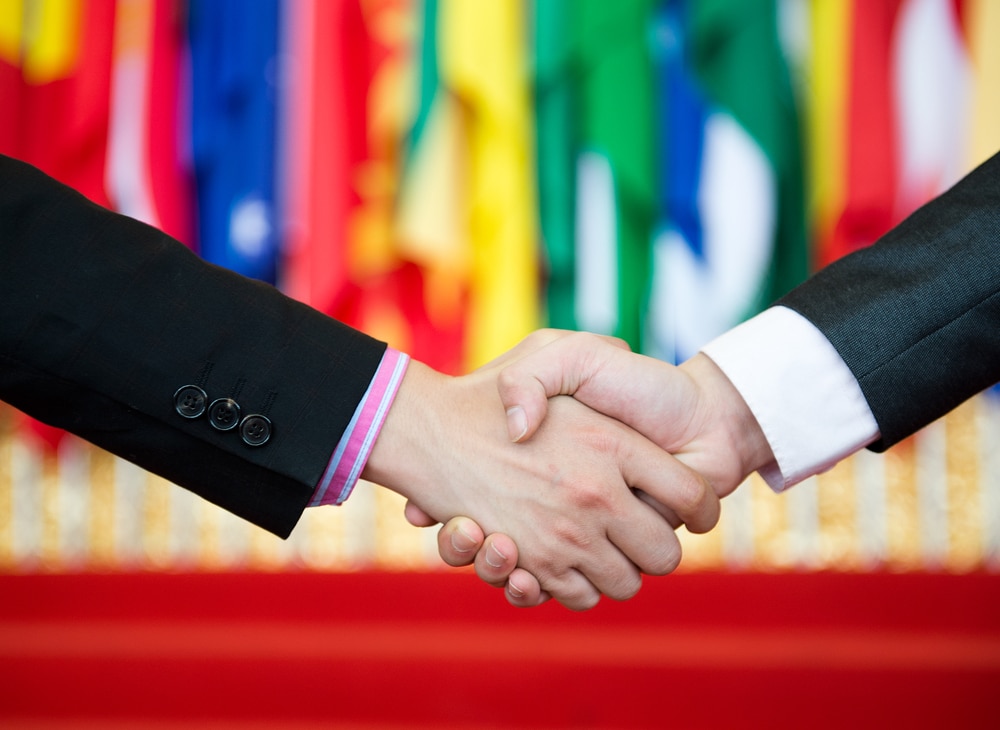 What is Convention/Contracts for the International Sale of Goods ("CISG")?
Most businesses are familiar with basic US business contracts and with the Uniform Commercial Code ("UCC"). Unless your business involves a significant component of international transactions, you may not be familiar with the Convention/Contracts for the International Sale of Goods ("CISG"). CISG law and CISG forms govern international sales of commercial goods, but not services,… READ MORE