Category:
Internet Lawyer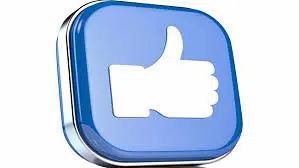 Facebook Proposes to Settle Class Action Based on Illinois Biometric Statute for $550 Million
For the last couple of years, biometric data has been at the forefront of the legal battles about protecting consumer privacy. Consumers are beginning to understand how much biometric data is collected by businesses and government. Businesses are now routinely using fingerprints for time clock management and for building security purposes. Law enforcement and… READ MORE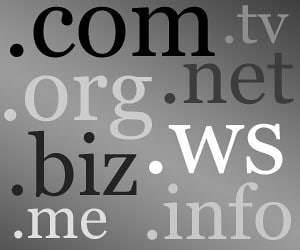 Seizing an Infringer's Domain Name is an Effective Method of Combating Infringement
Seizing an Infringer's Domain Name is an Effective Method of Combating Infringement When your business is confronted with infringement of copyrights, trademarks and/or other IP, one of the most effective remedies for stopping the infringement is suing and asking the court to order the transfer of the infringer's domain name to your business. This… READ MORE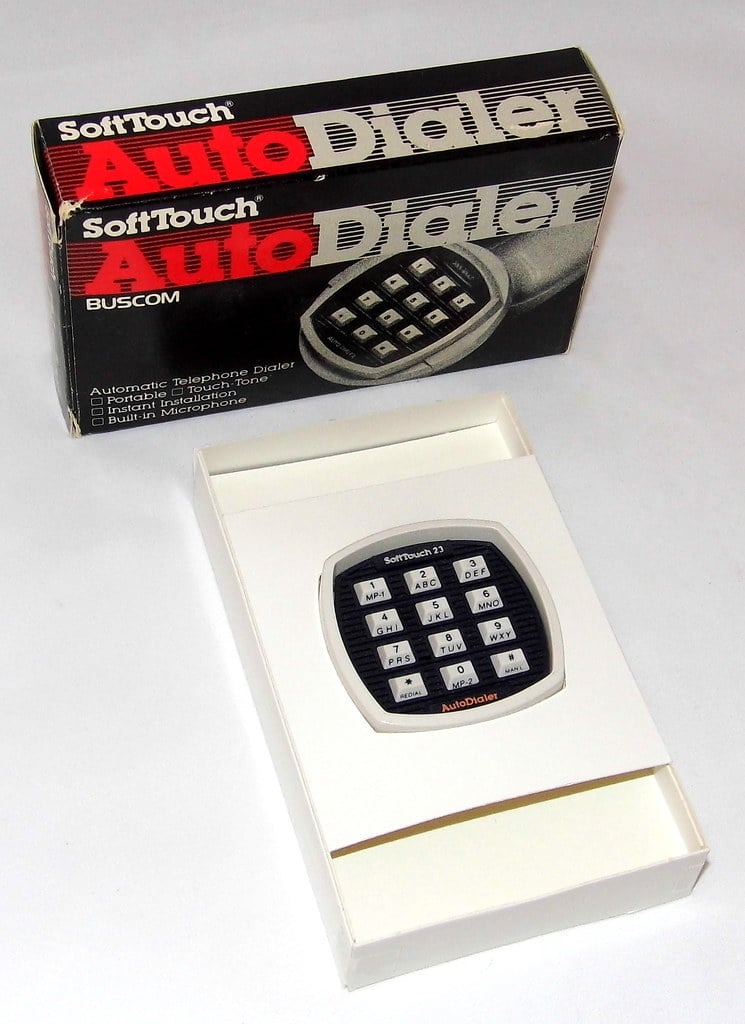 Recent Trends in TCPA "Autodialer" Decisions: Restrictions May be Easing
Many businesses use automated text messaging and direct cellphone calls with customers as a major part of their sales and marketing. However, these direct marketing strategies can be legally risky. Automated calls or texts made to cellphones are regulated by the Telephone Consumer Protection Act ("TCPA") passed in 1991. See 47 U.S.C. § 227… READ MORE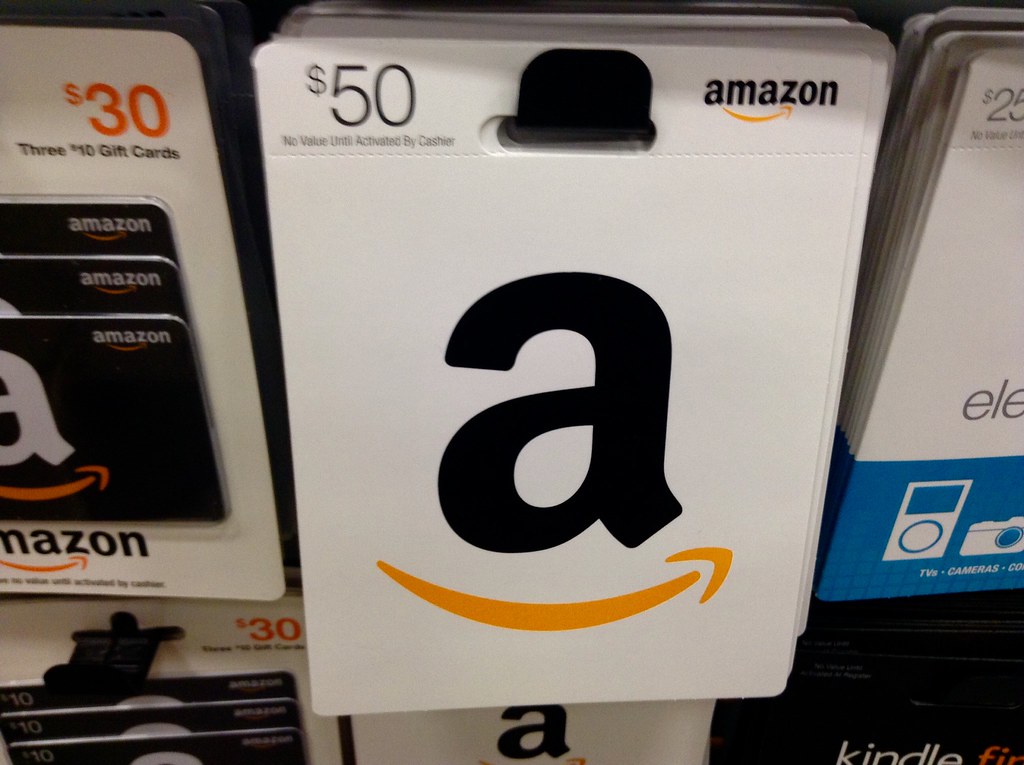 How to Respond to Amazon Suspending Your Seller Account
More than ever before, third-party sellers on Amazon are generating higher levels of sales.  In 2018, small and midsize businesses (SMBs) made $1 million more in sales than they had in 2017.  In addition, the number of small and medium businesses operating as third-party sellers skyrocketed.  At first glance, this is a win-win result… READ MORE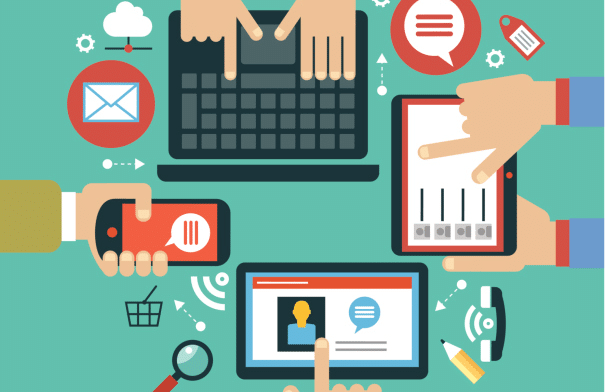 Buying or Selling an Online Business: Legal and Practical Considerations
If you are considering buying or selling an online business, there are many unique legal and practical issues to consider. Generally, buying or selling a business involves several steps. Often, the first step is the signing of a letter of intent that sketches the major contours of the deal. Then, a purchase agreement is… READ MORE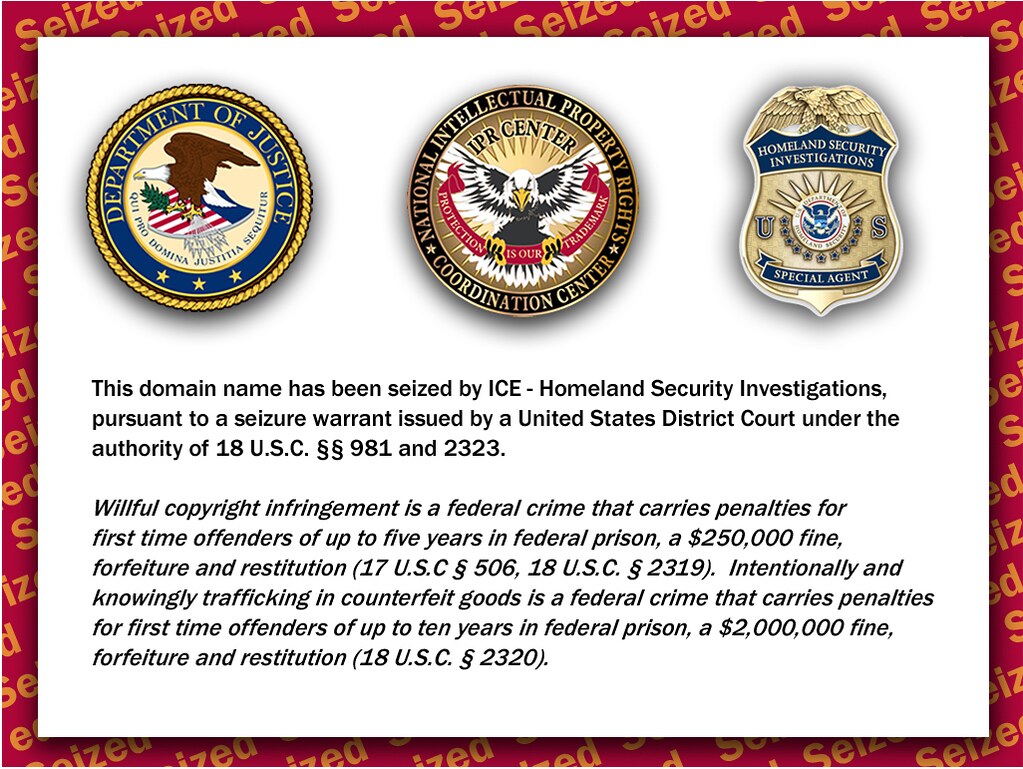 Protecting Your IP by Seizing Payment Accounts of Overseas Infringers
When trying to protect your intellectual property from infringement, an overseas infringer is one of the most vexing legal problems. Even if the infringer is brought under the jurisdiction of the US courts via one of many long-arm statutes, the assets of an overseas infringer may be difficult to reach if a judgment is… READ MORE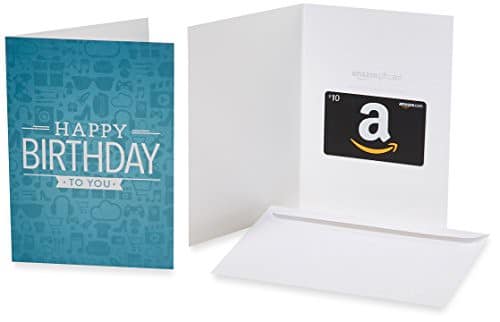 Do Your Company's Gift Cards Need to be ADA-Complaint?
Gift cards are now under scrutiny with respect to whether they must be compliant with the Americans With Disabilities Act ("ADA"). See Bloomberg opinion piece here. Among other things, the ADA bans discrimination against the disabled in "places of public accommodation." In this way, the statute entitles everyone to the "full and equal… READ MORE
How Do I Arbitrate Against Amazon?
The number of companies or individuals who sell their products on Amazon has increased exponentially in the last few years.  As Amazon has grown in power, so have its sellers.  Total profits continue to sky-rocket and third-party sellers are making millions of dollars every day.  All of Amazon's third-party sellers, responsible for more than half… READ MORE
Facebook Infringement: Facebook Commerce and IP Tool
John DiGiacomo: Hey everyone. My name is John DiGiacomo, I'm an attorney with Revision Legal and I want to talk to you this Friday about something that is new from Facebook. It is the Commerce & Ads IP tool and the purpose of this tool is to allow brand owners, typically trademark owners to search… READ MORE
Facebook Commerce and Ads IP Tool
In an effort to combat counterfeiting on its platform, Facebook has announced a new IP reporting tool, the Facebook Commerce and Ads IP Tool. The Commerce and Ads IP Tool allows trademark owners who have been accepted into the program to search in ads, Marketplace posts, and group sale posts to identify any content that… READ MORE