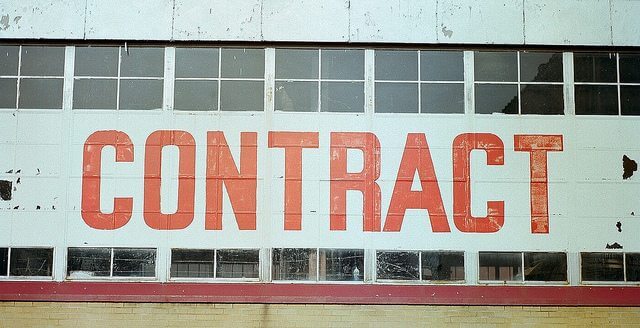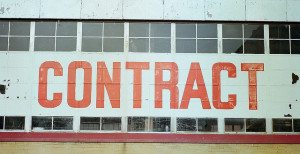 As a website owner, you likely know—perhaps by experience—that anonymity on the Internet often leads to otherwise unacceptable behavior. But, what you may not know is that a Terms of Service agreement may give you legal recourse in stopping that behavior and laying out your expectations to your website users.
What is a Terms of Services Agreement?
A terms of service agreement, also known as a Terms of Conditions agreement or a Terms of Use agreement, is a legally binding set of regulations that website users must follow in order to use your service. The agreement sets forth guidelines for acceptable behavior while using your website or app, but can also serve as a disclaimer regarding your use of website user's data.
What is the difference between a Terms of Services Agreement and a Privacy Policy?
Like a privacy policy, a Terms of Service agreement alerts users to how you will use their data. Understanding the difference between the two, however, can be useful in understanding your legal responsibilities. A privacy policy merely informs users about how their data will be used and stored, whereas a terms of service agreement requires website or app visitors to sign the agreement as a condition to using your services.
Your terms of services agreement should include terms that will prevent claims against you from website visitors in the future. Your privacy policy, on the other hand, should include general legal terms relevant to your industry.
Finally, only privacy policies are required by law if you collect personal data. While a Terms of Service agreement is not required, it is always a good idea.
Why do I need a Terms of Service Agreement?
The Terms of Service agreement is a legally binding contract between you and your website visitor, and it sets forth guidelines that users must follow in order to use your website. For example, your Terms of Services agreement can include a clause prohibiting spamming other users. If you also include a termination clause, users are now on notice that you can terminate their account for spamming other users—among other reasons stipulated in the agreement.
Another benefit of a Terms of Service agreement is that you can inform users you own the website content and that it is protected by copyright laws.
Perhaps the most important benefit, however, is that a Terms of Service agreement allows you to limit liability by including a Warranty Disclaimer. This clause provides that the website owner cannot be held responsible for errors in the website's content.
For more information on what your Terms of Services Agreement should include, contact Revision Legal's trademark attorneys through the form on this page or call 855-473-8474.