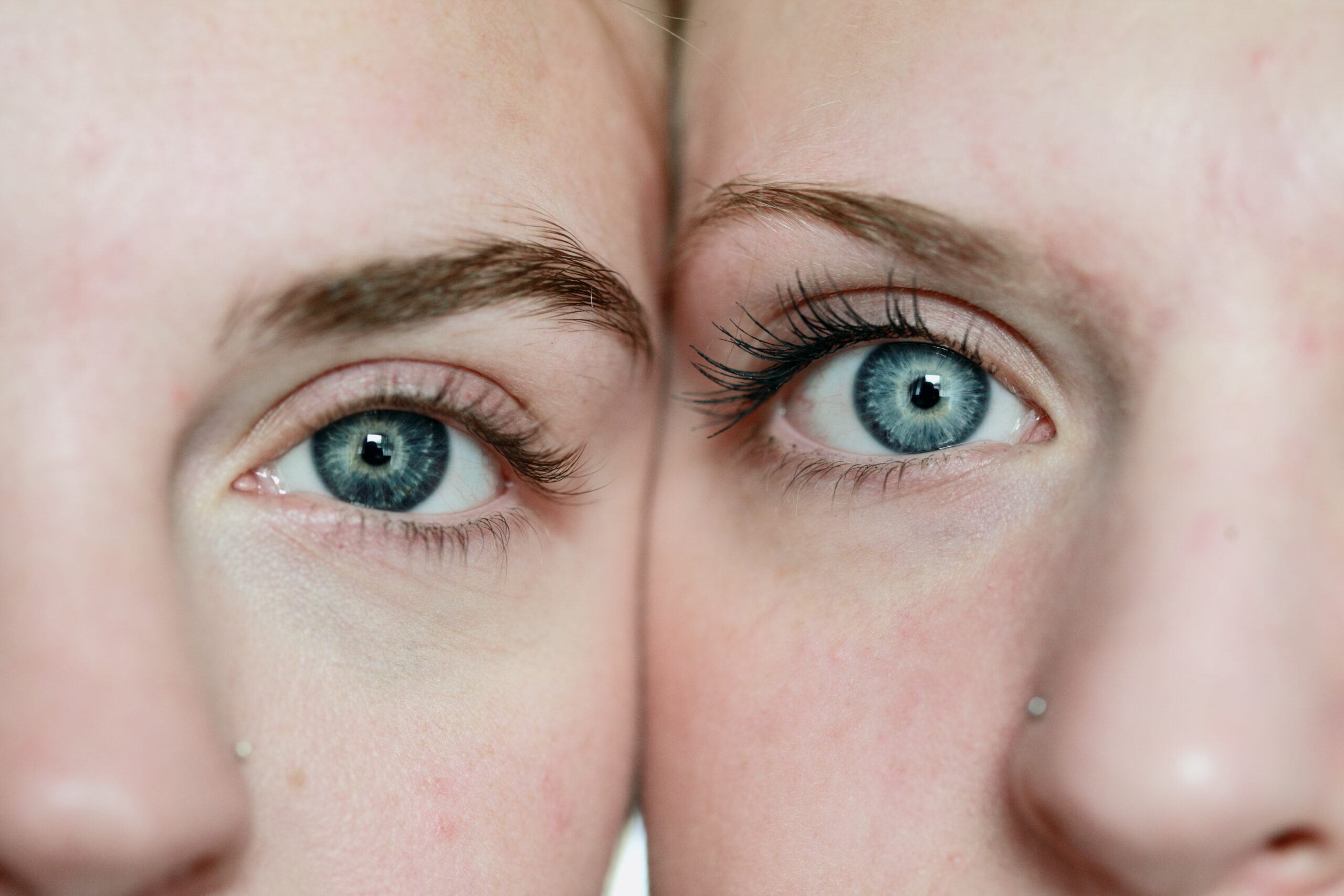 Michigan NIL: What are Name, Image, and Likeness Rights?
Name, image, and likeness ("NIL") rights are often combined into the general term "rights of publicity." NIL rights protect the inherent and unique name, characteristics, form, and shape of an individual person. Individuals have a right to control the use of their name, likeness, and image from being used without their permission. For individuals with… READ MORE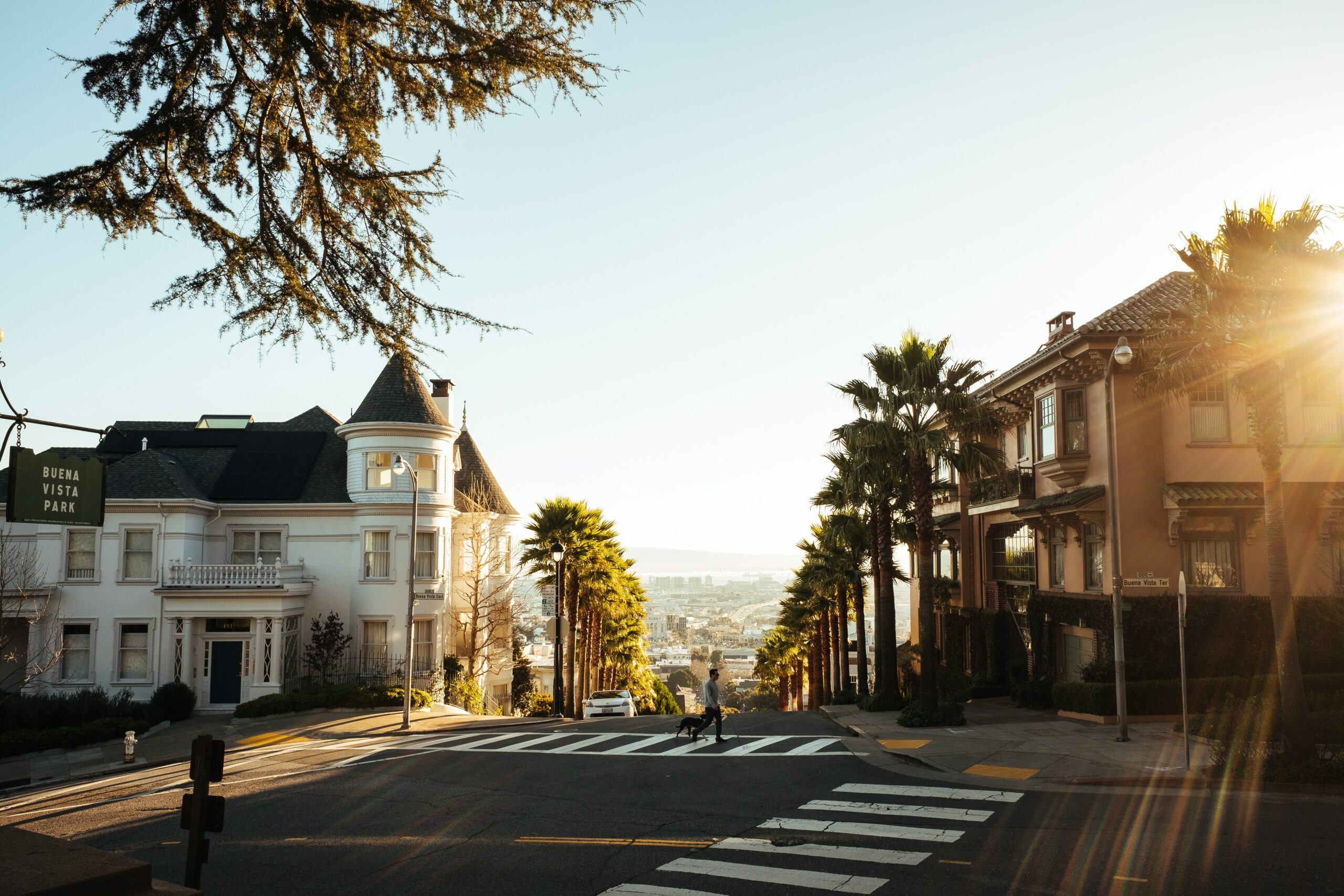 California's Proposed New Website Accessibility Legislation
The California State Assembly is advancing new legislation with respect to website accessibility. For now, the proposed legislation is called Assembly Bill 1757 ("AB 1757"). On June 12, 2023, the Assembly's Judiciary Committee advanced the AB 1757 out of committee with many important changes, including the addition of language that would require all California websites… READ MORE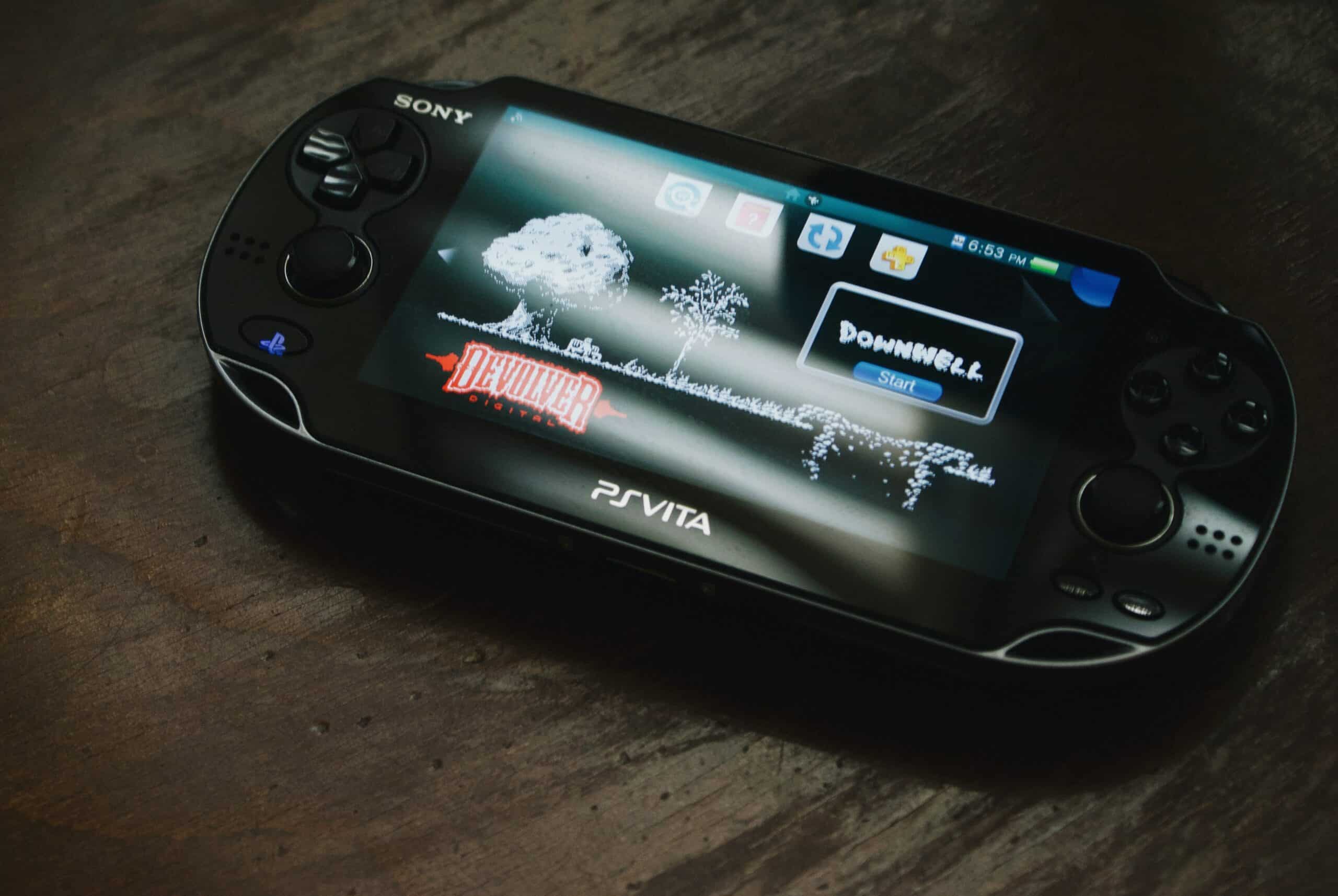 How Much Does an Indie Game Studio Lawyer Charge?
Generally, indie game studio lawyers have three methods of billing — hourly, flat fee, and contingency. These structures depend on what services are being provided and what the client is able to negotiate. For an indie game studio attorney, fees are typically charged by the hour or via flat fee. Flat fee billing is often… READ MORE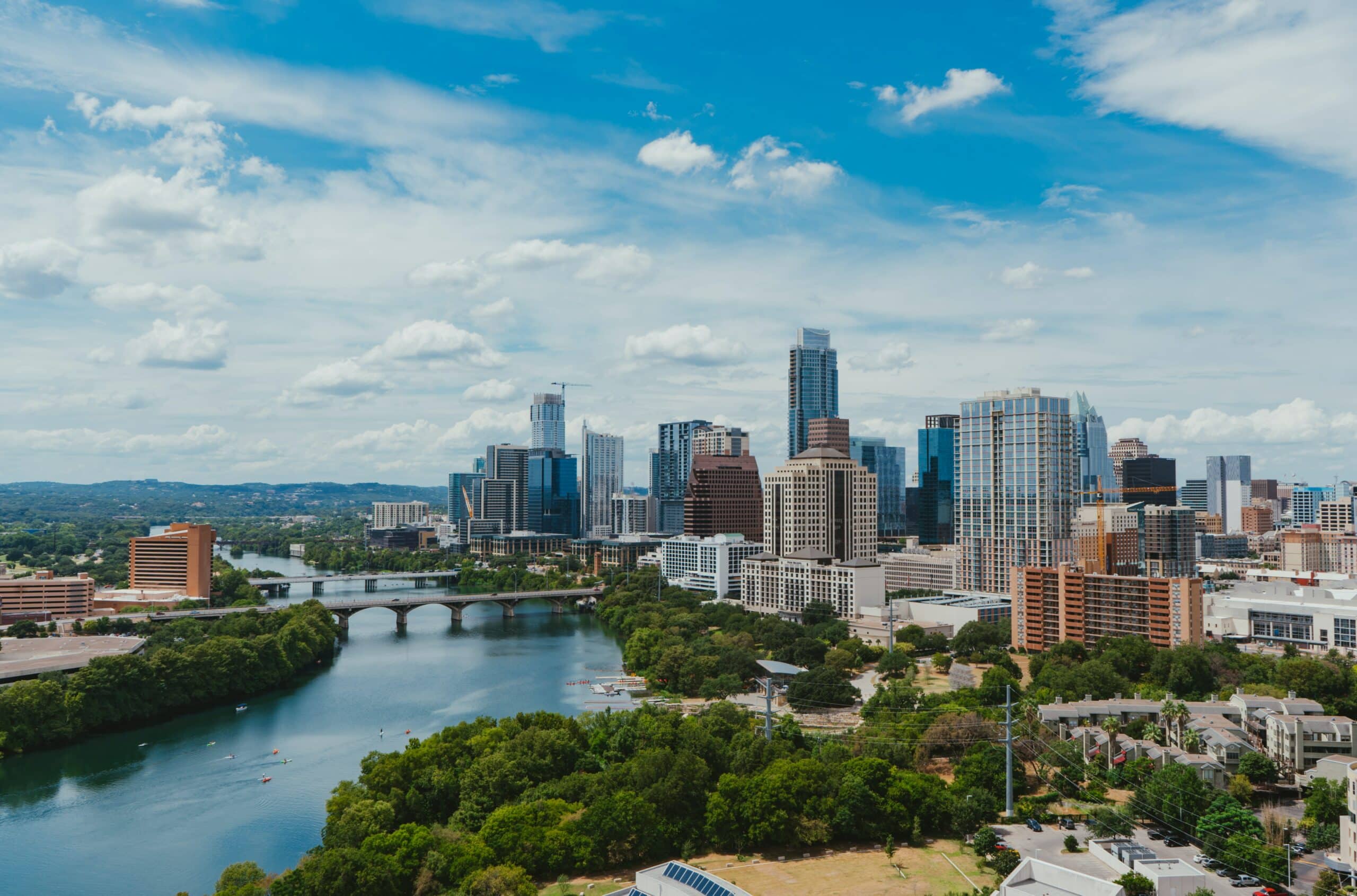 The Texas Data Privacy and Security Act (Part II): What Businesses Should Know
The Texas Data Privacy and Security Act ("TDPSA") goes into effect on July 1, 2024. Unlike some recent consumer privacy statutes, the TDPSA does NOT tie compliance to revenue or amount of data processes. Rather, the applicability of the TDPSA is based on the type of business and the purpose of the data collected (such… READ MORE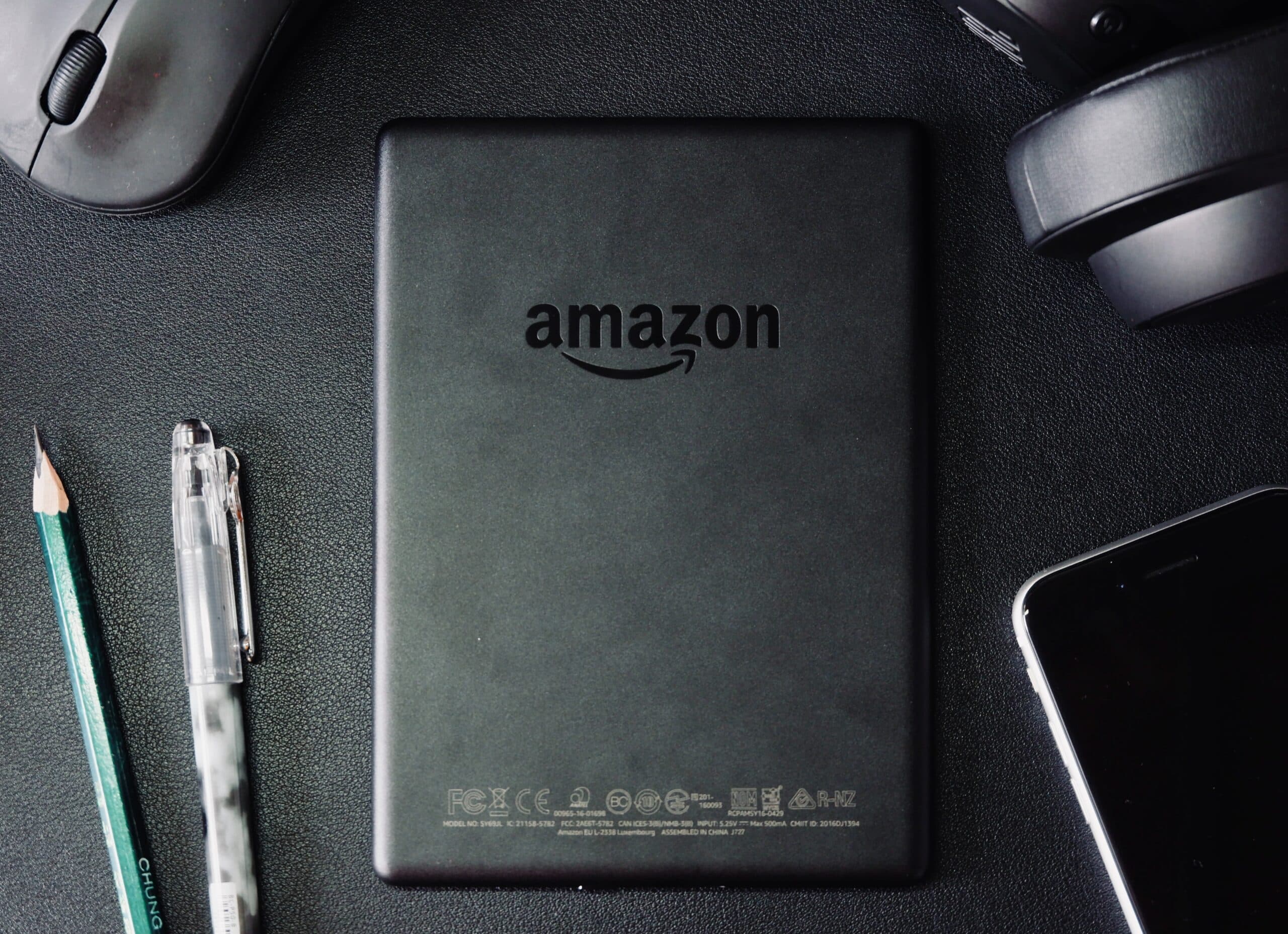 What is Amazon's Arbitration Process?
Arbitration is a form of resolving legal disputes in a non-court forum. As such, arbitration is termed a form of "alternative dispute resolution." Amazon requires arbitration via contract for its Amazon seller accounts. It is part of your Business Solutions Agreement. Many Amazon sellers sign their Business Solutions Agreement without reading it closely. Nonetheless, the… READ MORE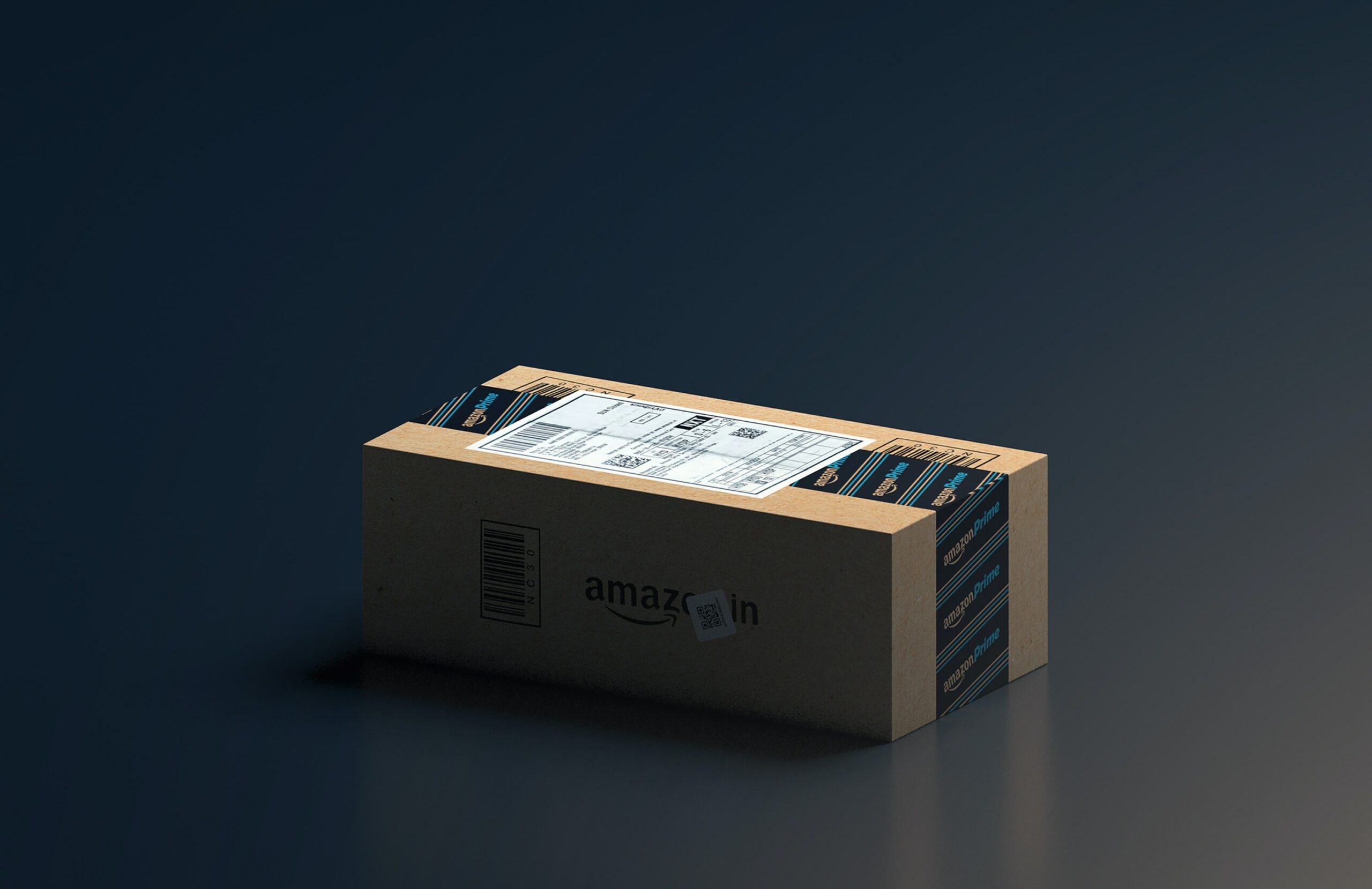 How to Appeal Suspension From Amazon
Even the most careful Amazon sellers can find themselves on the wrong end of a Notice of Account Suspension. There are vengeful buyers and trademark and copyright trolls who delight in making trouble for Amazon Marketplace Sellers. Of course, it is possible that you may have made a mistake. Either way, if this happens to… READ MORE
Slander or Libel: What is the Difference?
Slander and libel are both types of defamation. Both involve false statements made that cause injury to the target/victim of the statements. Slander is legally defined as SPOKEN words of defamation; that is, oral defamation. By contrast, Libel is legally defined as WRITTEN words of defamation — that is, false statements made in writing. One… READ MORE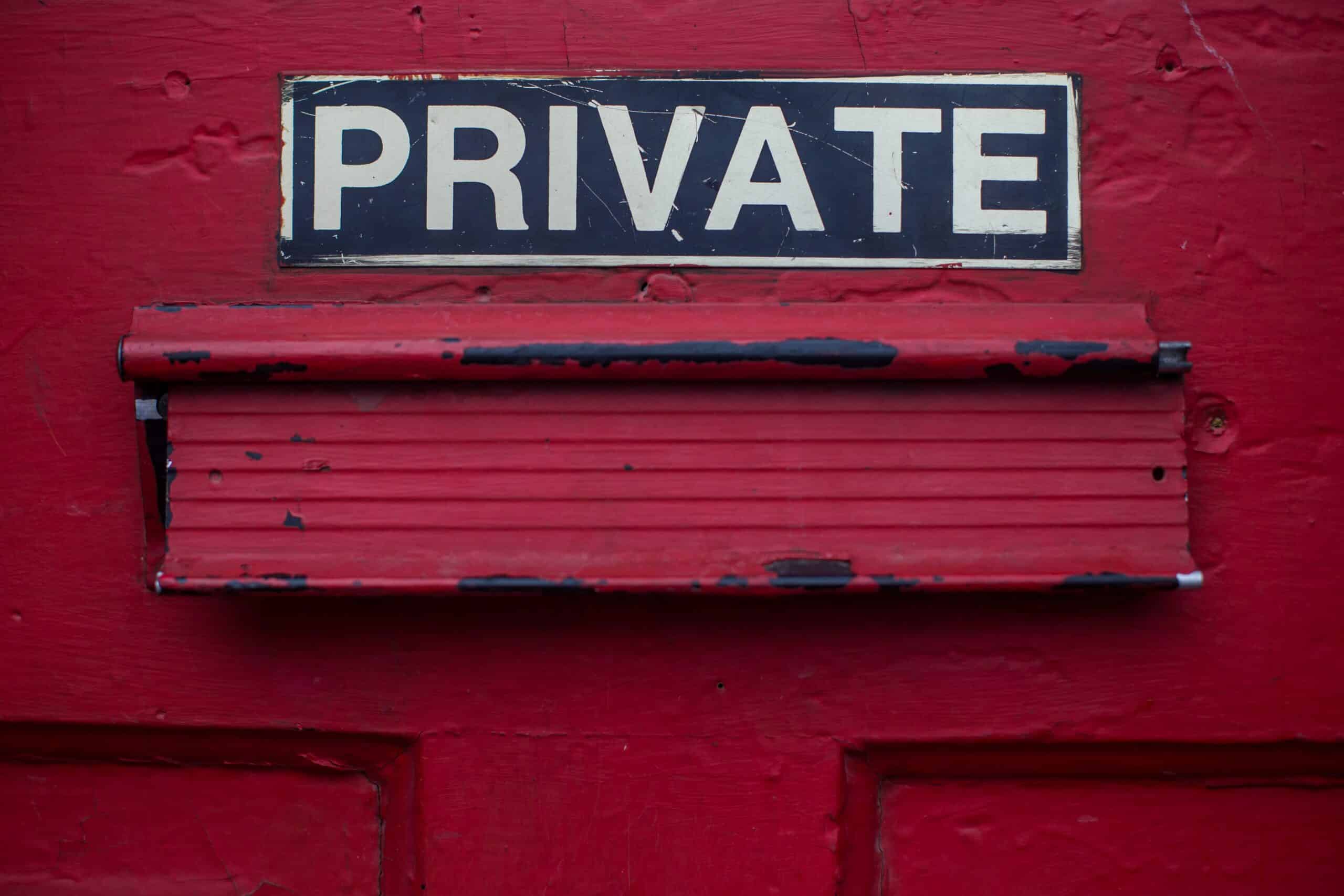 New Data Privacy Law: Virginia Consumer Data Protection Act (VCDPA)
On January 1st of this year, Virginia's Consumer Data Protection Act (VCDPA) took effect. Much like the California Consumer Privacy Act (CCPA), which has been effective since 2020, the VCDPA creates a host of protections for individuals to take more control over their personal data. In turn, the Act creates a number of new obligations… READ MORE
Stages of a Defamation Lawsuit: What Does a Defamation Lawyer Do?
If you have been the victim of some sort of defamation, you will need an experienced defamation lawyer to help you recover damages resulting from the defamation and help remove the defamation if the false statements are still online. Generally, defamation means that your reputation and/or business has been injured by false statements — intentional… READ MORE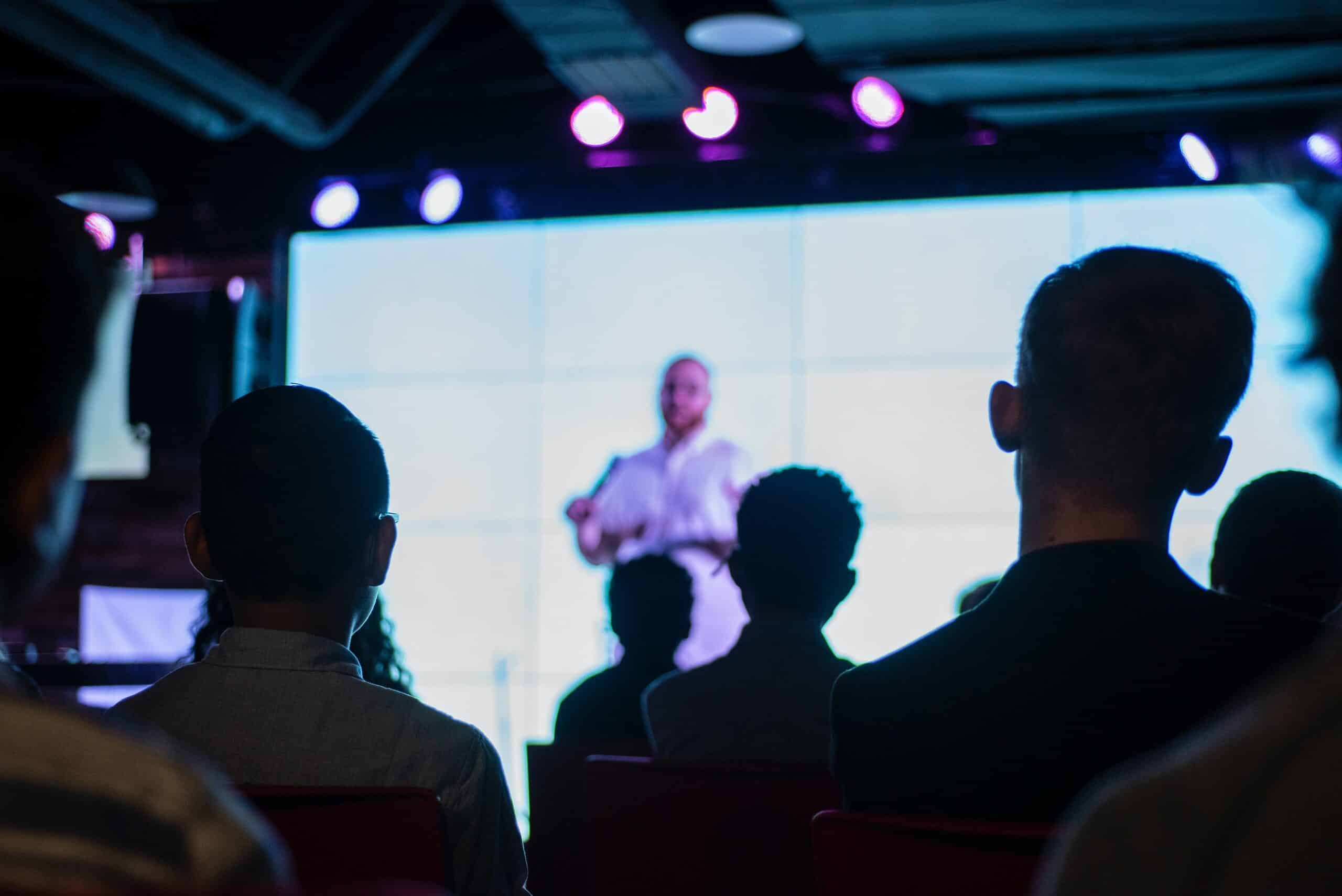 How Much is My Defamation Case Worth?
In terms of money damages, your defamation case might be worth millions of dollars, even a billion. Alex Jones, for example, lost several defamation cases brought against him and was eventually ordered to pay more than $965 million in damages. See the PBS media report here. As another example recently in the news, a jury… READ MORE