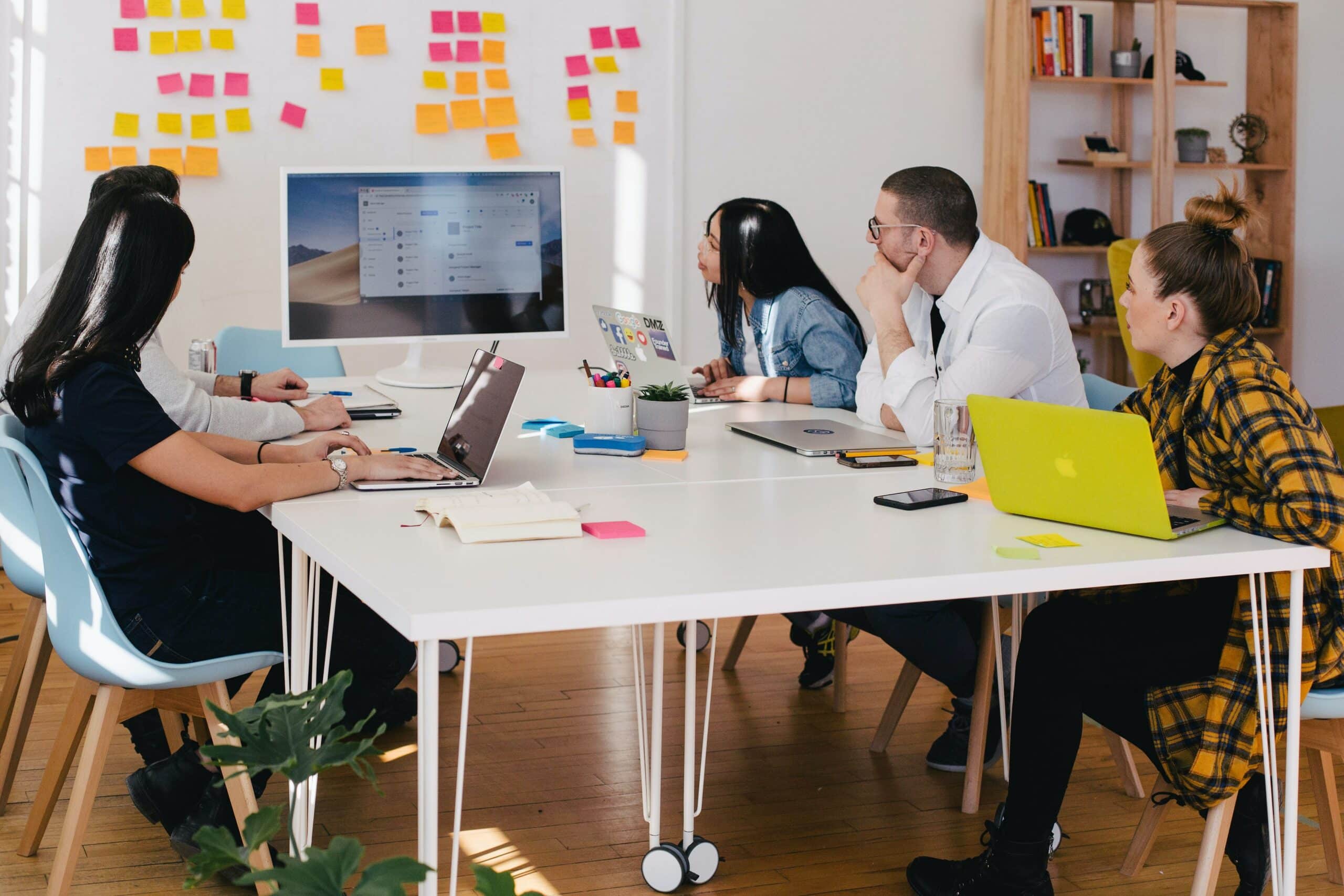 Can I Hire a Lawyer to Help Remove Negative Amazon Reviews?
Yes, you can hire an Amazon Seller attorney or Amazon Seller Law Firm to help remove negative Amazon reviews. Amazon negative reviews can have a significant impact on your Amazon Seller Account. So, there are good reasons to make every effort to remove such reviews. That being said, there are several difficulties in obtaining the… READ MORE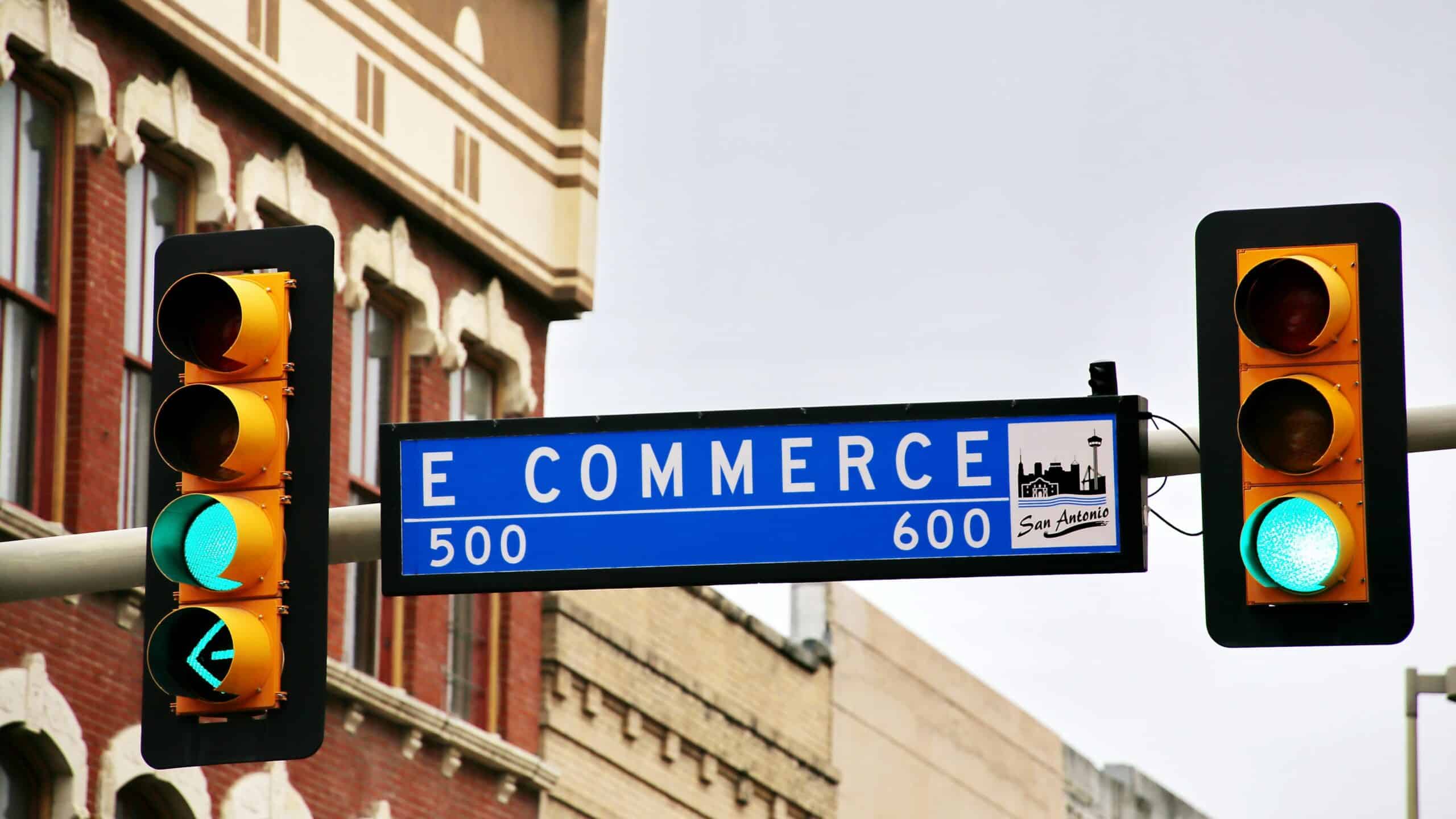 How to Find an E-Commerce Lawyer
In today's marketplace, nearly every business has some aspect of their business that relates to the internet and web-based platforms. Some businesses are almost entirely web-based like online retailers, online service providers (like telemedicine and streaming), distributors, sellers on marketplace websites like Amazon, online platform providers, etc. Others may operate a hybrid business involving a… READ MORE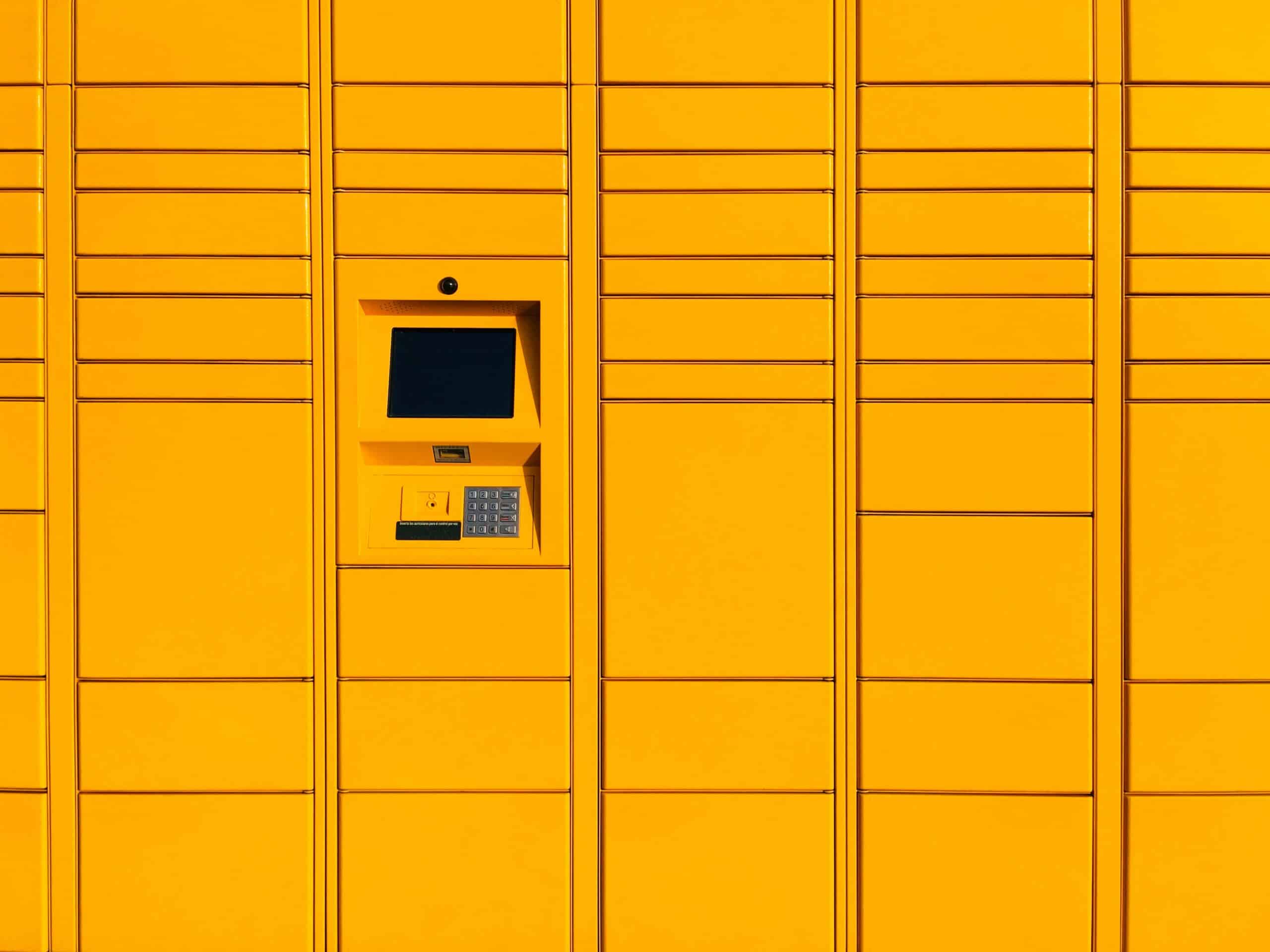 Has an Amazon Seller Ever Used an Amazon Defense Lawyer to Resolve an A-Z Claim?
Yes, an Amazon Seller Defense Lawyer can be used to resolve an Amazon A-Z claim. But, a good legal defense must be started almost immediately because of the very short window of time for an Amazon seller to address the customer complaint. There may be as little as two or three days to respond to… READ MORE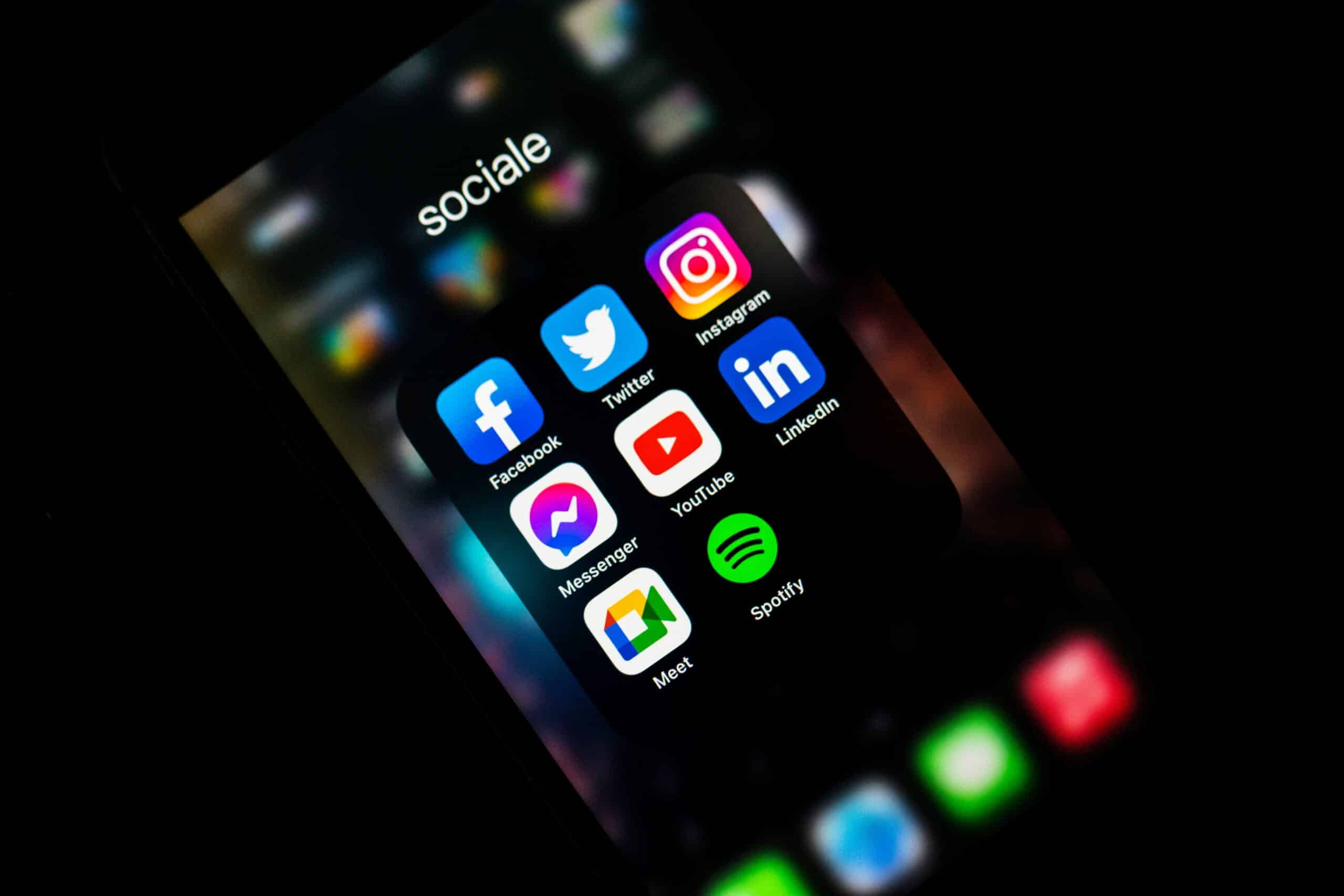 How Do Lawyers Find Your Social Media to Use Against You in a Lawsuit?
With a proper foundation according to the Rules of Evidence, social media posts are evidence in both civil and criminal cases. The Rules harken back to old forms of communication like paper letters exchanged or mailed through the various postal services. What a person might have written to a co-conspirator on paper is no different… READ MORE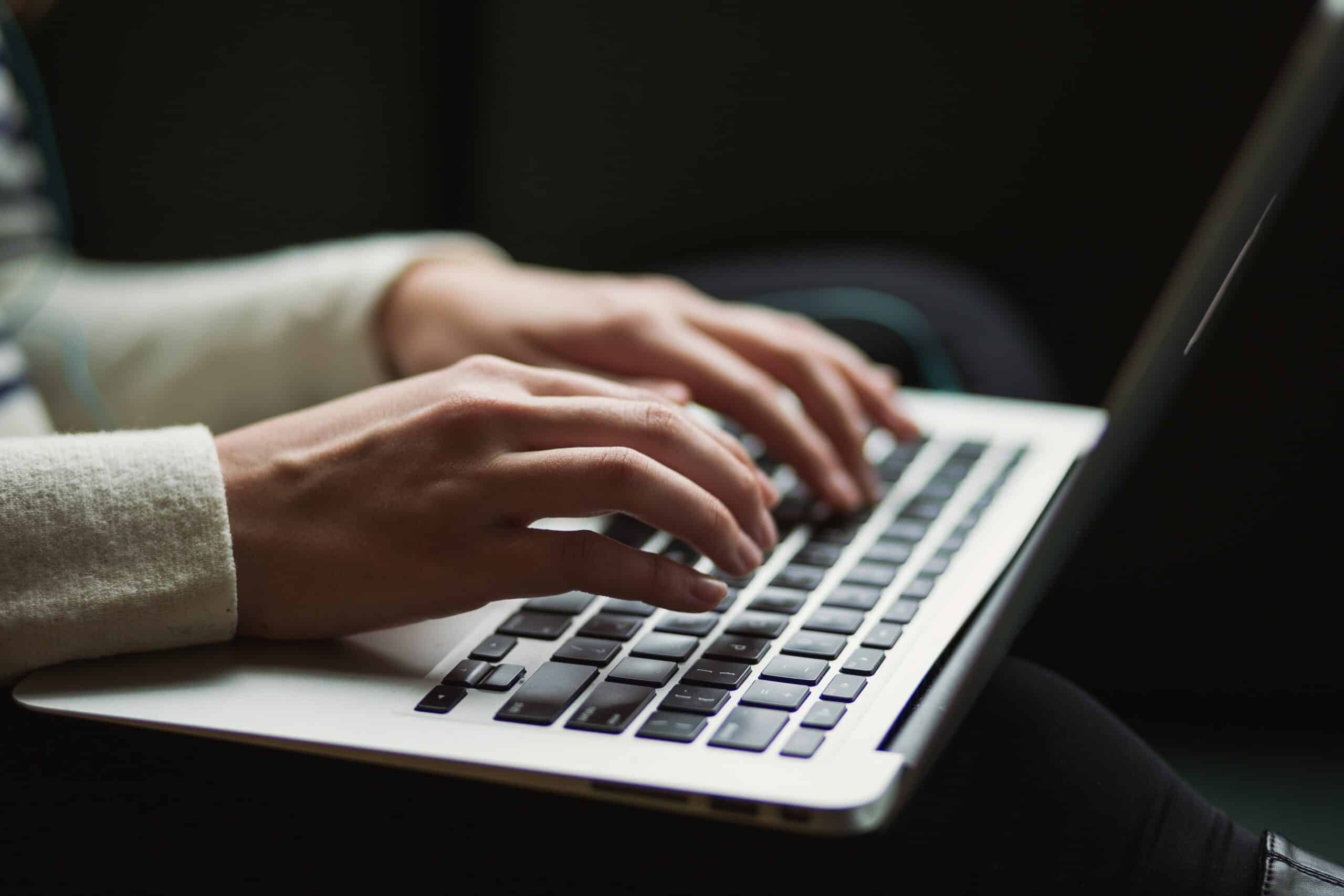 What Kind of Lawyers Take On Cyberbullying and Defamation Cases?
Basically, the kind of lawyer that would take on a cyberbullying and defamation case would be a top-rated defamation and/or negligence lawyer with experience in complex litigation cases. Revision Legal has such lawyers and we would be pleased to have you contact us for a consultation. We can be reached at 231-714-0100 or 855-473-8474. Deep… READ MORE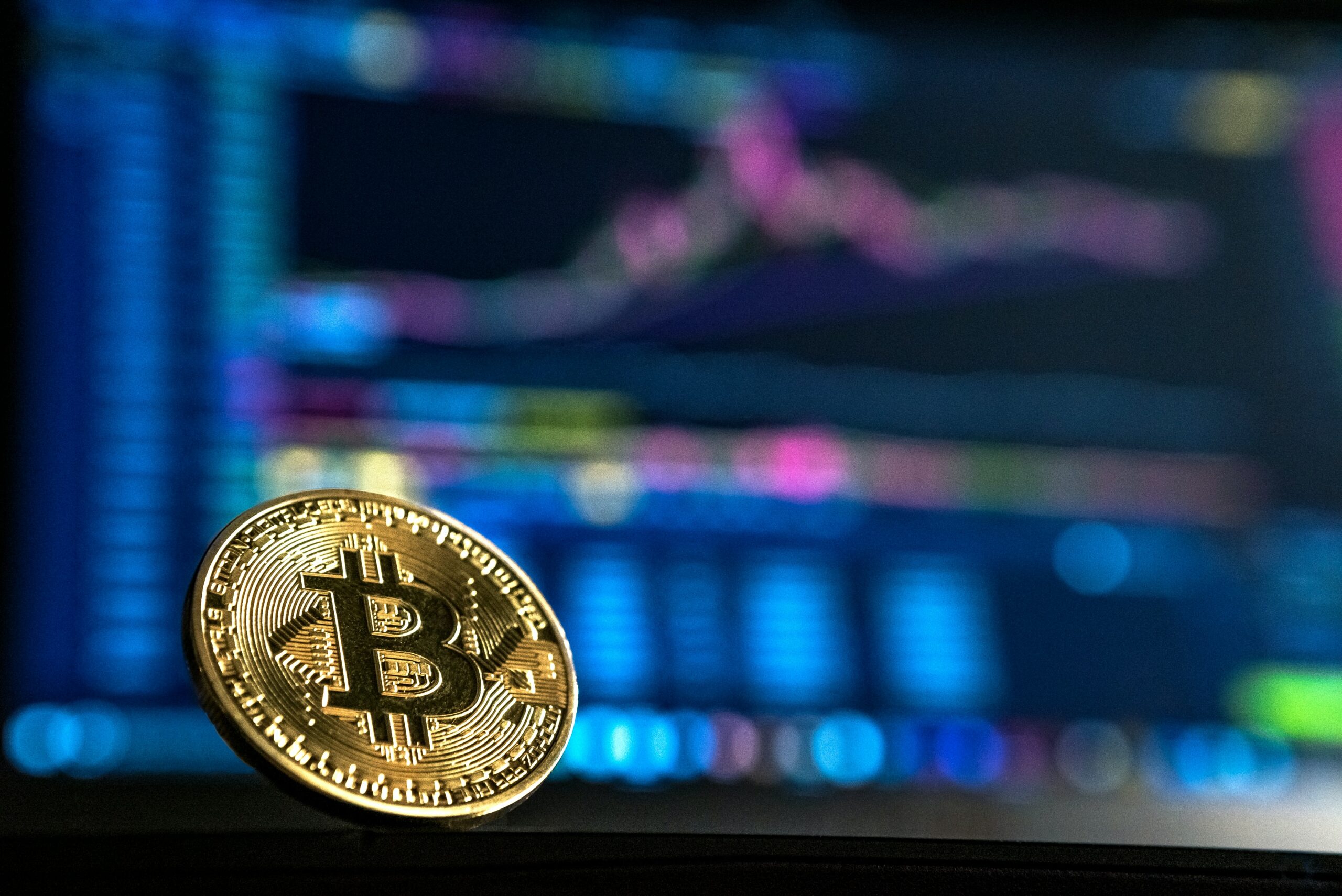 My Crypto Has Been Stolen: Hire a Crypto Theft Lawyer
As the popularity of cryptocurrencies continues to rise, so does the number of thefts involving them. Unfortunately, many cryptocurrency holders are unaware of the risks and fail to take adequate precautions to protect their assets. As a result, thefts of cryptocurrencies are not uncommon, and the recovery of stolen funds is a complex and challenging… READ MORE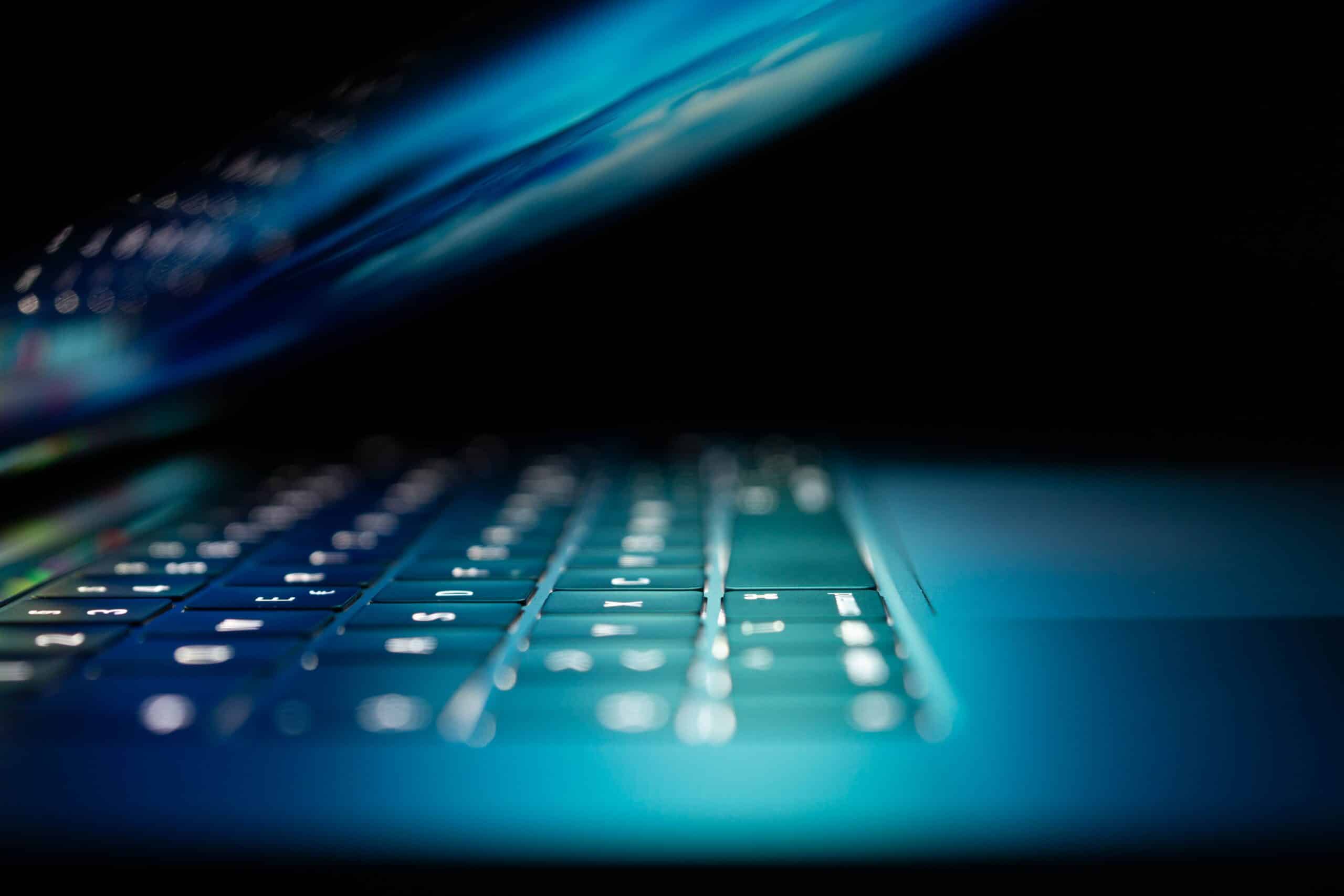 Expert Legal Guidance: Why You Should Consider Hiring an E-Commerce Attorney
In today's fast-paced, digital world, more and more businesses are turning to ecommerce as a way to sell their products and services. With the rise of ecommerce comes a range of legal issues that business owners must navigate. This is where an ecommerce attorney can be invaluable. In this blog post, we will explore why… READ MORE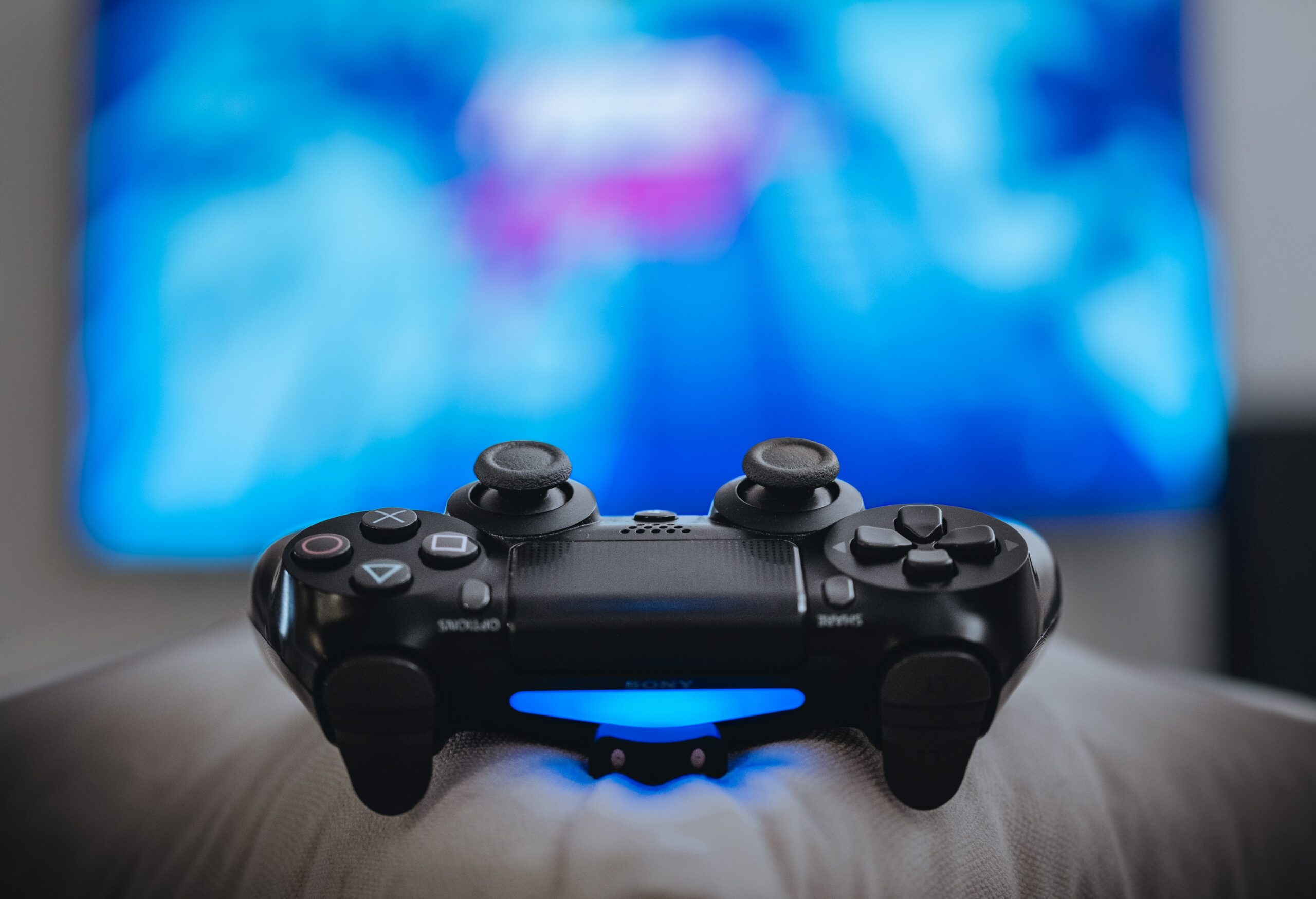 Video Game Lawyer: What is Video Game Law?
The essential legal issues for video game developers and game sellers involve contract law and intellectual property law. These are very much connected since the value of your video game — what it is worth — is almost entirely the value of the intellectual property contained in your video game — the code, the interfaces,… READ MORE
How to Sue for Defamation Without a Defamation Lawyer
The experienced defamation attorneys here at Revision Legal do not recommend that you file a defamation lawsuit without an attorney. Defamation litigation and the legal processes involved are complex. At minimum, we recommend that you give us a call for a consultation. Our numbers are: 231-714-0100 or 855-473-8474. However, we recognize that some feel that… READ MORE
Do Fitness Influencers Need Lawyers?
Yes, fitness influencers need experienced and skilled lawyers for many legal services. Indeed, all social media influencers need social media attorneys for various types of legal services. It is important to establish a relationship with a social media and influencer attorney far in advance of needing one because of threatened or actual litigation. If you… READ MORE