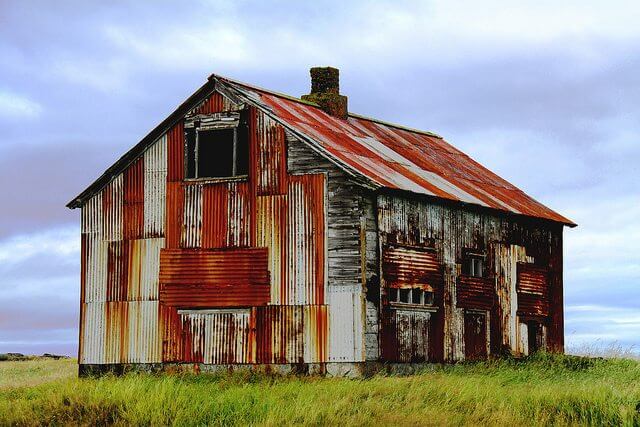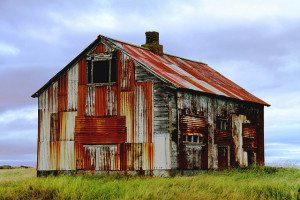 Infinite duration is one of several benefits of owning a trademark; however, a trademark may be lost or abandoned. According to the International Trademark Association, a trademark can be lost through action or inaction of the trademark owner. "The most common way to lose rights in a mark is to stop using the mark with no intention to use it again. This is called 'abandonment of trademark rights.'" This article will explore how a trademark may be lost or abandoned by its owner.
 Standard of Proof for Abandonment
According to United States trademark law, the standard of proof for abandonment is a clear and convincing burden (PDF). In the legal field, standard of proof is "the level of certainty and the degree of evidence necessary to establish proof in a criminal or civil proceeding." A clear and convincing burden is less difficult to prove than the burden in a criminal proceeding, which is beyond a reasonable doubt. Clear and convincing proof means "that the evidence presented by a party during the trial is more highly probable to be true than not.
Non-Use
While temporary or seasonal non-use of a mark does not necessarily constitute abandonment, periods of non-use accompanied by the intent not to resume using the mark constitutes abandonment in the United States. Additionally, it is important to note that non-use for a consecutive three-year period creates a presumption of abandonment of the mark unless someone comes forward to contest it, regardless of whether it is a registered mark.
Rebuttal of Non-Use
Once non-use has been asserted against a trademark owner, the trademark owner has the burden to introduce evidence showing their intent to resume use of the mark and evidence showing that the trademark owner intended to resume using the mark during the alleged consecutive three-year period. The International Trademark Association provides five examples of how a trademark owner may provide the evidence referred to above. They include the following:
a showing that the trademark owner has sought regulatory approval for the goods and use cannot begin until the same is granted;
a showing of the distributors approached for the goods;
a showing of any purchased advertising for the goods that features the trademark;
a production internal "story boards" or presentations referring to goods bearing the trademark; or
a showing of an outside licensing agency that has been obtained.
Excusable Non-Use
Non-use may be excused because of circumstances outside of the trademark owner's control in order to avoid abandonment of their mark. For example, the bankruptcy or insolvency of a trademark owner may be lead to excused non-use of the mark.
Improper Use of a Mark Leading to a Loss of Trademark
As mentioned in Essential Elements of a Trademark License Agreement, a trademark owner may license their trademark to another party, but the mark can be deemed abandoned if the trademark owner does not exercise adequate control over the use of its mark.
How to Expressly Abandon Your Application for a Mark
Finally, a trademark owner can expressly withdrawal or abandon their application for a trademark through the United States Patent and Trademark Office website.
For more information about abandonment of a mark, contact Revision Legal's experienced trademark attorneys through the form on this page or call (855) 473-8474.