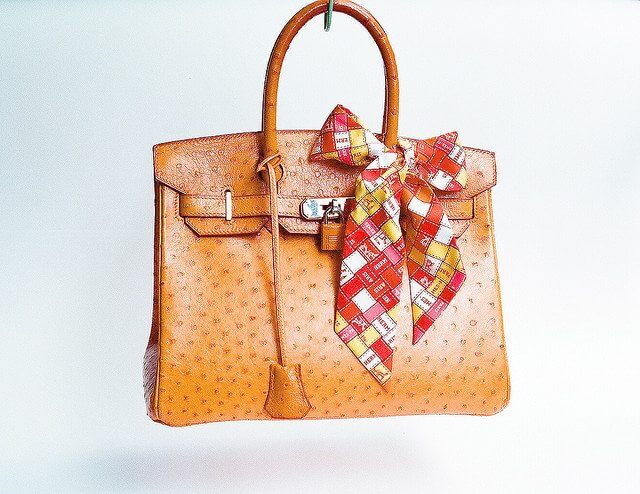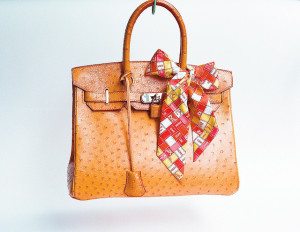 We often receive questions about how to protect fashion designed. This article explain trade dress in fashion design and the roles it plays to protect certain items.
In the absence of copyright protection for fashion designs in the United States due to the useful nature of designs, designers have turned to protection under trade dress. Trade dress assertions in the fashion industry are difficult because the designer must prove secondary meaning. In Wal-Mart Stores Inc. v. Samara Brothers, Inc., the Supreme Court put to rest the issue of whether a product's configuration or design can or should be deemed to be inherently distinctive by stating that a product design should never be found to be inherently distinctive. 529 U.S. 205, 214 (2000).
As described in Secondary Meaning of Trade Dress, secondary meaning is defined as "the mental association by a substantial segment of consumers and potential consumers 'between the alleged mark and a single source of the product.'" Levi Strauss & Co. v. Blue Bell, Inc., 778 F.2d 1352, 1354 (9th Cir. 1985). In other words the consumer must identify the fashion design with the designer. This precludes many emerging designers from asserting protection under trade dress because the designer is likely unrecognizable by consumers and therefore, cannot be associated with a specific design in the minds of consumers because of this lack of recognition.
Trademark and Trade Dress in Designs
Whereas trademark protects the mark of a designer in the fashion industry, the trade dress of a design protects the overall physical appearance. For example, the registered trademark of Gucci, a luxury brand originating in Florence, Italy in 1921, is the Green-Red-Green stripe mark. Gucci America, Inc. v. Guess?, Inc., 868 F.Supp.2d 207, 215 (S.D.N.Y. 2012). However, designers, like Marc Jacobs, have filed suit for trade dress infringement to protect the overall physical appearance of their design. According to Professor Susan Scafidi, creator and editor of Counterfeit Chic, Marc Jacobs filed a complaint against Christian Audigier's Ed Hardy, asserting trade dress infringement when Ed Hardy's "KOI Jana Nylon Tote" copied the dimensions and overall appearance of the Marc by Marc Jacobs "Pretty Nylon Little Tate." Marc Jacobs alleged copying of its quilted pattern, knotted handles, vertical side pockets, metal plaque, and other details. Images of the two handbags can be viewed here.
Trade Dress Example: Hermès Birkin Bag
Another more recent example of trade dress infringement in the fashion industry involves Hermès, a French luxury goods manufacturer of highly coveted handbags, and defendants, Emperia, Inc.; Anne-Sophie, Inc.; and Top's Handbag, Inc., who allegedly copied the overall appearance of Hermès' Birkin bag. According to the United States Patent and Trademark Office (hereinafter USPTO), Hermès has a one registered trademark on the "the configuration of a handbag, having rectangular sides, a rectangular bottom, and a dimpled triangular profile" and another registered trademark on the "rectangular straps, which fit over the flap of the handbag, and whose ends are joined with rectangular hardware which includes a turn-lock and a padlock." Following a settlement agreement, the parties jointly stipulated to entry of Permanent Injunction and Voluntary Dismissal on July 31, 2014.
While precedent has been hard to come by when making assertions of trade dress protection in the fashion industry, courts are more widely recognizing this form of protection.
For more information about the secondary meaning of trade dress, contact Revision Legal's trademark attorneys through the form on this page or call (855) 473-8474.