Finally, a law firm that understands your business.
Litigation
We have litigated cases and issues like yours in courts around the United States. LEARN MORE
Trademark
We understand what it takes to create and protect a valuable brand. LEARN MORE
Copyright
We regularly assist in stopping the unauthorized reproduction and distribution of intellectual property. LEARN MORE
Patent
We are dedicated to protecting our clients' inventions. LEARN MORE
Internet Specific Cases
We understand the needs of e-commerce companies, affiliate websites, high-traffic blogs, and crowdfunding platforms. LEARN MORE
Corporate
We are experts in helping our clients navigate the business legal landscape from start-up to acquisition and sale. LEARN MORE
Here's how we have helped businesses like yours:
Case Study: Trademark & Employee Compensation
Phalanx Athletics, an ecommerce company specializing in Brazilian Ju-Jitsu apparel and related accessories, was facing a deadend in its pursuit of multiple trademark registrations and a need to incentivize key employees.
Case Study: Trademark & Litigation
Revision Legal worked with lifestyle and clothing brand M22 to litigate its trademark rights in federal court, state court, and in front of the Trademark Trial and Appeal Board. READ CASE STUDY
Case Study: Internet-specific
Revision Legal attorneys worked with Kitchens.com and their parent company to draft customized website terms and privacy policy as well as a comprehensive plan to address data privacy. READ CASE STUDY
Success Stories
Navigating Complex Trademark Litigation
A publicly traded company found itself in trademark litigation with one of its former suppliers and, now, closest rivals. It turned to Revision Legal to understand its history and its goals and to negotiate a resolution that was cost effective and acceptable to both parties. LEARN MORE ABOUT TRADEMARKS
Raising Funds for Growth
An early-stage, high growth technology company found itself needing additional capital to continue its explosive growth. It relied on attorneys at Revision Legal to draft the offer documents needed to sell equity to fuel its growth. LEARN MORE ABOUT CORPORATE LAW
Obtaining Licensing Royalties for a Musician
A musician realized that one of the largest media companies in the world was using his music in live broadcasts, DVDs, and video games without authorization. We investigated the claim, identified all instances of copyright infringement, and filed suit in federal court. The lawsuit resulted in a large settlement in favor of the musician. LEARN MORE ABOUT LITIGATION
Hacker Copies Successful Online Course
But other times, the case is clear. Someone is using your trademark in a domain for a competing business. They are using your name recognition to steal traffic, and business, that should belong to you. LEARN MORE ABOUT COPYRIGHT
Who's behind Revision Legal
We believe that dogs belong on the couch, Michigan is the most beautiful state, and attorneys should treat their clients with more respect.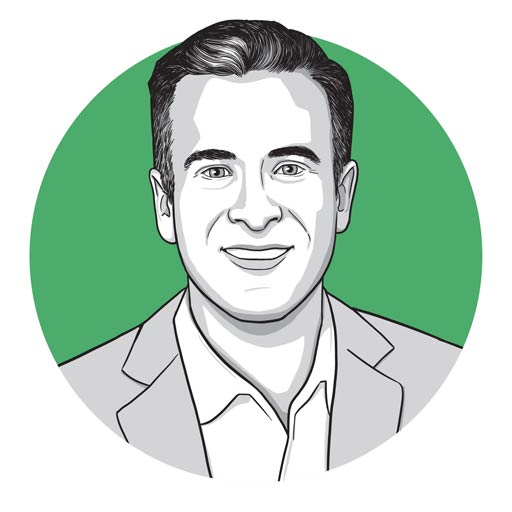 John Di Giacomo
John has been interested in technology since his first Apple IIgs, and is highly sought after for his deep understanding of the intersection of law and technology.
LEARN MORE ABOUT JOHN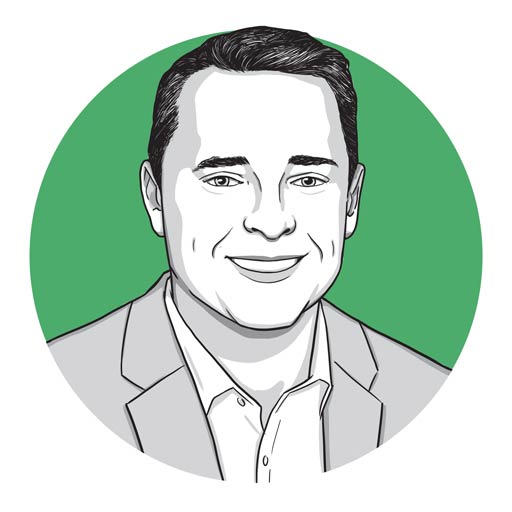 Eric Misterovich
Eric has a business background and understands that litigation is centered on helping a business or individual solve a problem so they can keep doing what they do best.
LEARN MORE ABOUT ERIC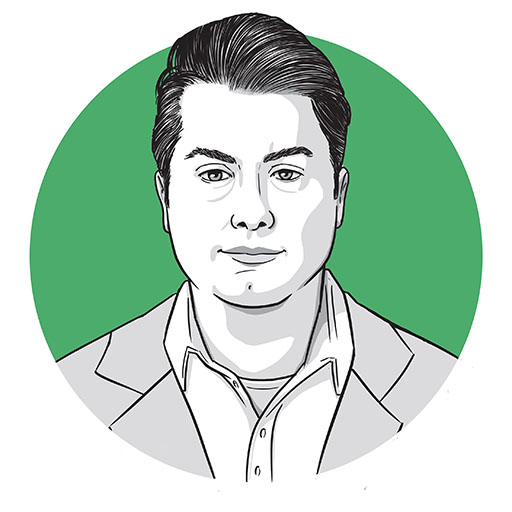 Christopher Carol
Christopher specializes in corporate legal counsel, transactional matters, and M&A.
LEARN MORE ABOUT CHRISTOPHER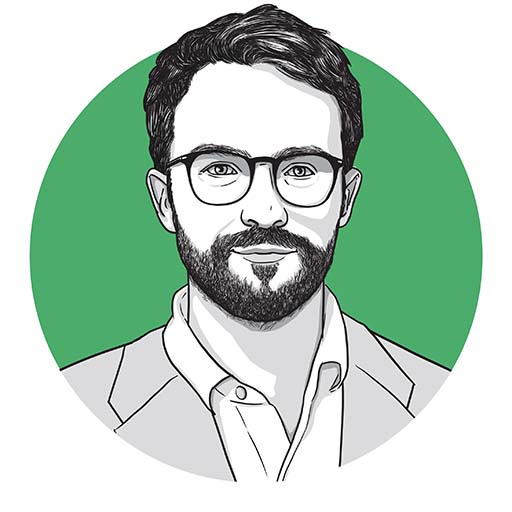 Drew Jurgensen
Drew's first class in law school, an IP-focused legal writing course, led to a passion for trademark and copyright law.
LEARN MORE ABOUT DREW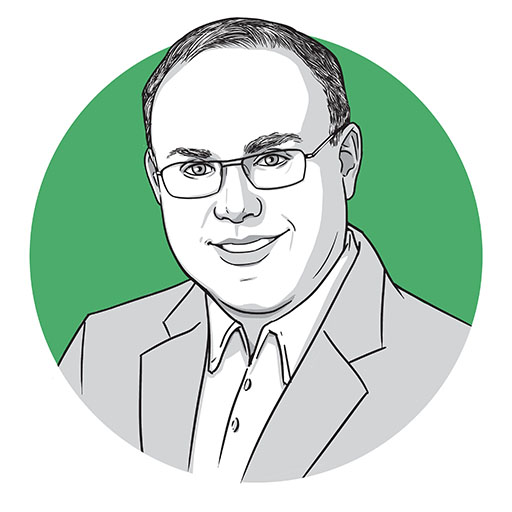 Erik Dykema
Erik counsels and represents businesses with respect to complex litigation and intellectual property issues.
LEARN MORE ABOUT ERIK
"Having a legal team I can trust provides a great sense of security. I know where to turn, I know how they work, I know they are upfront and honest with their billing, and I value their advice. I appreciate having Revision Legal on our side."
— Chris Martinez, Phalanx Athletics CEO
"As a small business owner, a lot of this stuff is confusing. Revision Legal made it easy to understand."
— Matt Myers, co-founder, M22
"Revision Legal's staff is excellent. They are knowledgeable, professional [and they are] focused on issues that actually matter."
— Jordan Lindberg, Executive VP, eFulfillment Service, Inc.
We turn online legalese into crystal clear,
actionable takeaways and guidelines you can use to make better decisions for your business.
LET'S DISCUSS YOUR CASE