It is a common question: How to Claim your Trademark as a Facebook Username?
As of June of 2015, Facebook, the largest online social network, had a total number of 54,200,000 Facebook pages and 81,000,000 fake Facebook profiles. With Facebook being the largest online social networking site, brands are using numerous creative techniques on this platform to reach their consumers. In order for brands to be easily found and recognized by their consumers, most brands select their trademarked names as usernames on Facebook.
Facebook Usernames
On Facebook, a username and user ID on a Facebook profile are apart of a Facebook user's public profile. Facebook uses "this information to help people find you and to organize your information internally." A Facebook username is used to create a custom link, also known as a Facebook URL, to a user's profile. This link can be posted on external websites in order to direct people to your Facebook page; however, the username incorporated into the Facebook URL may be a variation on the Facebook page name. They are not required to be identical. For example, Under Armour Southeast Asia is the name of a Facebook page, but the username for this page is underarmoursea, meaning people can visit this site by entering the URL https://www.facebook.com/underarmoursea.
Punctuation in Facebook Usernames
While Instagram suggests making small grammatical changes or punctuation additions to desired usernames that are unavailable or removed from the Instagram social media platform to obtain a valid username, a similar change of grammar or punctuation like a period on Facebook does not result in a new username. For example, unlike Instagram, Facebook considers johnsmith55, John.Smith55 and john.smith.55 all the same username. Therefore, changes made to periods (""."") and capitalizations are not considered determinate features when trying to create a unoccupied username on Facebook.
Obtain Your Desired Facebook Username As Soon As Possible
As mentioned in How to Claim Your Trademark as a Username on Twitter and How to Claim Your Trademark as a Username on Instagram, Facebook "usernames are obtained on a first-come, first-served basis." With this in mind, it is best for trademark owners to try and obtain their trademarked name as their username as soon any social media app is launched.
According to Facebook, "Usernames may be unavailable for many reasons, even if it seems like they [are not] being used. For example, a username could be taken by a Page that isn't published yet." Facebook provides guidelines for custom usernames at to help assist users in their username selection process. To see if a username has become available, go to facebook.com/username.
Facebook Name-Squatting and Trademark Infringement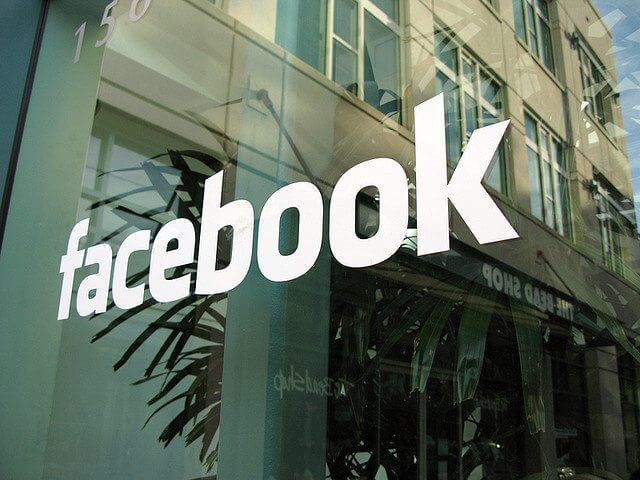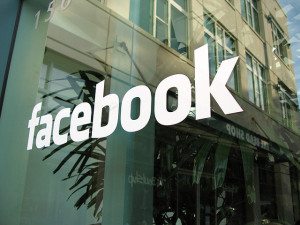 Facebook "name-squatting" is the act of registering a brand or name in bad faith as part of a personalized Facebook URL. In a case like this, "[t]he owner of a trademark may be able to prevent others from using its trademark (or a similar trademark) [if it is being used] in a way that would confuse people into thinking that there's a relationship between the trademark owner and a person who isn't authorized to use the trademark or that the trademark owner endorses that other person's products or services."
Before filing a trademark infringement suit, Facebook encourages its users and visitors who believe their mark is being infringed to send a message to the person who posted the content in hopes of resolving the issue prior to notifying Facebook. However, if this is not an option or if efforts are unsuccessfully, individuals or brands that feel that a Facebook user has infringed their mark can fill out a report for the trademark violation.
For example, if the username Katy.Perry is occupied by a Facebook user other than the actual singer Katy Perry and the Katy Perry page belonging to the imposter is posting content without authorization that would confuse people into thinking that there is a relationship between the imposter and the actual singer and her brand, the use of the Katy.Perry trademark name may result in a valid claim for trademark infringement of a Facebook username.
For more information about claiming your Facebook username as a trademark, contact Revision Legal's trademark attorneys through the form on this page or call (855) 473-8474.