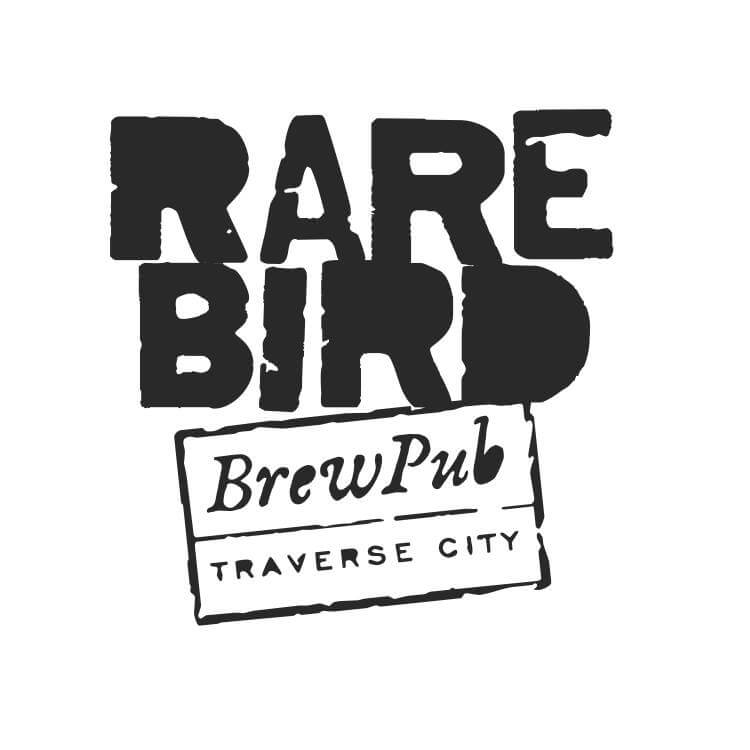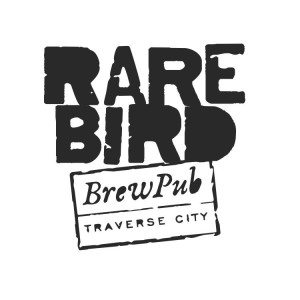 We at Revision Legal love craft beer–especially Michigan craft beer, which is why we were incredibly excited to contribute to the crowdfunding campaign of our clients and friends at Rare Bird Brewpub in Traverse City, Michigan. Revision Legal has been proud to help Rare Bird, owned by partners Tina Schuett and Nate Crane, through the formation of their successful microbrewery–from examination and execution of key contracts, to trademark registration. Not only do Tina and Nate make great beer, but they are also great people.
That is why, when Rare Bird asked us what we wanted printed on a fermenter in their brewhouse, the choice was easy:
"There is an ancient Celtic axiom that says 'Good people drink good beer.' Which is true then as now. Just look around you in any public barroom and you will quickly see bad people drink bad beer. Think about it." -Hunter S. Thompson
Cheers to our friends at Rare Bird Brewpub to many more years of success.