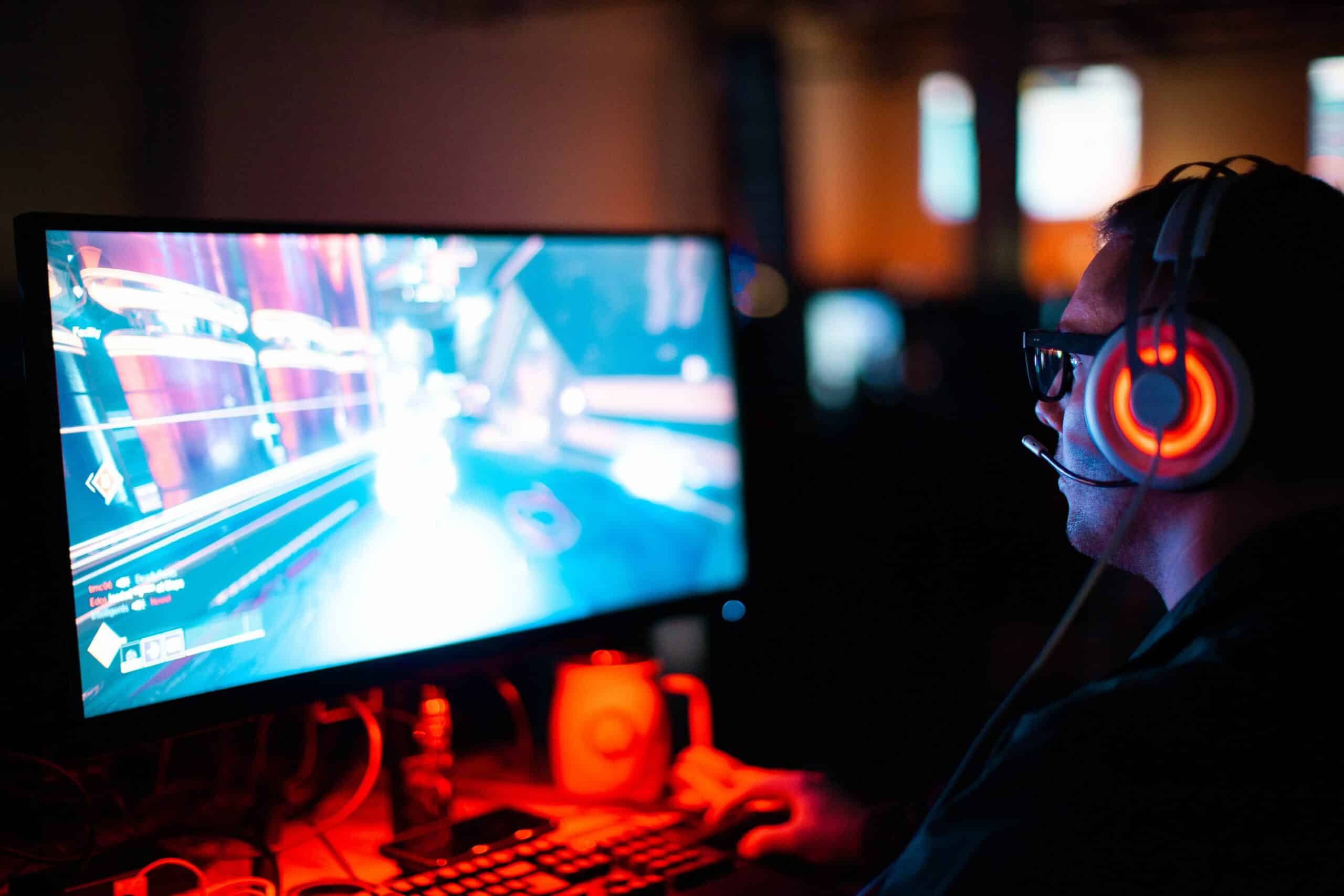 How Much Money Does it Cost to Hire a Video Game Attorney to Copyright a Game and Draft Contracts for Employees?
In general, talented and experienced lawyers use three types of billing arrangements: hourly billing, flat fee, and contingency fee. These are the three "pure" billing arrangements, although some Law Firms might negotiate a "blended" fee arrangement. Hourly billing entails your attorneys tracking their time and invoicing you for legal services based on tenths or quarters… READ MORE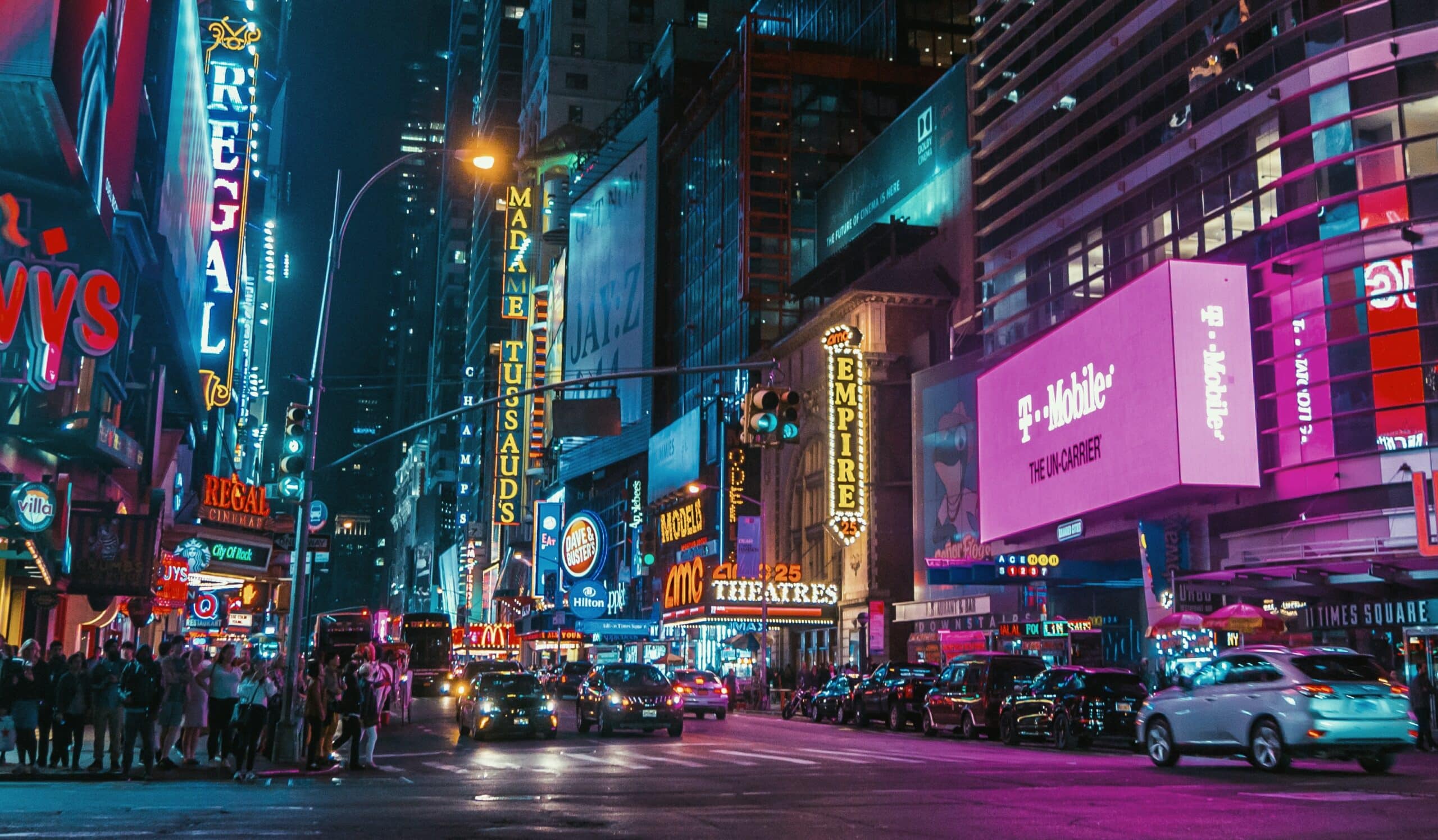 What is a Common Law Trademark?
Trademarks are any sort of logo, word, phrase, design, mark, or another thing (such as a color) that identifies a unique manufacturer of a product or provider of a service. These identifying marks, words, logos, or designs become legally protected property once they begin being used in commerce. Trademarks are legally protected from being used… READ MORE