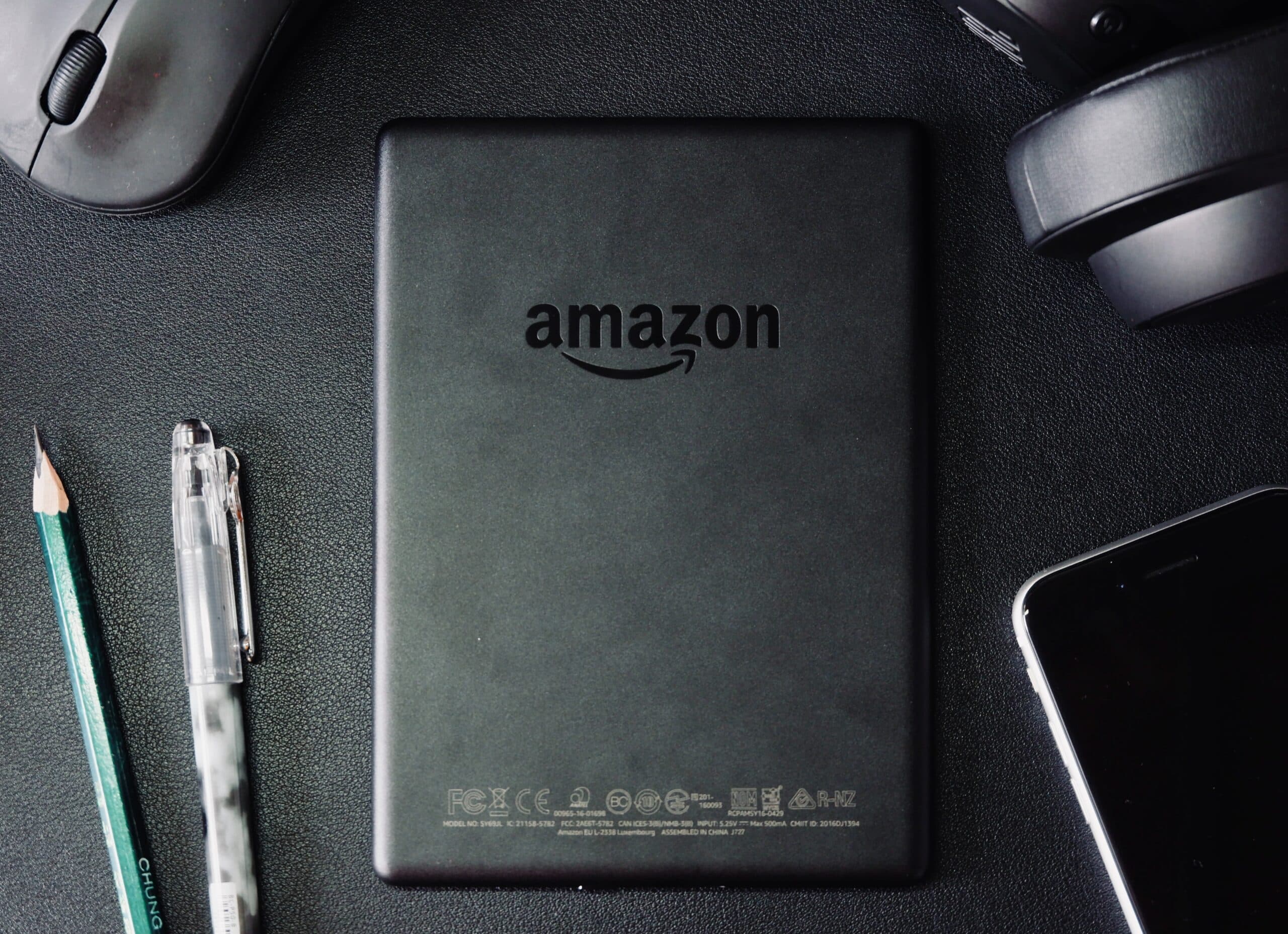 What is Amazon's Arbitration Process?
Arbitration is a form of resolving legal disputes in a non-court forum. As such, arbitration is termed a form of "alternative dispute resolution." Amazon requires arbitration via contract for its Amazon seller accounts. It is part of your Business Solutions Agreement. Many Amazon sellers sign their Business Solutions Agreement without reading it closely. Nonetheless, the… READ MORE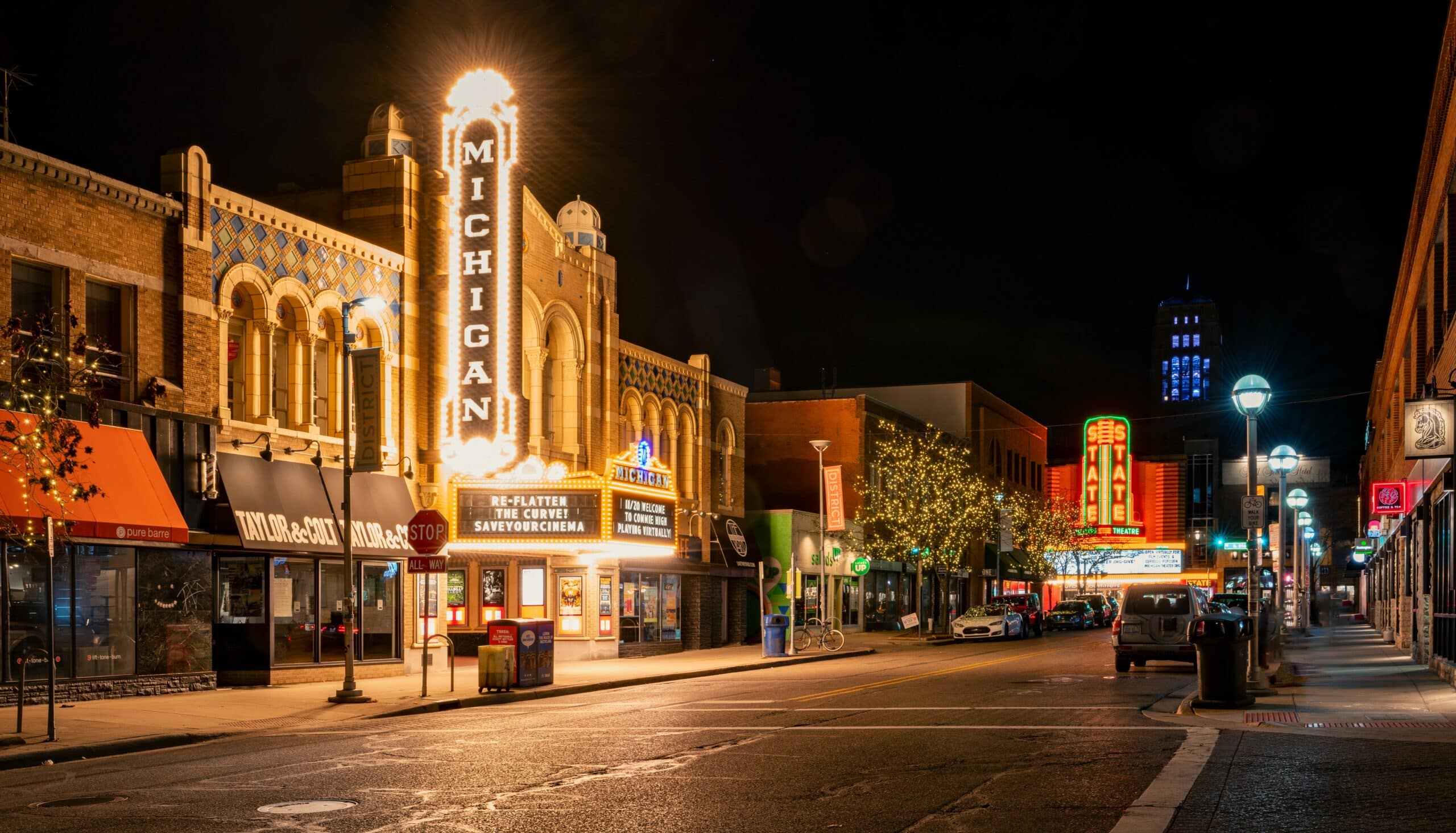 When Should I Hire a Michigan Trademark Lawyer?
It is beneficial to hire a Michigan trademark lawyer when creating and attempting to register a trademark. But, it will become essential if you are facing trademark litigation, want to buy or sell a trademark, want to "go international," protect your trademark pre-litigation, and in other circumstances. At Revision Legal, we are Michigan trademark attorneys…. READ MORE