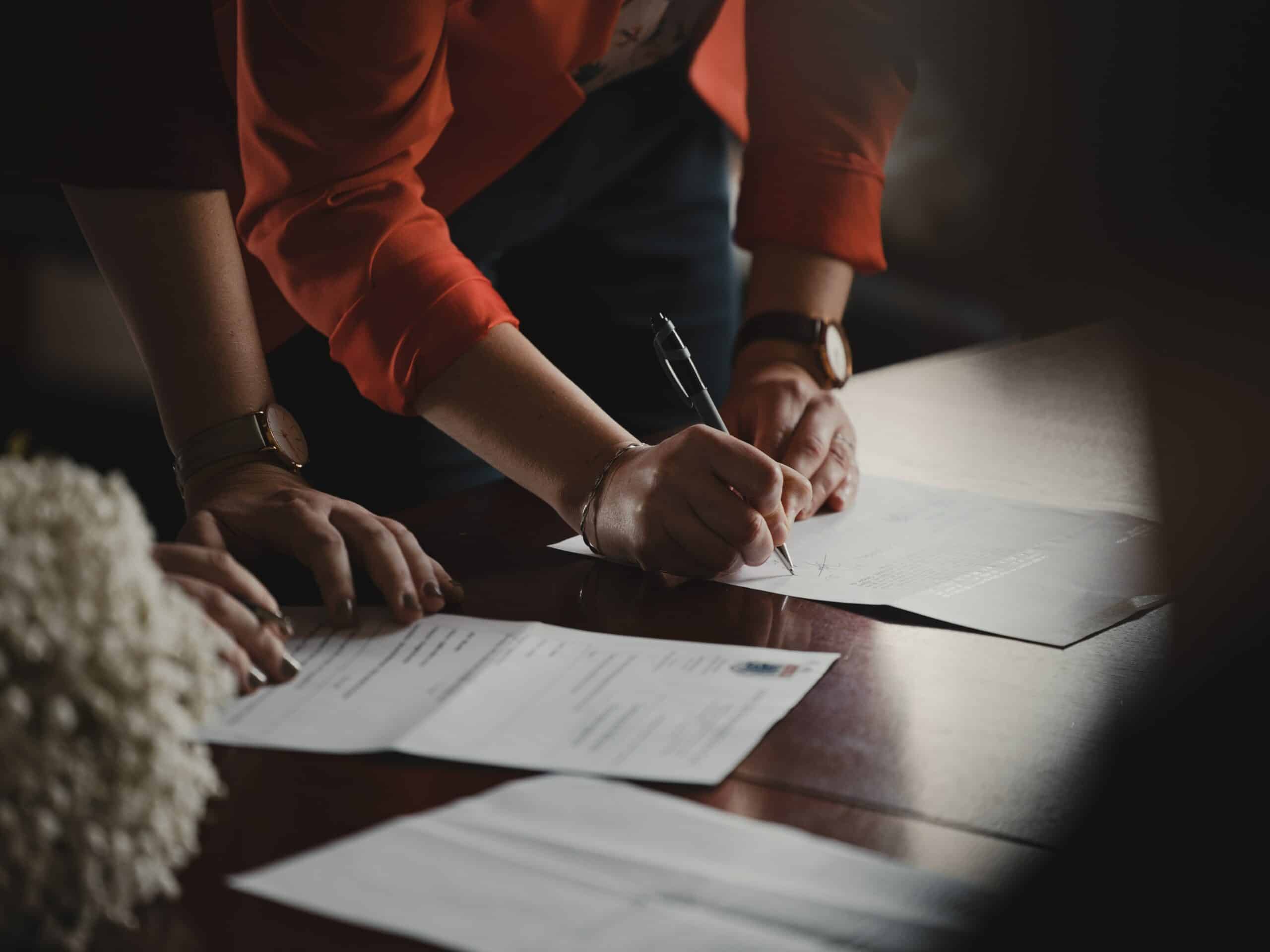 Explaining Indemnification Clauses in Asset Purchase Agreements
When one company — or other type of business entity — buys the assets of another, the companies negotiate and execute a detailed Asset Purchase Agreement. Among many other sets of provisions, there is a series of clauses called "indemnification" or "hold harmless" clauses. The purpose of an indemnification clause is to shift the risk… READ MORE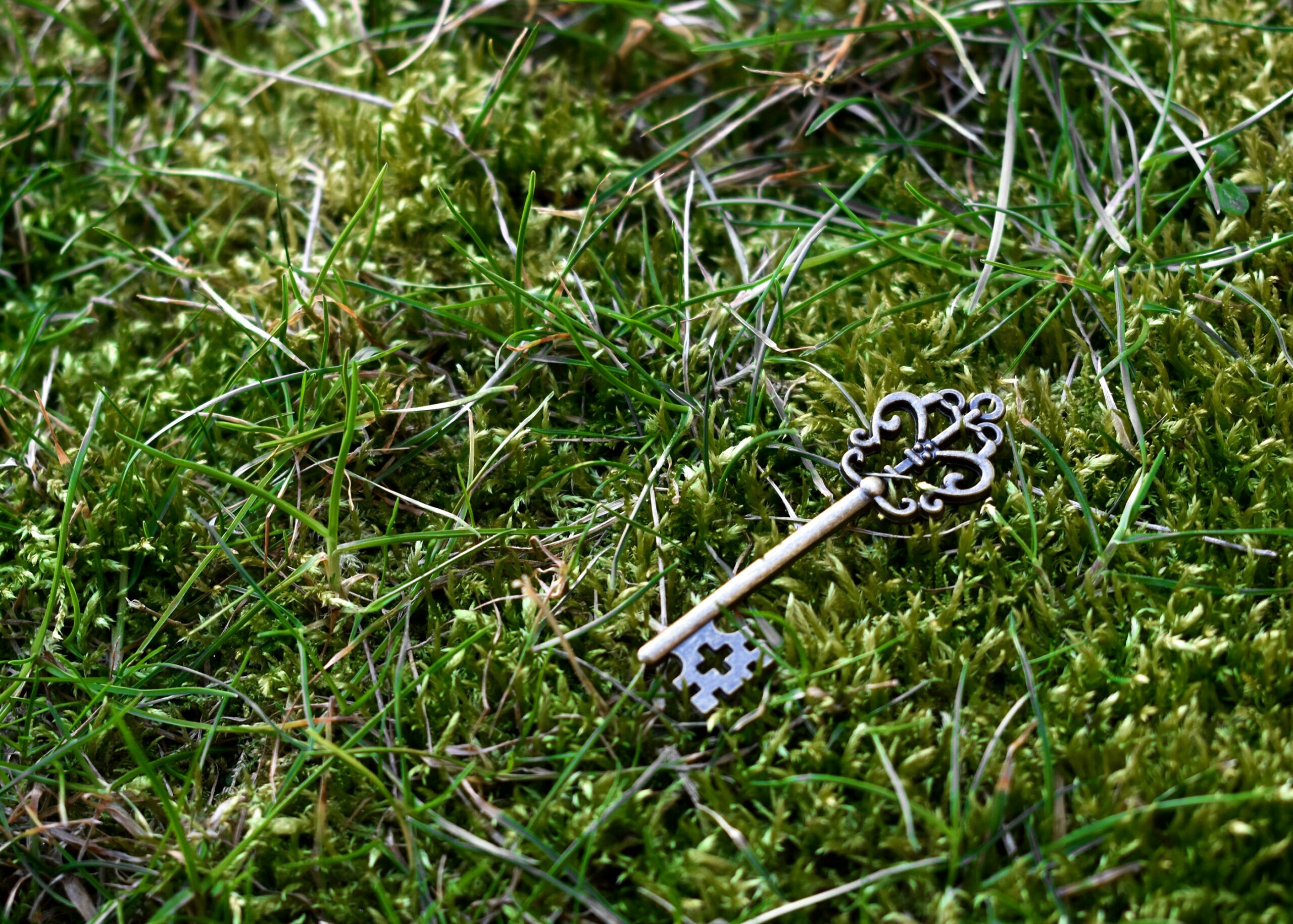 Definition of a Trade Secret
The common and legal definitions of a trade secret overlap, but the legal definition has a great many nuances. In common understanding, a trade secret is something a business or a company keeps secret. Famous examples include the secret formula for Coca-Cola and the recipe for Kentucky Fried Chicken. Note that the "trade" aspect of… READ MORE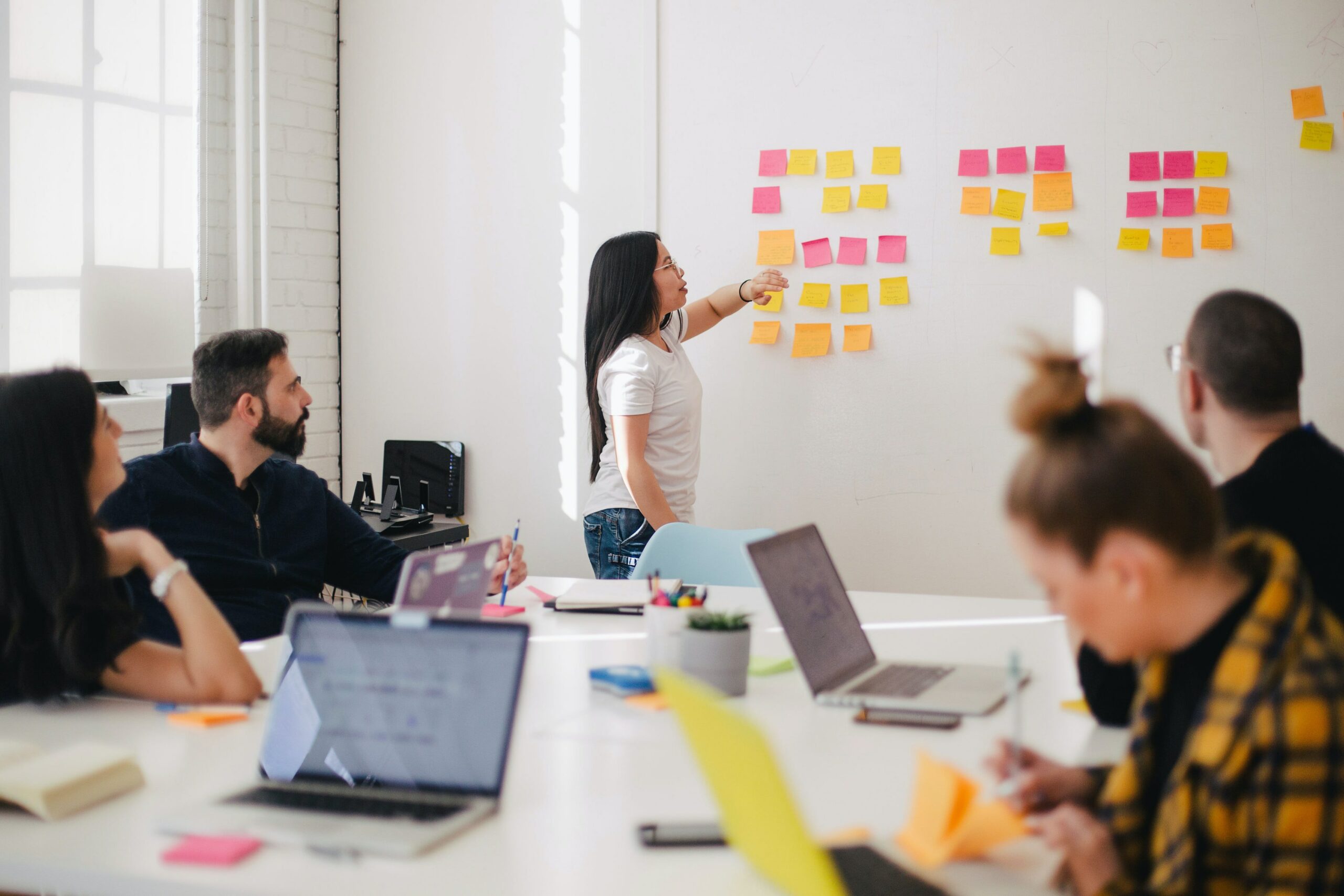 Primer on Unfair Competition Laws
In the United States, generally speaking, businesses have the legal privilege to compete against each other in the marketplace. Businesses are legally allowed to use any lawful means in that competition to sell their goods and services and to "woo" customers. However, the privilege to compete involves only LAWFUL means and methods. That said, some… READ MORE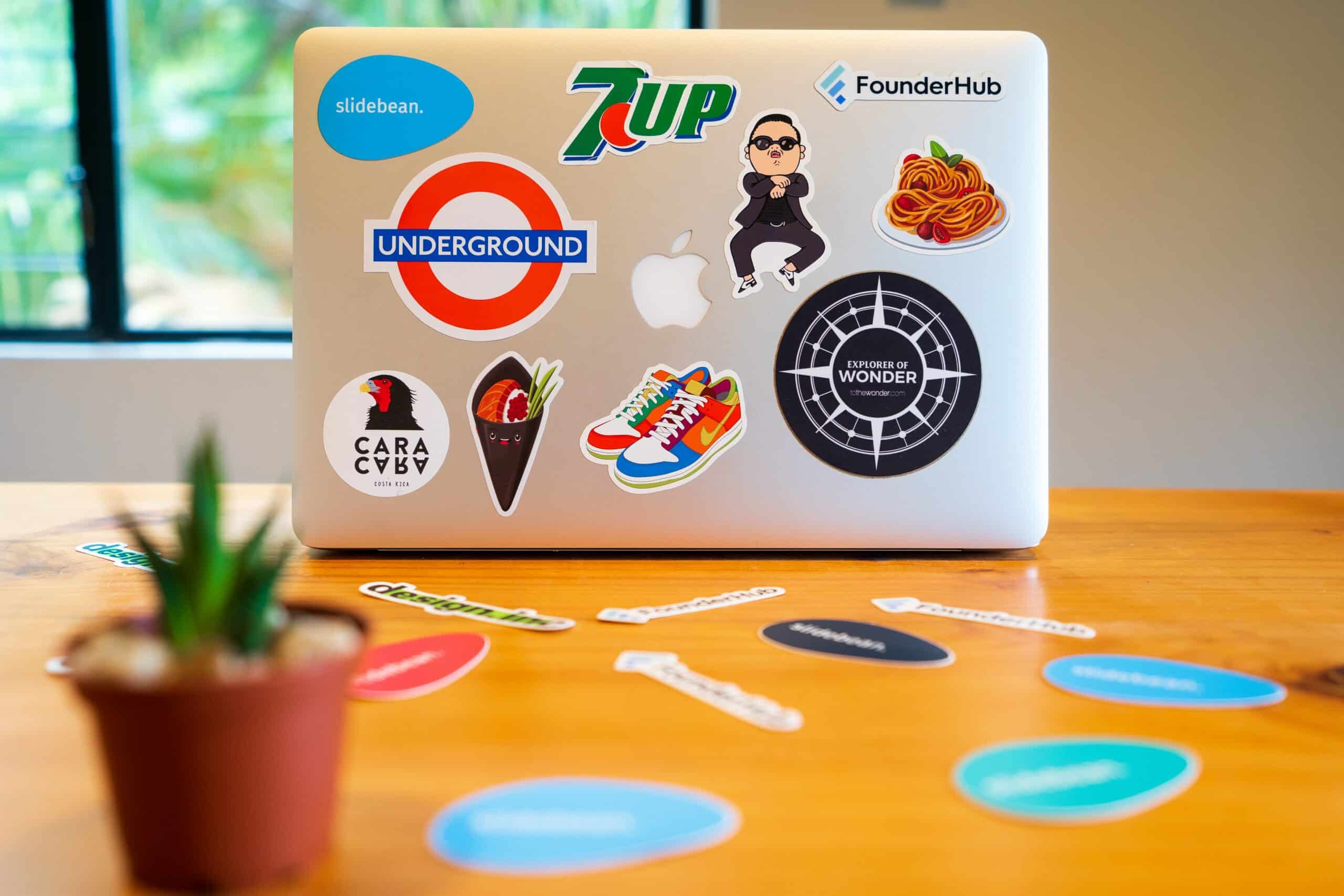 What is an Assignment of Trademark?
A trademark is a valuable business and personal asset. Like other assets, a trademark can be sold, transferred, licensed, used as collateral for money financing, etc. However, a trademark is an intangible asset, and as such, when trademarks are sold or transferred, the proper legal papers must be drafted and executed. It is NOT like… READ MORE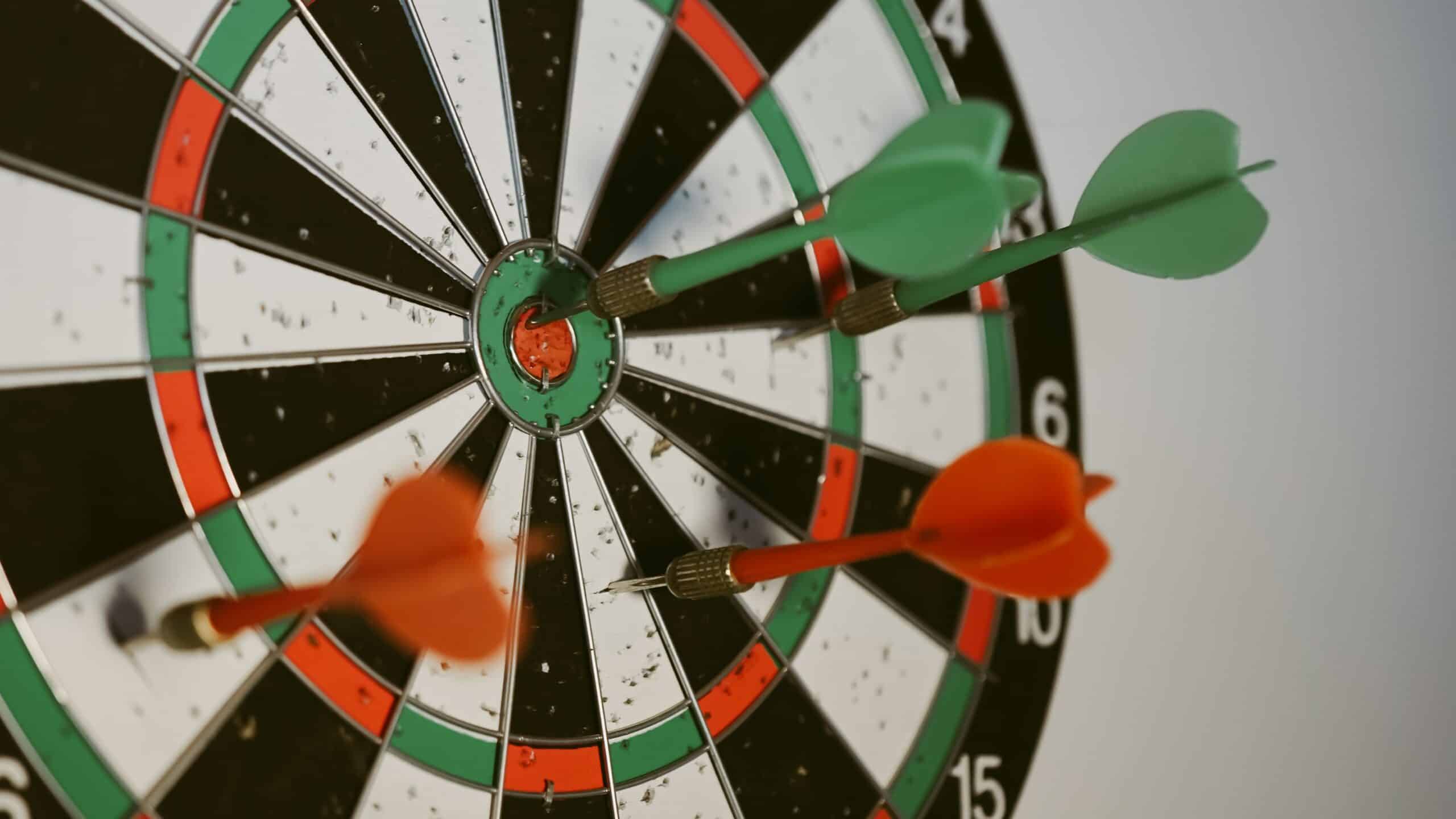 What is an Unfair Competition Tort?
In the legal field, the word "tort" is a very broad term that means any cause of action for any sort of injury/damage inflicted by the actions of a person or business. The injury caused can be physical, such as an injury to a person or damage to physical property. The injury caused can also… READ MORE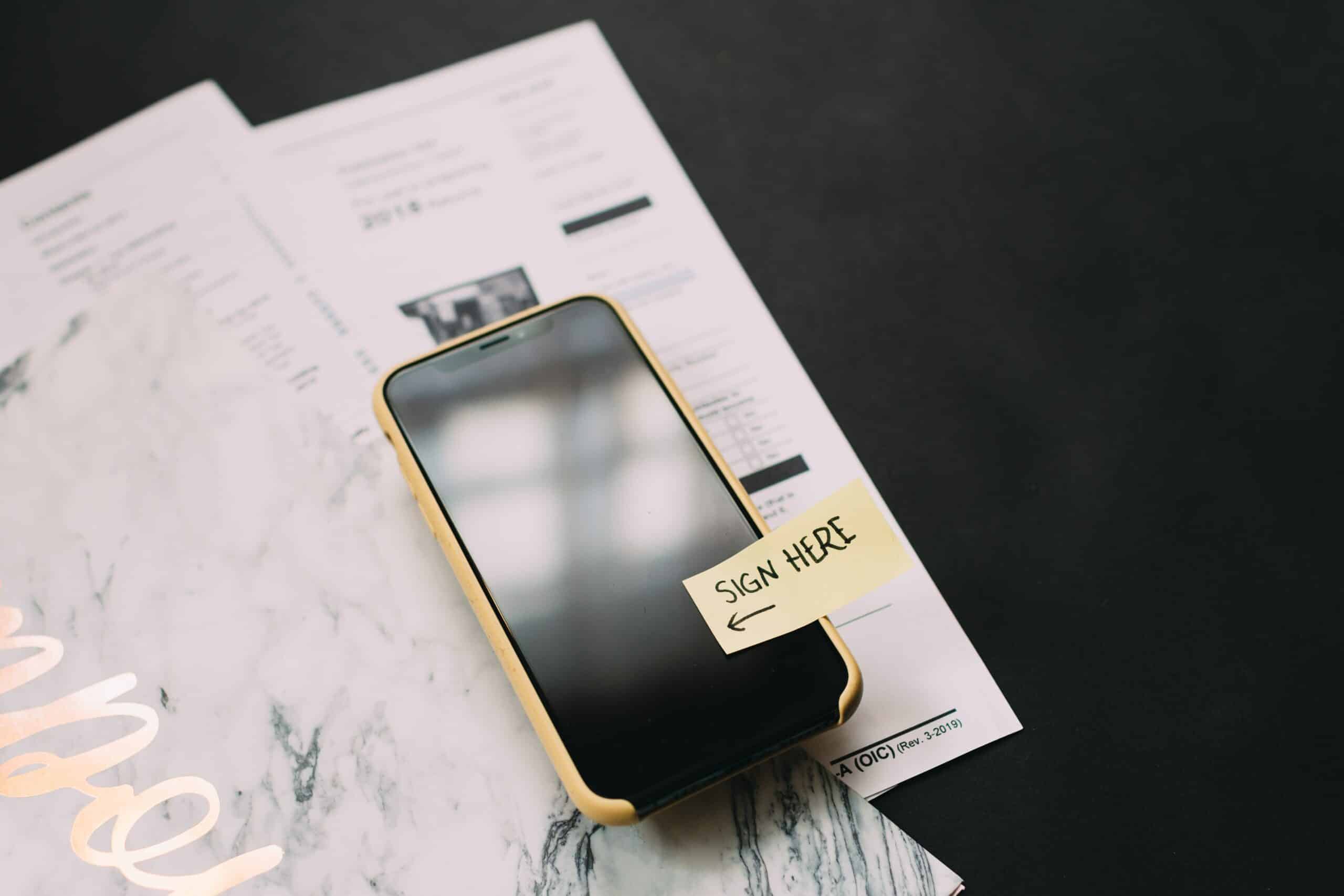 Non-Compete Agreements: When the FTC Won't Let You Be
Two trailer park employees go round the outside, round the outside… Guess who's back? Shady's back—and by that, we mean the legality over non-compete agreements. Recently, the Federal Trade Commission put out a press release notifying everyone of a new proposed rule that would effectively ban noncompete clauses and could potentially raise employee wages by… READ MORE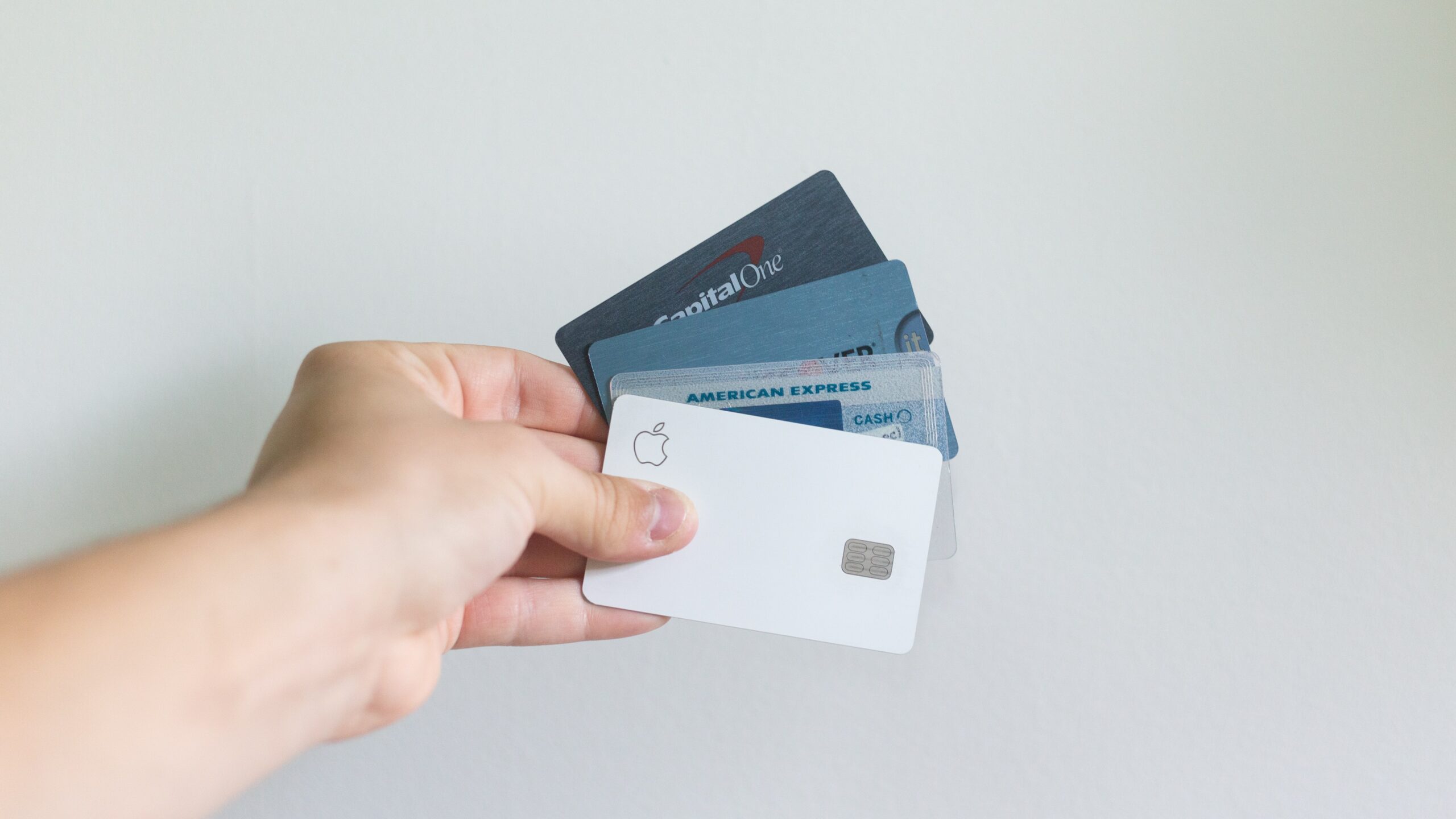 Terminated Merchant File/MATCH List Lawyer
If you have recently discovered that you or your business are on the Terminated Merchant File ("TMF") list, call us here at Revision Legal for legal advice and guidance. Call us at 231-714-0100. We are business and internet attorneys with proven experience helping clients resolve problems with being placed on the TMF list. Here is… READ MORE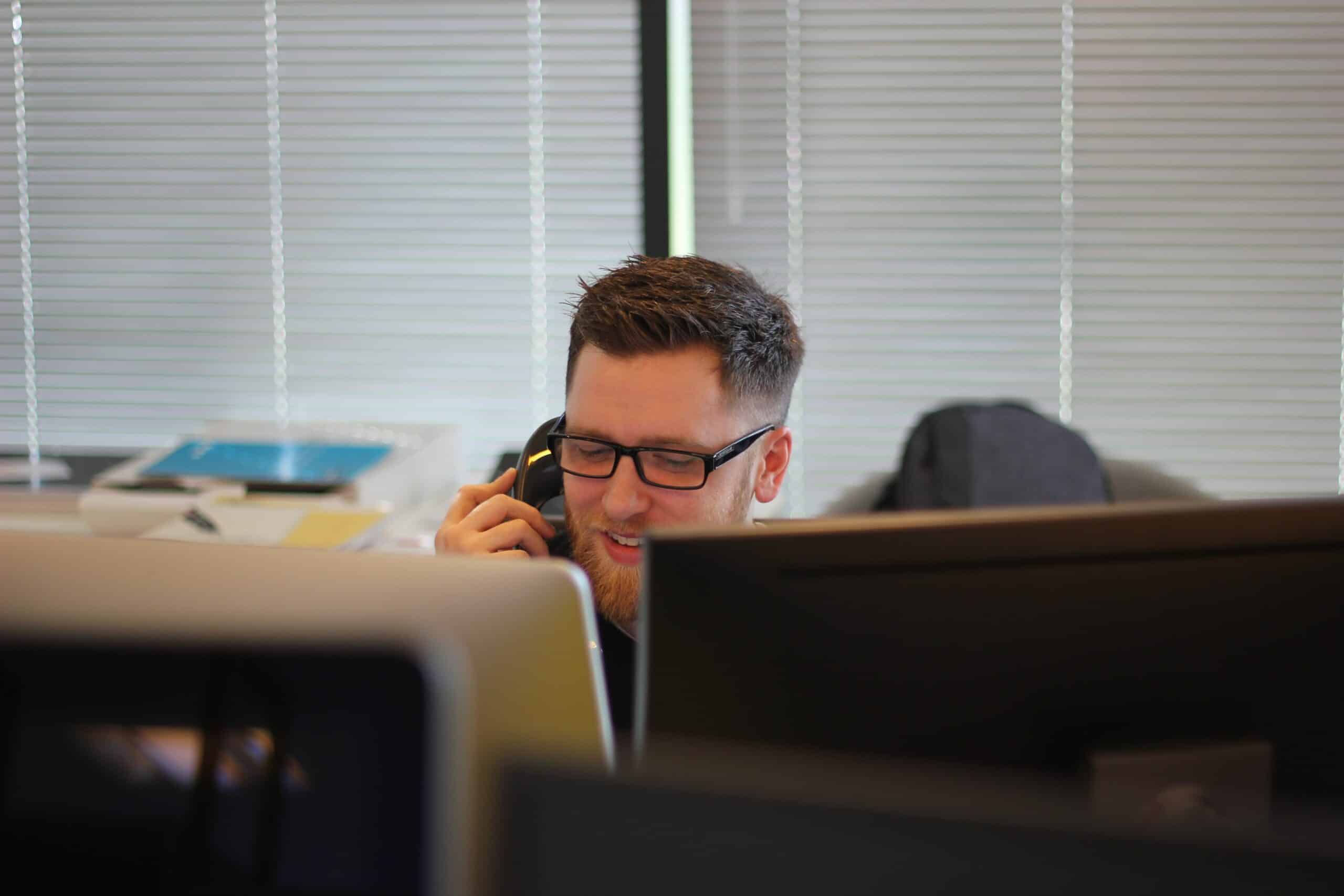 Telemarketing Rules at the State Level
Telemarketing can be an effective and financially efficient method of finding customers and expanding sales and revenue. However, if you plan to begin a telemarketing campaign, your business must comply with a host of federal and State telemarketing rules and laws. The main federal law is the Telephone Consumer Protection Act — 47 USC §… READ MORE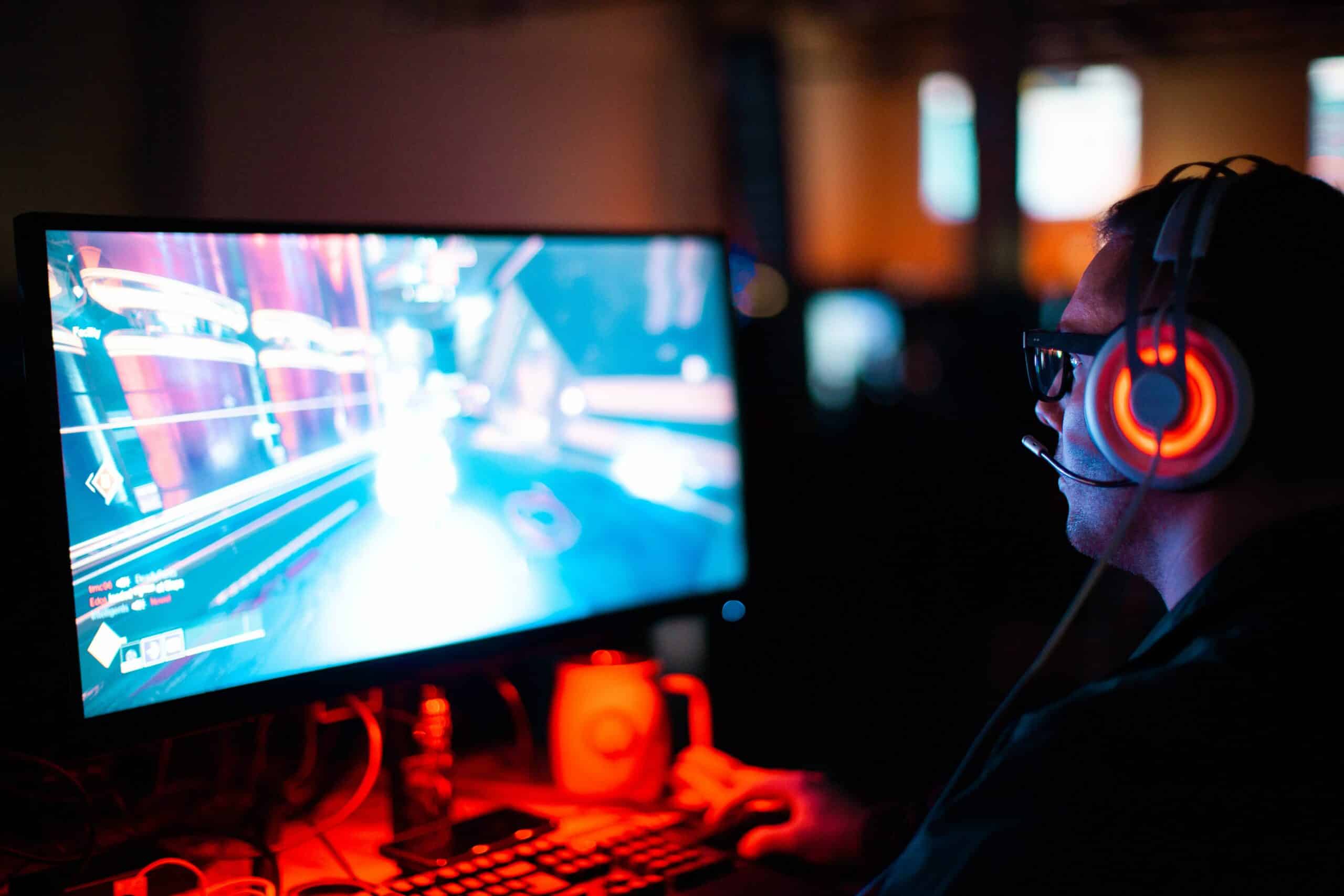 What Does a Video Game Lawyer Do, and Why Do I Need One?
If you are a video game developer — maybe a hobbyist for now or maybe on the verge of launching — you need an experienced, industry-savvy video game lawyer. If this is you, call us here at Revision Legal at 231-714-0100 or 855-473-8474. We are internet and gaming attorneys with proven experience with IP protection,… READ MORE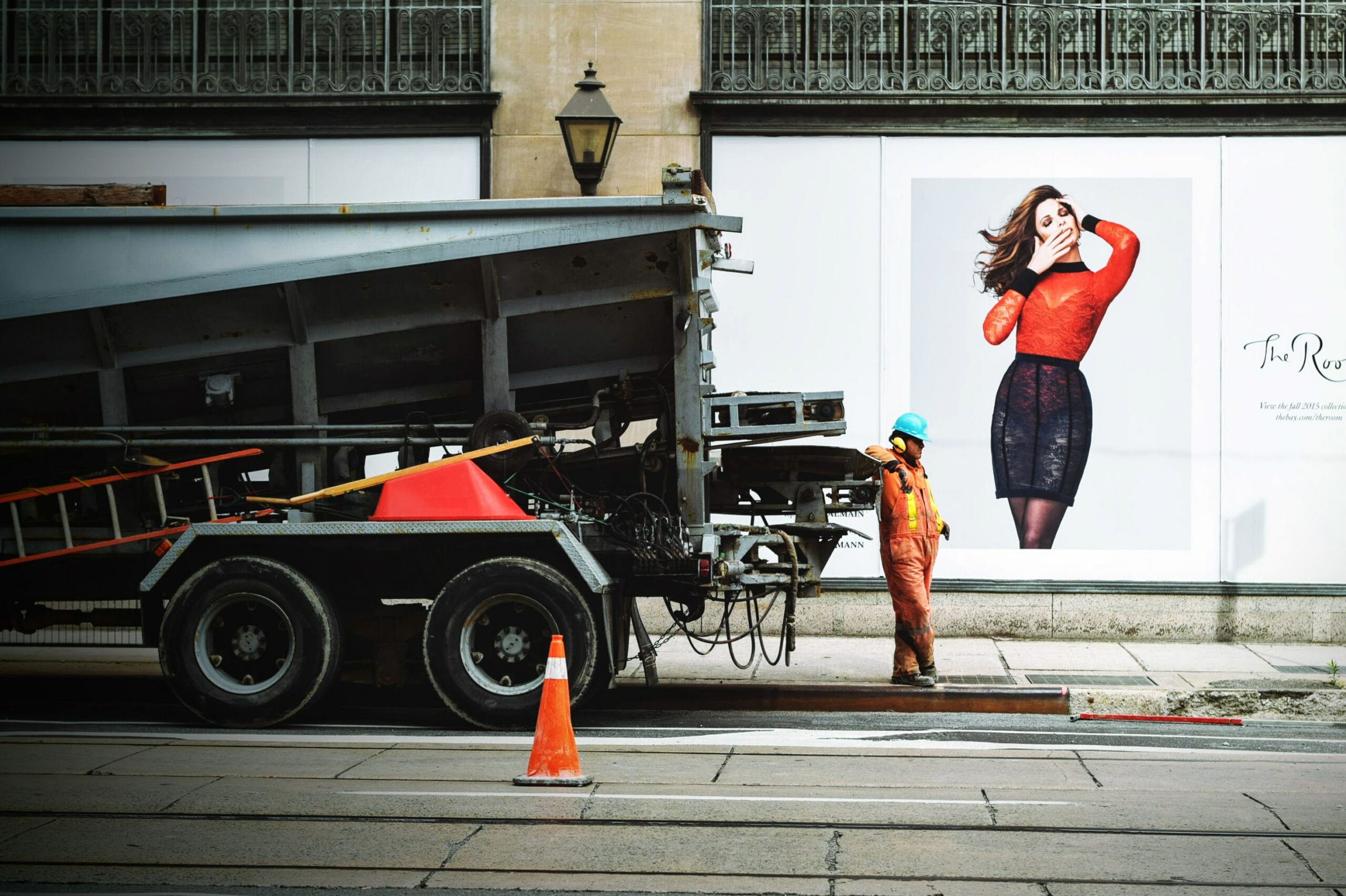 Misappropriation of the Right of Publicity
Misappropriation of publicity involves the unauthorized use of someone's name, likeness, and/or identifiable personality traits without authorization. A lawsuit can be filed against someone or a business for doing this. Misappropriation of publicity is similar to lawsuits that can be filed for misappropriation of name and likeness. The difference is that, in most states, misappropriation… READ MORE