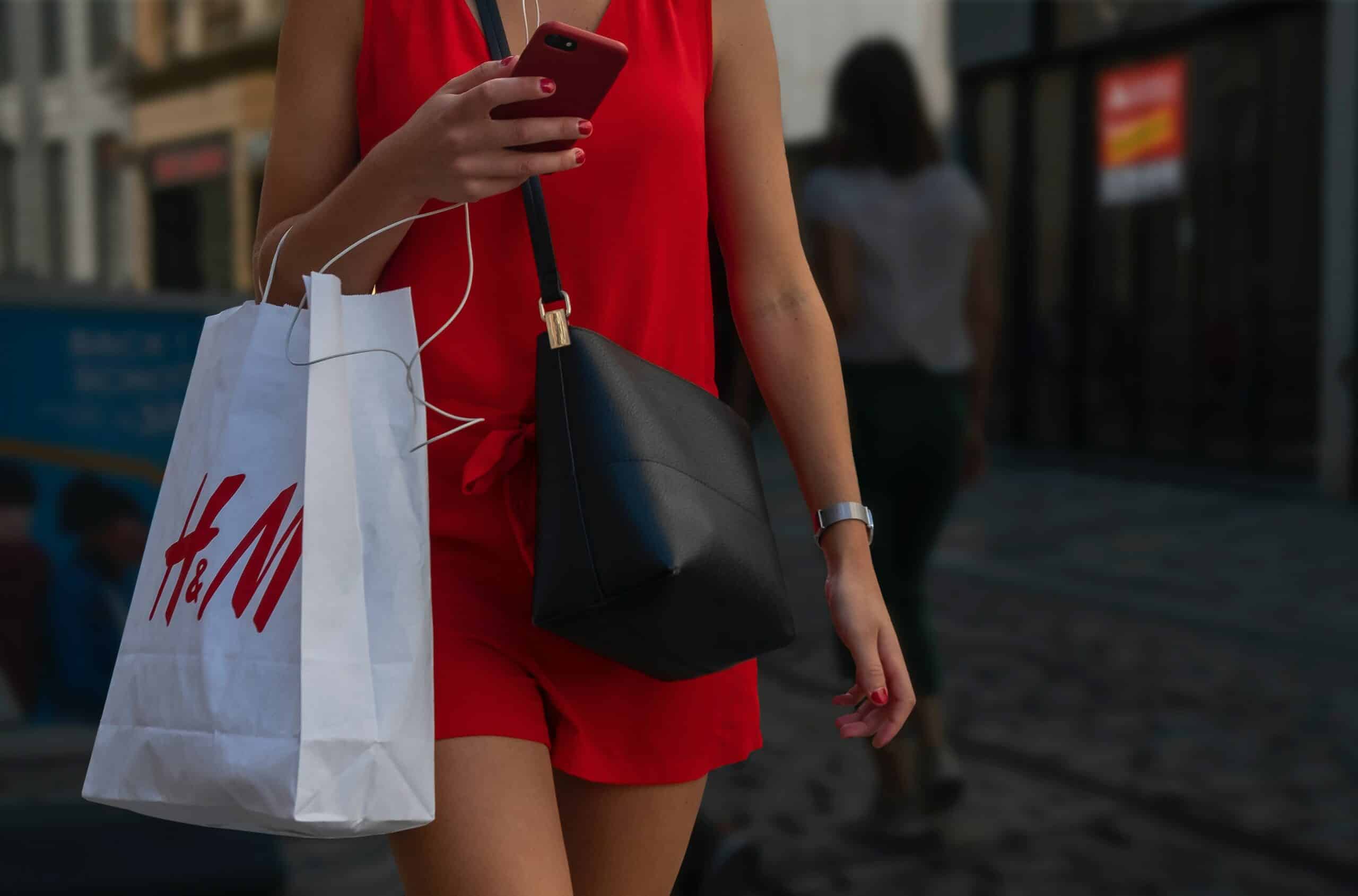 Fast Fashion Copyright Infringement
When 'Get the Look for Less' Turns into Copyright Infringement Fast fashion is so hot right now. Hundreds of fashion brands have flooded the market in the last decade selling cheap, wear-it-once clothing. This business model is especially prevalent in the ecommerce space. The attraction of this model is obvious: consumers can buy more clothing,… READ MORE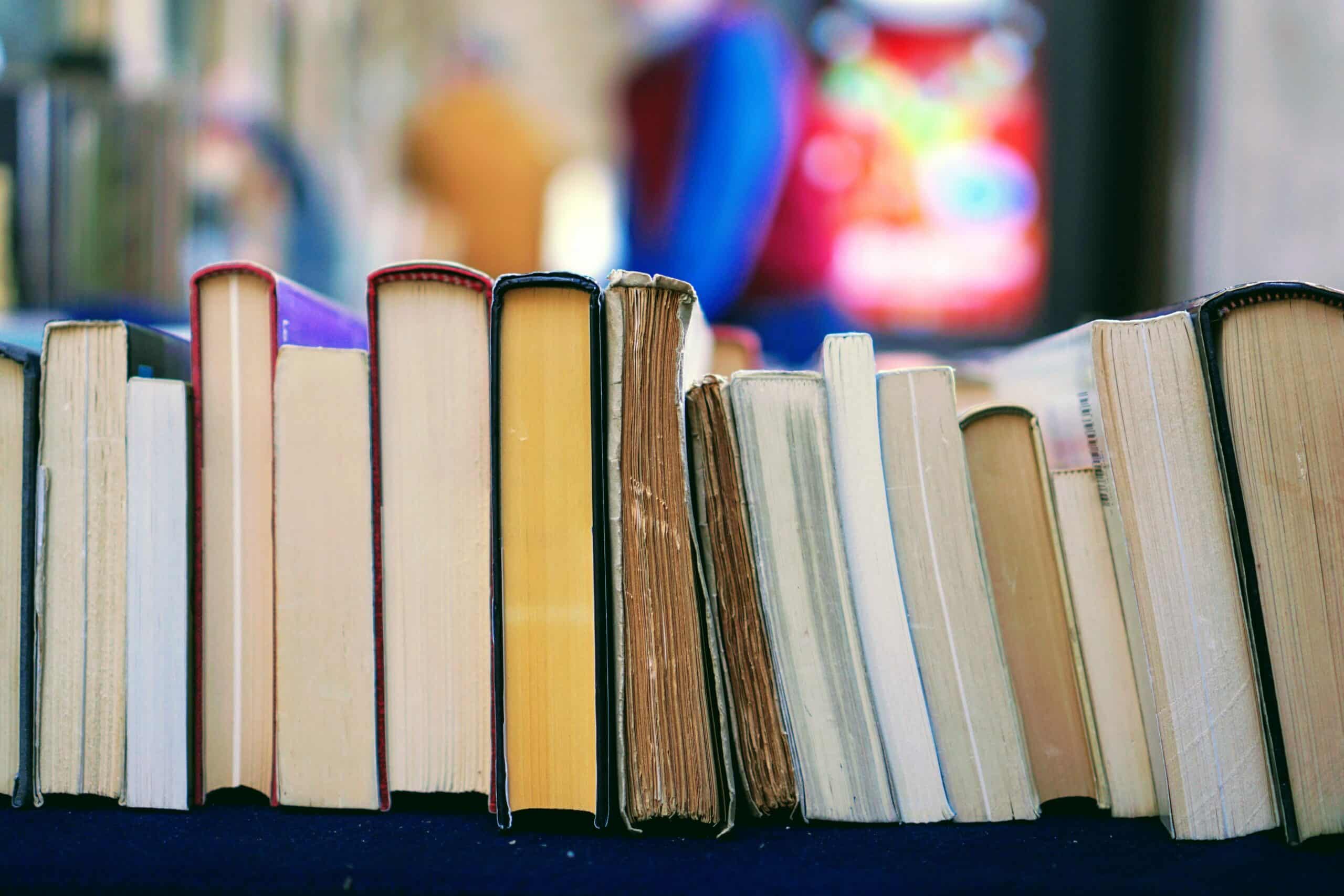 My Published Works/Copyrights Were Stolen: What Kind of Lawyer Do I Need?
If you have created original works of authorship and they have been stolen, you will need to hire top-rated and experienced copyright defense litigators. You will need a consultation with those copyright attorneys to determine if litigation should be filed immediately. Having copyright-protected works of authorship "stolen" can come in a variety of forms. Content… READ MORE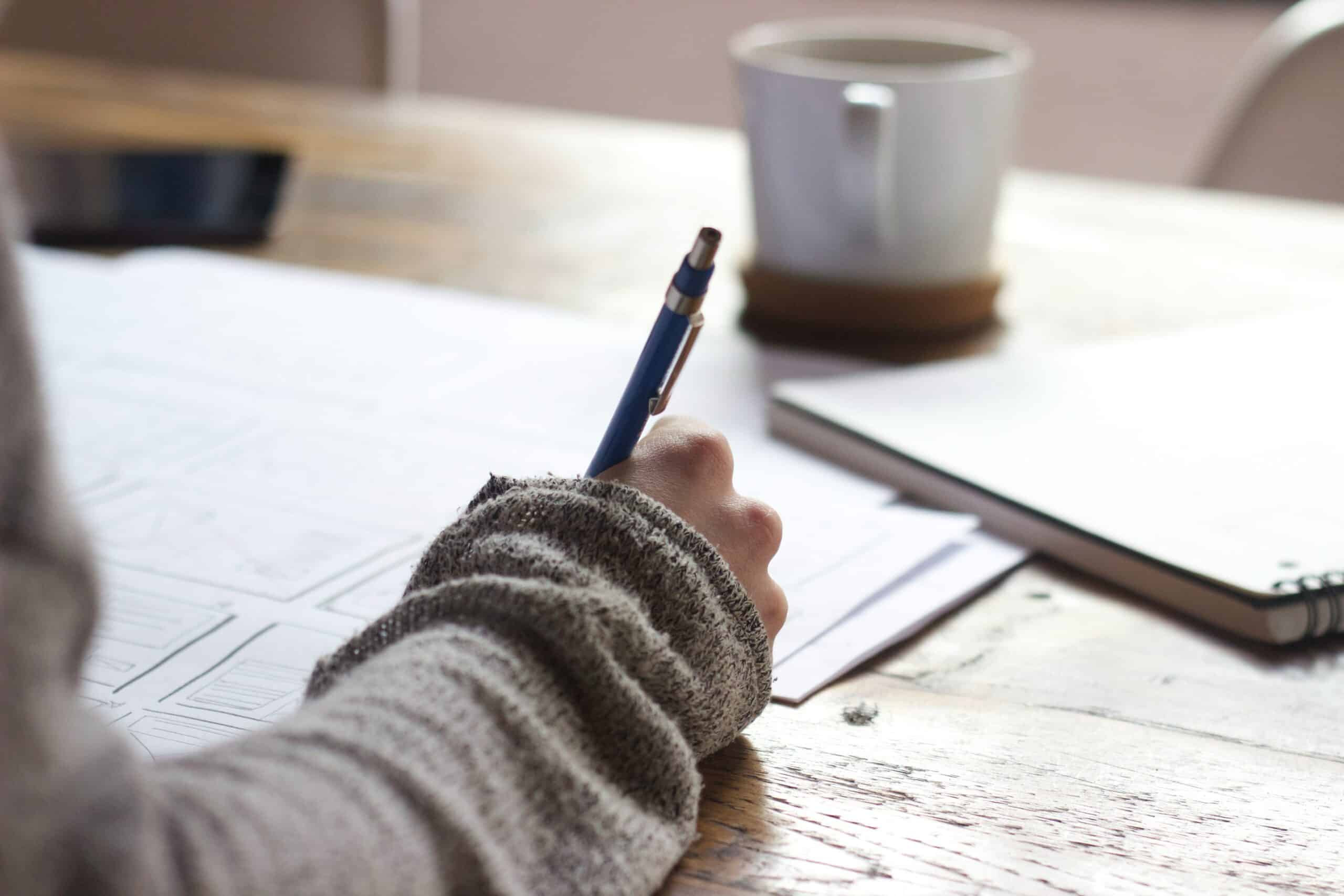 What is a Copyright Lawyer and What Does a Copyright Lawyer Do?
Copyright law firms engage in the practice of and provide legal services related to copyright law. Copyright law is mostly based on federal law; that is the federal Copyright Act. But there are also some state-level copyright statutes, and there is a general body of common law copyright standards and rules established by collective reported… READ MORE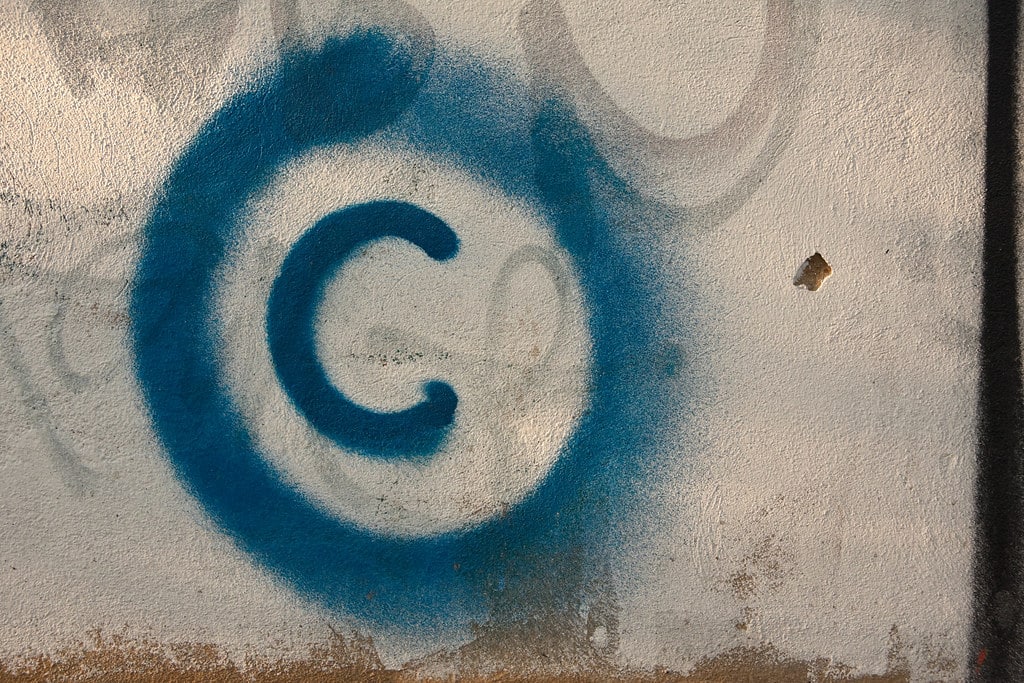 Statute of Limitations Copyright Infringement
In the United States, copyrights are protected by federal law. Copyrights protect original works of authorship such as music, art, writings, videos and the like. Copyright law gives the owner the exclusive right to perform or display the original works. Copyright law also protects what are called "derivative works" based on the original. If someone… READ MORE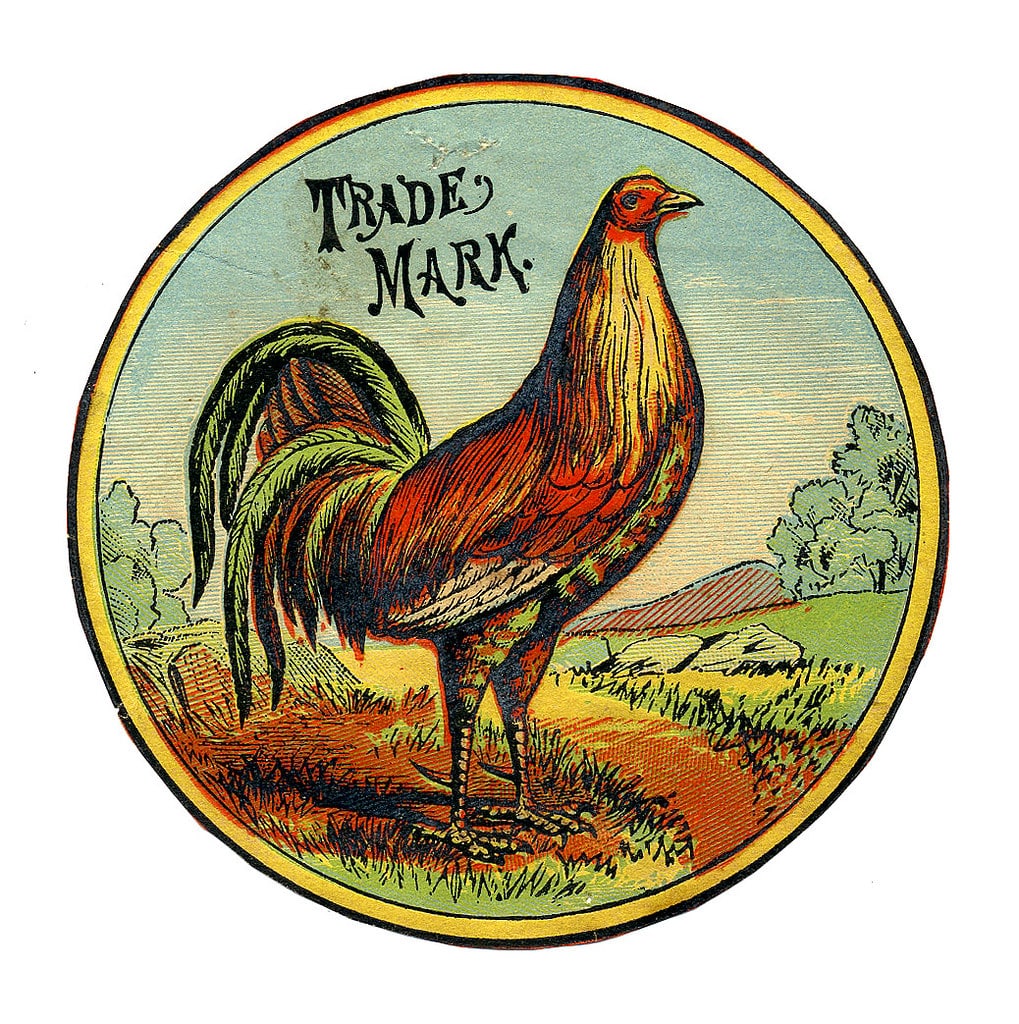 IP Assignments: Nunc Pro Tunc Assignments in Patent, Trademark, and Copyright Law
Like any valuable business asset, patents, trademarks and copyrights can be sold, assigned and licensed. Indeed, assignment and licensing is common with respect to intellectual property. In legal terms, an "assignment" is a transfer of ownership, either full ownership or partial. In basic terms, a nunc pro tunc is a type of assignment that is… READ MORE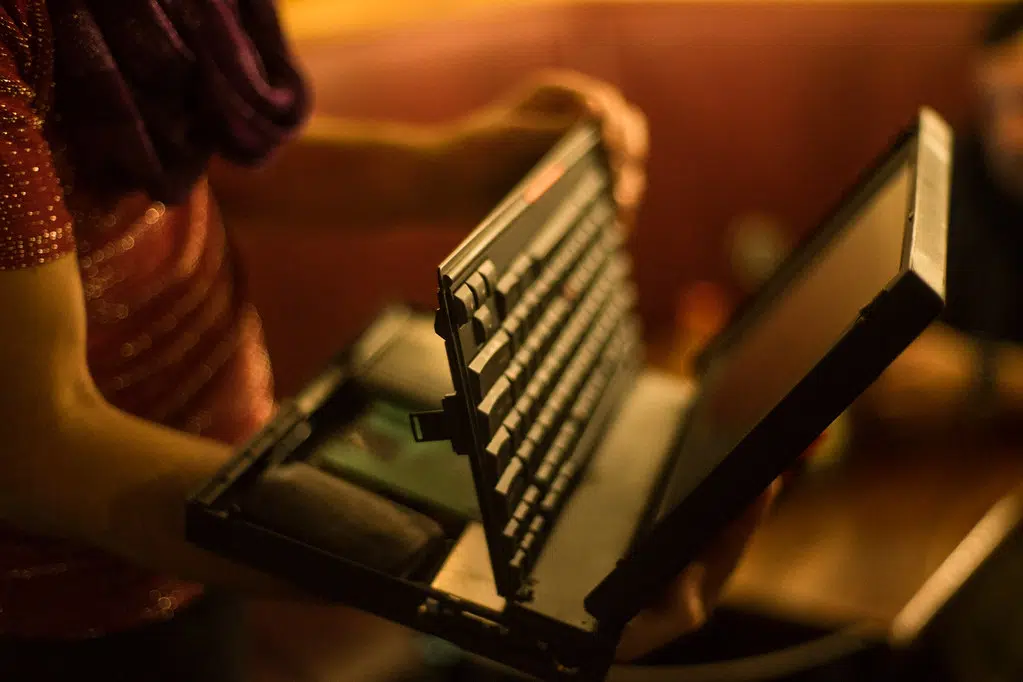 OnlyFans Leak Attorneys
As OnlyFans continues to gain popularity as a platform for creators to monetize their content, leaks of that content have become a growing concern. In this article, we'll discuss what you can do if your OnlyFans content has been leaked, and how you can take steps to prevent leaks from happening in the first place…. READ MORE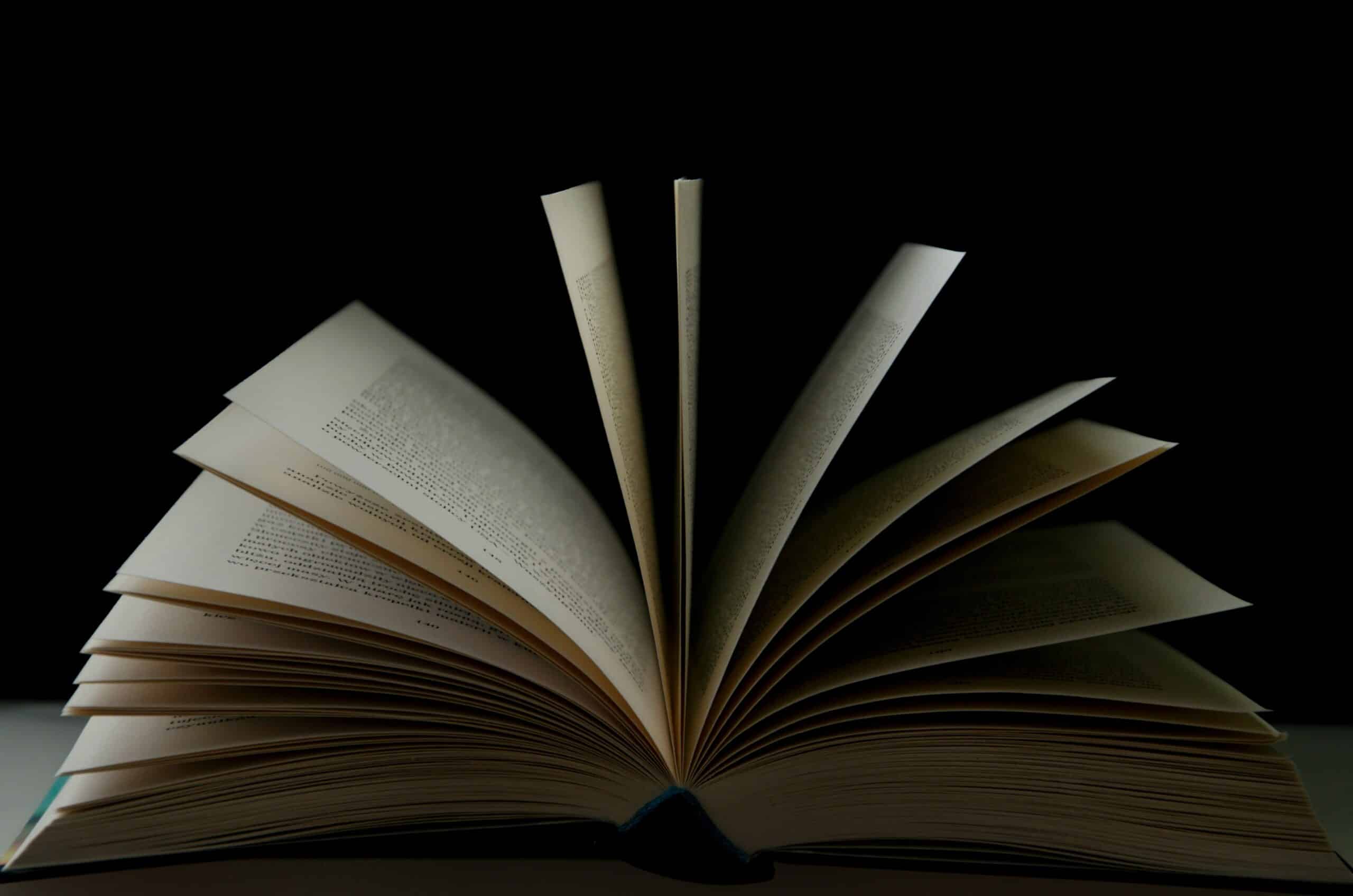 How to Copyright a Book
If you've written a book, you'll want to protect your intellectual property by copyrighting it. Copyrighting your book can prevent others from using or reproducing your work without permission. In this blog post, we'll discuss the steps you need to take to copyright your book. Before you can copyright your book, you need to make… READ MORE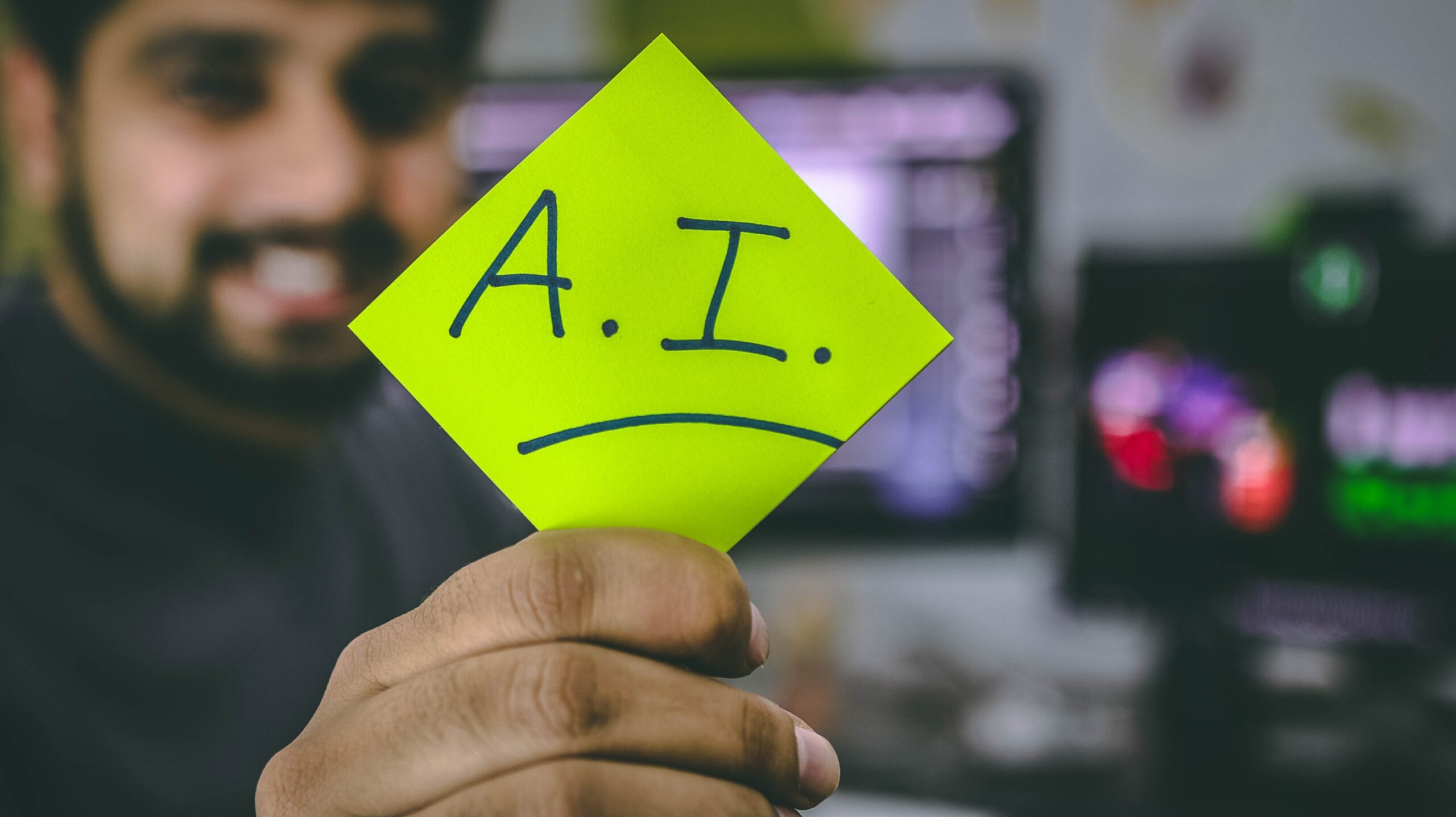 Copyright New: No Copyright For AI-Created Images
As reported here by Fortune news media, the U.S. Copyright Office has announced that images created by artificial intelligence programs ("A.I.") are not copyrightable. A.I. programs have, of course, been in the news lately given the public launch of A.I. online products like OpenAI's ChatGPT and Microsoft's Bing. ChatGPT has been famously writing quality college… READ MORE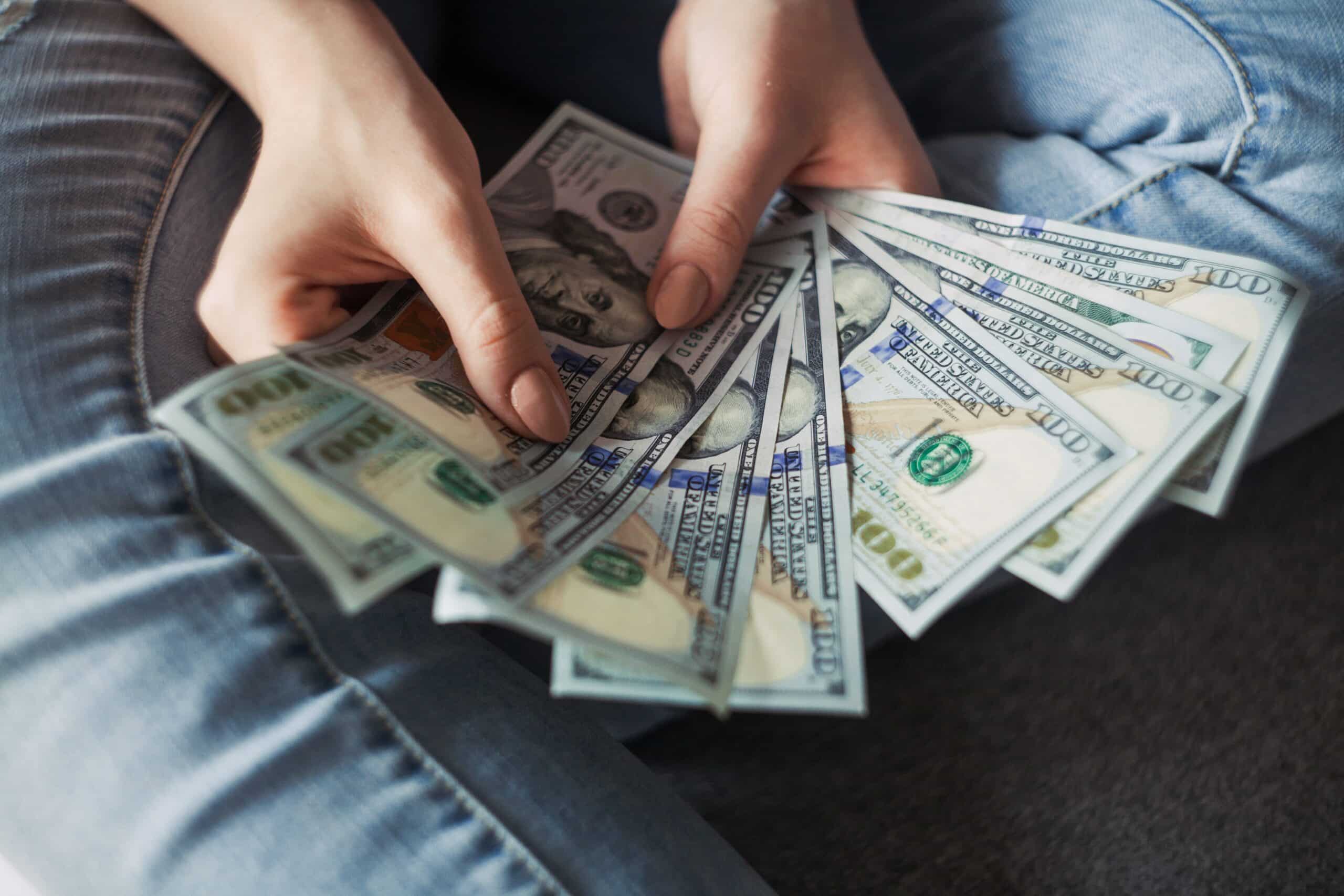 How Much Do Copyright Lawyers Take in Fees From a Copyright Settlement?
The amount of fees that a Copyright Law Firm — like Revision Legal — will take from a copyright settlement depends on the fee arrangement agreed to between the client and the lawyers. Further, if litigation is filed, the U.S. Copyright Act allows for the prevailing party in the case to be awarded their "reasonable… READ MORE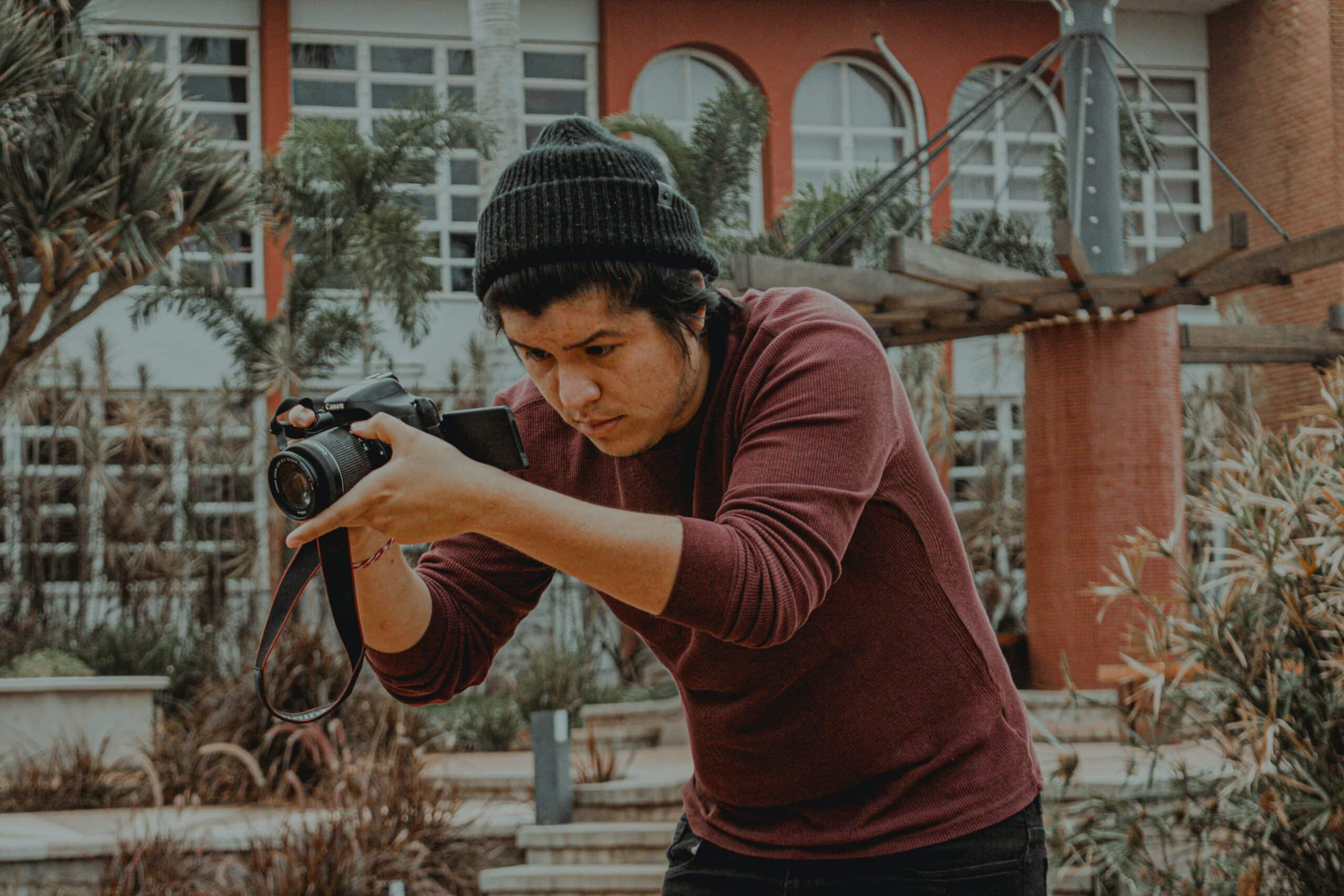 Can I File For a Copyright Without a Copyright Lawyer?
Yes, generally, it is relatively easy for a copyright owner to file for copyright — this is called registering copyright — without the legal services of an experienced copyright law firm like Revision Legal. Registration of copyrights is done by the US Copyright Office, part of the Library of Congress. The process is — mostly… READ MORE