Revision Legal Needs Your Help!
Revision Legal wants to help you simplify your business life.
We wish you called us every time a legal question popped up. But, sometimes you don't. You Google it, ask a friend of a friend, or just hope nothing bad happens. And we don't blame you. Calling an attorney for every question you face is not practical.
But what if your staff was knowledgeable in specific, niche legal areas that impacted your day-to-day operations? For example, would it help if your content marketer or operations manager:
Understood the elements of entering valid and enforceable contracts?

Identified trademark infringement and drafted cease and desist letters (based on our templates)?

Protected original content and avoided copyright infringement concerns?
To help address the gaps of knowledge between search results and licensed attorney, we are creating a course to educate your staff. And we want your help.
If you are interested in joining the beta team, answering short survey questions, and getting a discount on the end product, click the button below.
Image credit: Flickr user Chris Potter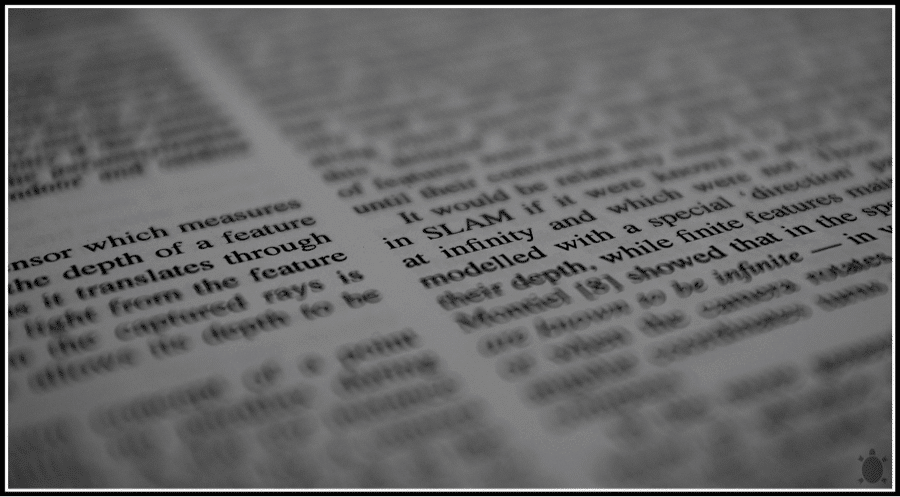 First Steps in Responding to a Trademark Opposition Proceeding
Individuals often assume that their trademark is fully protected once their trademark application has passed an examiner's inspection, but the process is more complex than that. Procedural forms called oppositions can be filed by third parties to challenge a pending trademark application. When a pending application receives notice of opposition, it roughly translates to someone challenging the applicant's rights to the pending mark. There are two distinct grounds for others to challenge a mark, but there are also effective and relevant defenses for each type of opposition.