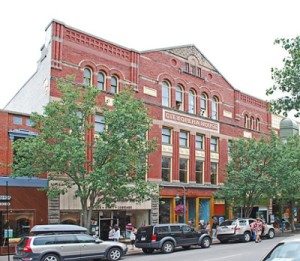 If you are searching for a Traverse City business lawyer, the attorneys at Revision Legal have extensive experience handling business law matters in Traverse City and the surrounding areas. Our Traverse City business lawyers have handled the following matters:
Corporate formation, including the creation of LLCs and corporations;
Corporate financing, including business investments;
Liquor licenses, including Redevelopment Liquor Licenses within the Downtown Development Authority district;
Business litigation, including breach of contract, employment, a fiduciary dispute litigation;
Real estate, including land development and business and building purchases and sales; and
Protection of intellectual property assets, including trademarks, copyrights, and patents.
If you are looking for a Traverse City business lawyer, contact us today at (231) 714-0100.