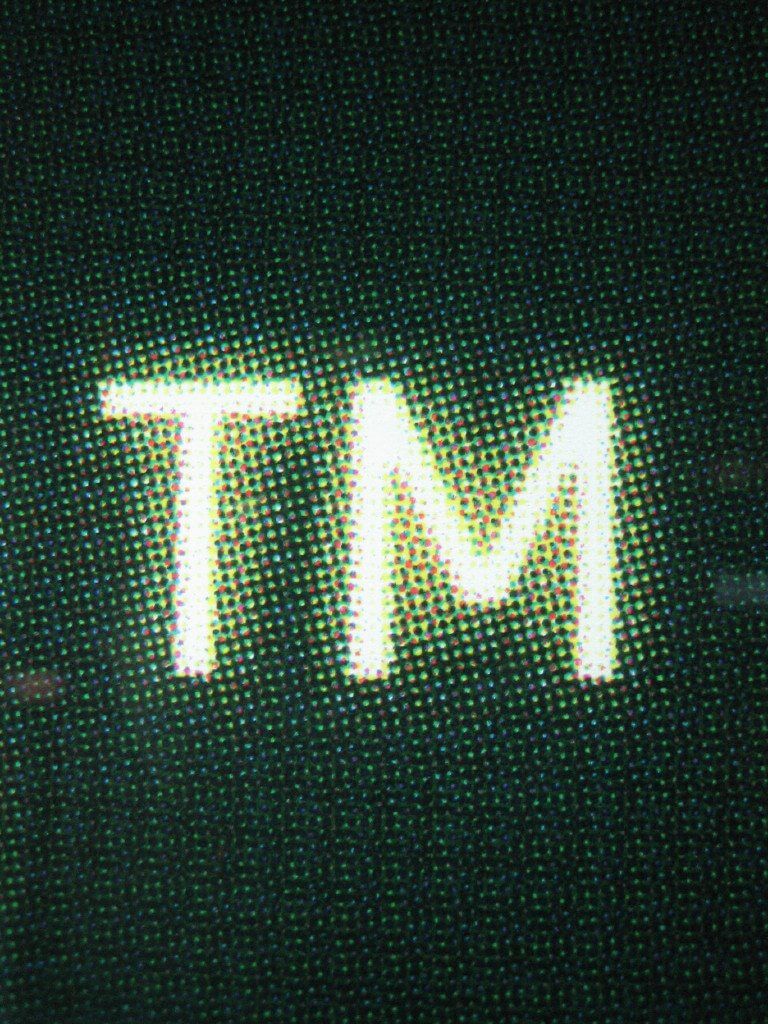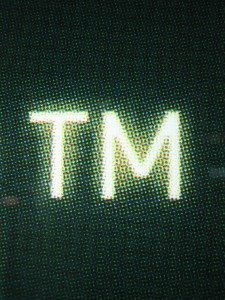 Among the most frequently asked questions that we receive at Revision Legal is, "What are the benefits of trademark registration?" Trademark registration provides a mark owner with numerous benefits, the most important of which are:
Federal priority over all others to use the trademarked term in commerce in association with the sale of goods or services;
A presumption that the trademark is valid;
The ability to use the ® marker to make others aware of your rights;
The ability to file a trademark infringement lawsuit in federal court under certain sections of the Lanham Act;
The ability to prevent infringing copies of your work from being imported from abroad by recording your rights with the US Customs and Border Patrol;
The ability to use a US registration to get priority in foreign registrations; and
The ability to obtain up to $2,000,000 in statutory damages for each mark that's been infringed in a trademark infringement lawsuit.
In light of these benefits, trademark registration is a major step toward protecting the goodwill built into your brand and reducing consumer confusion in the marketplace.
If you have questions about registering a trademark, the experienced trademark attorneys at Revision Legal can help. Call 855-473-8474 or complete the contact form on this page to get in touch.
A version of this blog post originally appeared on our website on December 19, 2012.
Image credit to Flickr user Gurmit Singh.