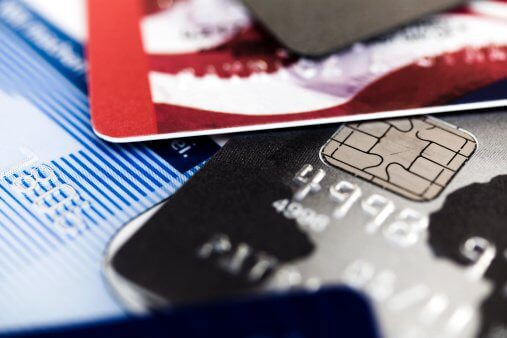 Are New Chipped Credit Cards Really Safe From Fraud?
Recent reports have indicated that the new chipped credit cards, i.e., credit and debit payment cards equipped with EMV technology, are not as secure as initially hoped, and show that fraud involving payment cards is still on the rise despite the full deployment of the new, more secure technology. The new chipped credit cards were… READ MORE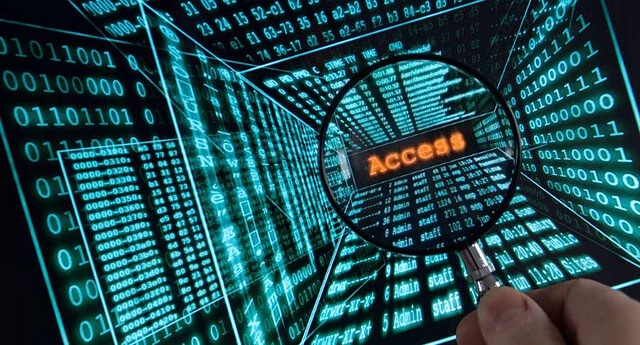 Active vs Passive Cyber Attacks Explained
Cyber attacks involve the unauthorized access of private or confidential information contained on computer systems or networks, but the techniques and methods used by the attacker further distinguish whether the attack is an active cyber attack, a passive type attack, or some combination of the two. According to Symantec, both active and passive cyber attack types… READ MORE
What are Advanced Persistent Threats?
In cyber security, an undetected attack by which someone gains unauthorized access to a network or system for an extended period of time is referred to as an advanced persistent threat. It is a form of security data breach whereby the attacker has gained access to the system and is able to come and go… READ MORE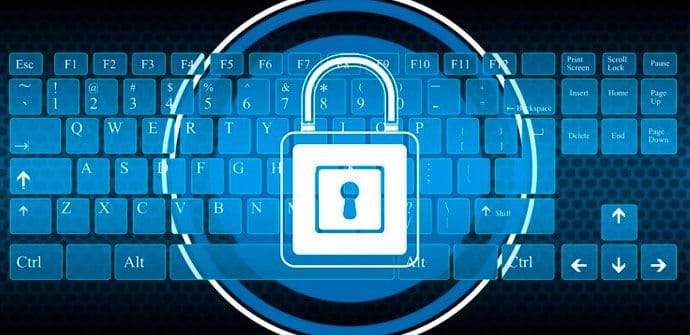 Is Your Smart TV at Risk of a Ransomware Cyberattack?
As the number of physical devices that are connected to the internet increases so too does the threat of cyberattacks on physical devices that are part of the Internet of Things. Practically everything that has electronics nowadays is connected online in what is known as the Internet of Things. Vehicles, dishwashing machines, refrigerators, and a… READ MORE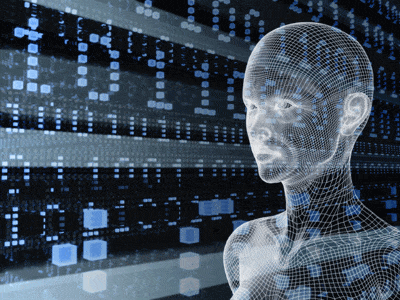 FDA: Make Medical Device Cybersecurity a Top Priority
At the end of December, the Food and Drug Administration (FDA) issued new guidance for medical device cybersecurity. The new guidance encourages medical device developers and producers to make cybersecurity of networked medical devices a top priority throughout the product development lifecycle. It did not take long after the issuance of this new guidance… READ MORE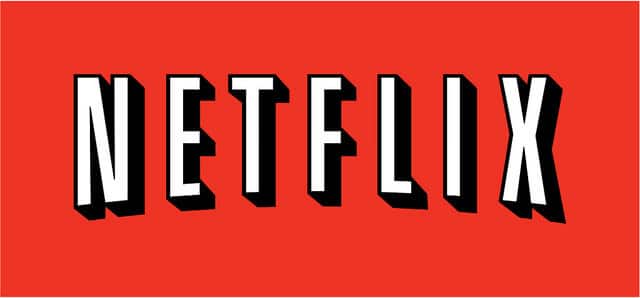 Watch Netflix? Beware of the Latest Email Phishing Scam
A Netflix phishing scam has been identified and users in the United States are being cautioned about an email that targets credit card information and other personal data. A California-based cyber-security firm recently identified a phishing email campaign affecting the popular video streaming service's customer base. This latest attack is just another example of how… READ MORE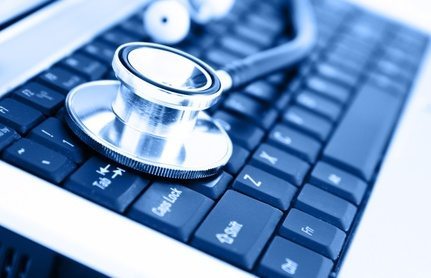 Medjacking is a Real Threat to Health Care Systems
Medjacking, or medical device hijacking, is a new kind of cybersecurity threat to health care systems. Medjacking involves hacking into medical devices using backdoors to access software on the device. Since many of the vulnerable medical devices, such as life-support equipment and diagnostic equipment, use older or standard operating systems, the biggest challenge for a… READ MORE

Cybercrime Now a Bigger Worry Than Physical Crime
Cybercrime and data breaches have been on the rise for many years, and it is not surprising that the threat of cybercrime has become a bigger concern for people than the threat of real, physical criminal acts. A recent report issued by Sophos, Ltd. indicates that people are now more worried about being the victim… READ MORE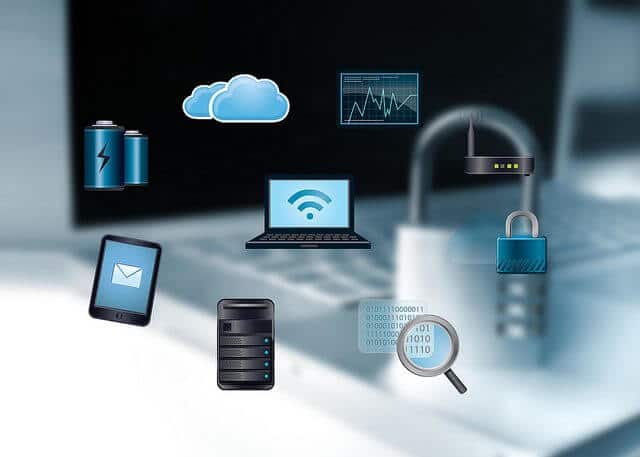 Montana Data Breach Notification Law
Montana Data Breach Notification Law has been updated to expand the definition of "personal information" and also require notice to the state attorney general's consumer protection office. A data breach is generally a security incident in which sensitive, protected, or confidential data is copied, transmitted, stolen, viewed, or used by an individual unauthorized to do… READ MORE