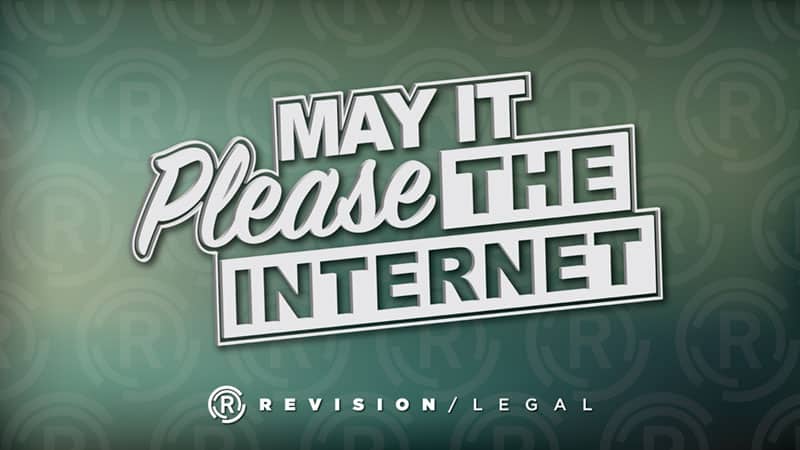 May It Please the Internet: Understanding Asset Purchase Agreements (APA Series Part 1)
Understanding Asset Purchase Agreements (APA Part 1) | RSS.com Understanding Asset Purchase Agreements In this weeks episode, Eric and John break down the fundamentals of Asset Purchase Agreements (APA). The basics: What is it, who signs it, and what are you selling. Parting Shot of Truth John: Hey, everyone. This is John DiGiacomo of Revision… READ MORE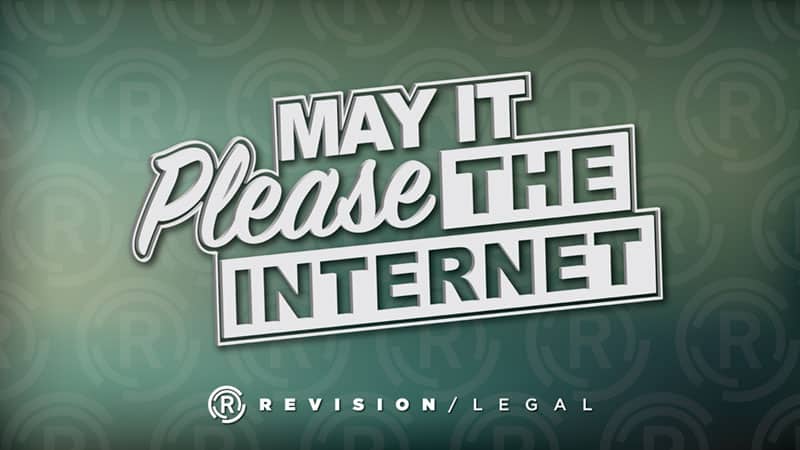 May it Please the Internet: Getting Your Business Ready to Sell
Getting Your Business Ready To Sell | RSS.com Getting Your Business Ready to Sell John Di Giacomo and Eric Misterovich open the Revision Legal Podcast: May It Please The Internet series with a discussion about getting your business ready for sale. They dive into eCommerce, economies of scale and large roll-up funds.Show Outline:a. Take a… READ MORE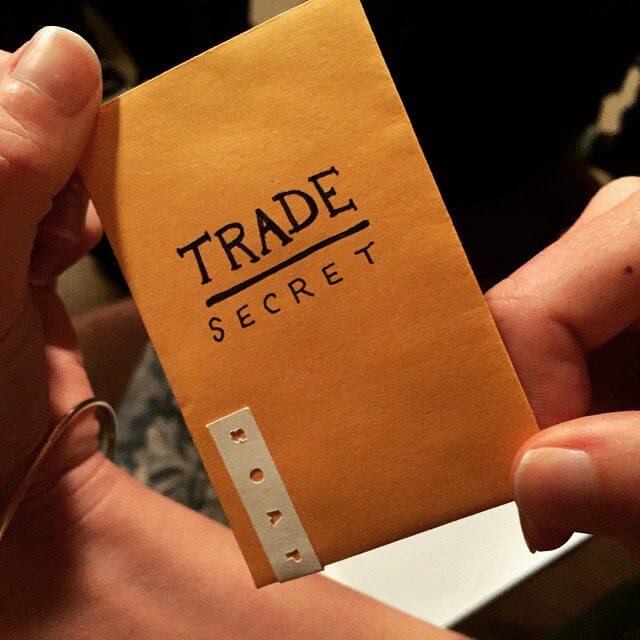 Asked and Answered: Depositions: What to Expect?
In this episode of the Asked and Answered podcast, we discuss what you should expect when being deposed. We also discuss politicians and their domain names, and the new federal Defend Trade Secrets Act.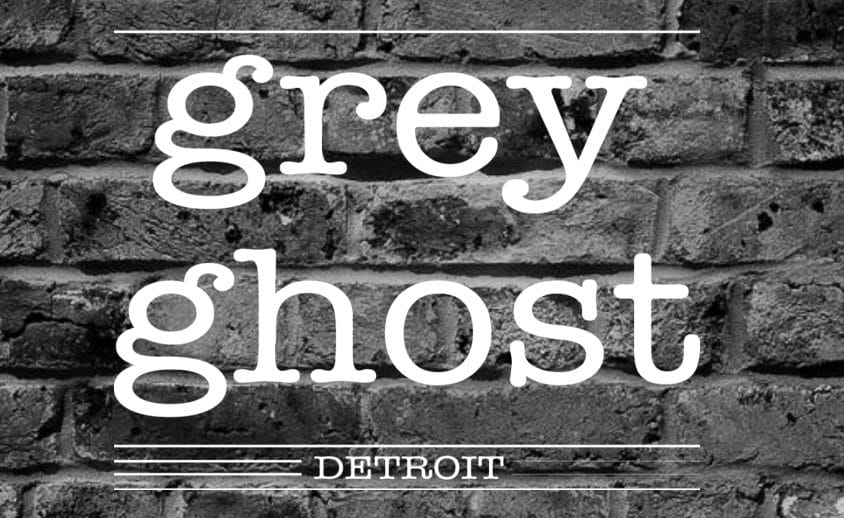 Building a Restaurant: Grey Ghost Detroit
In this episode, we interview Dave Vermiglio, co-founder of Grey Ghost, on what it takes to open a new restaurant in Detroit.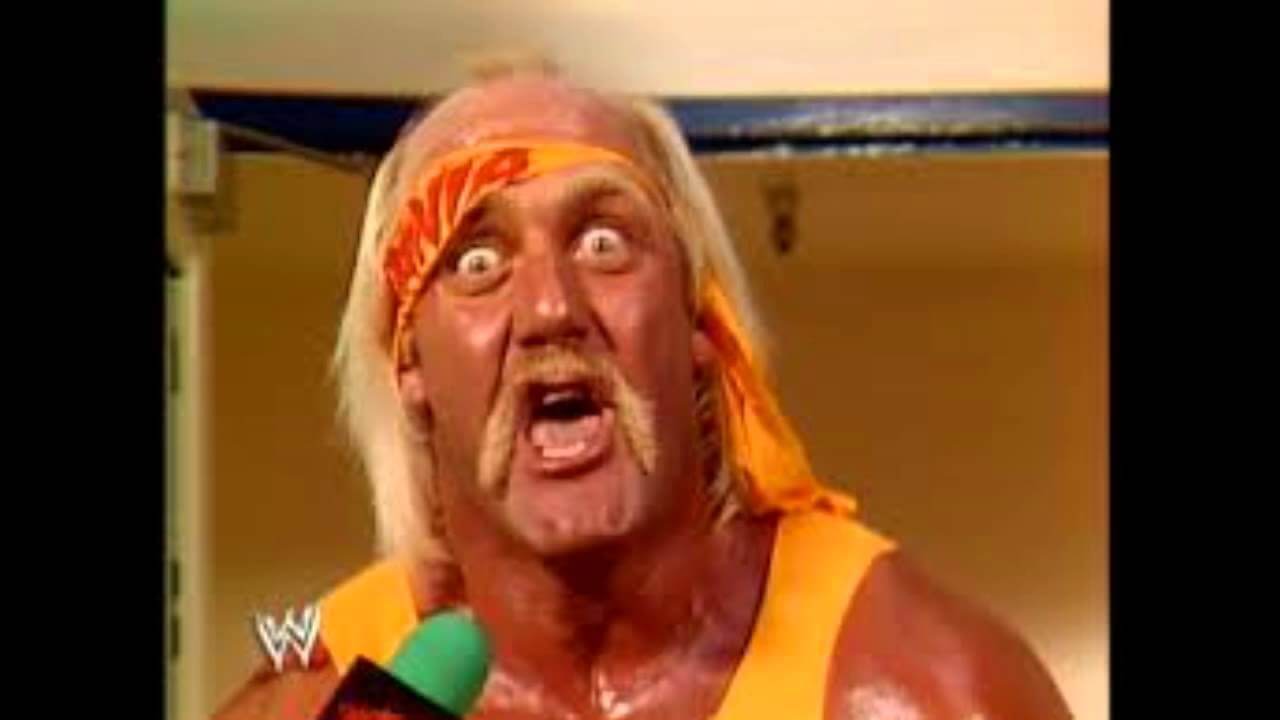 Asked and Answered: Sex Tapes, From Andrews to Hogan
In this episode, we discuss recent celebrity sex tapes, including the Erin Andrews and Hulk Hogan sex tapes. Speaker 1: Hello and welcome to Asked and Answered, Revision Legal's podcast where we talk about today's topics in internet law and privacy issues and we're here today to talk about some sex tapes. Speaker 2: Yeah,… READ MORE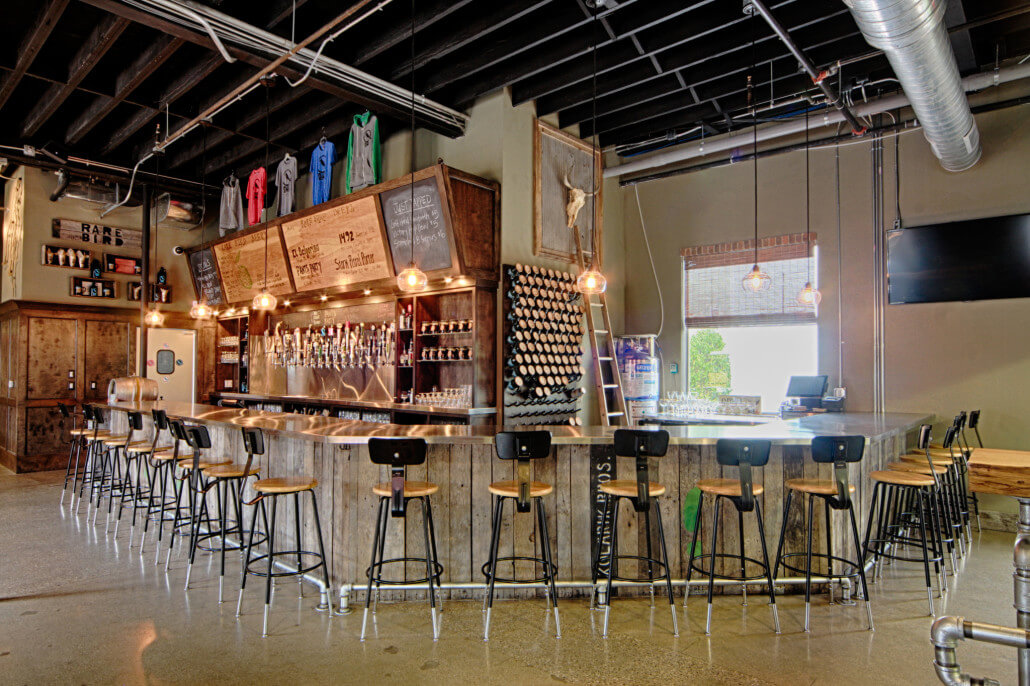 Asked and Answered: Starting a Microbrewery
In today's episode of Revision Legal's Asked and Answered podcast, we interview Tina Schuett, co-owner of Rare Bird Brewpub, to find out what it takes to start a microbrewery. Music: "Drink Beer Til the Day That I Die" by Dazie Mae; "Friday Night" by Cheap. Transcript: John:                        Hello everyone! This is John DiGiacomo and this… READ MORE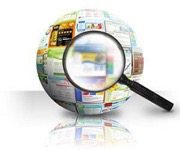 Removing Defamatory Reviews from Websites like Yelp
Ratings websites like Yelp and TripAdvisor are changing the way people choose where to eat, where to shop, where to travel and where to lodge. According to its website, TripAdvisor alone is home to over 250 million reviews made by people wi…
Making a Murderer
In this episode our Asked and Answered podcast, we discuss the Netflix documentary series "Making a Murder," its aftermath, and its effect on Internet law. Show notes: Don't talk to police: https://www.youtube.com/watch?v=6wXkI4t7nuc The right to be forgotten: http://m.independent.ie/business/technology/bankers-and-convicts-among-2300-irish-right-to-be-forgotten-requests-31182796.html Ken Kratz's law firm's Yelp reviews: http://www.yelp.com/biz/kratz-law-firm-west-bend Len Kachinsky's new job: http://www.town-menasha.com/departments/municipal-court/ The Streisand effect: https://en.wikipedia.org/wiki/Streisand_effect Music: Big Blood – "Endless… READ MORE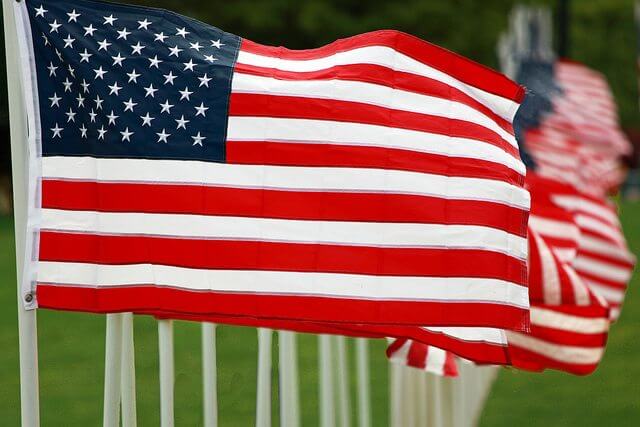 Asked and Answered #7: America. F$%@ Yeah!
In this episode, we celebrate the 4th of July holiday by discussing the US's new trade agreement, the Trans-Pacific Partnership. Music: The Underscore Orkestra – "Americana Jam" The Willing – "America" Cletus Got Shot – "American Dream" Transcript: Hello everyone. You're listening to "Asked and Answered," number 7. I am John Di Giacomo. I'm internet… READ MORE
Asked and Answered #6
In this episode, we provide tips on selecting a business or product name and registering it as a trademark. Download our free e-book! Music: "Dueling Duality" and "Where Do You Belong" by Cullah. Transcript: Eric:                 Hello and welcome to Ask and Answered! Revision Legal's Podcast that provides legal tips, insight and answers for people and… READ MORE