Category:
Copyright Lawyer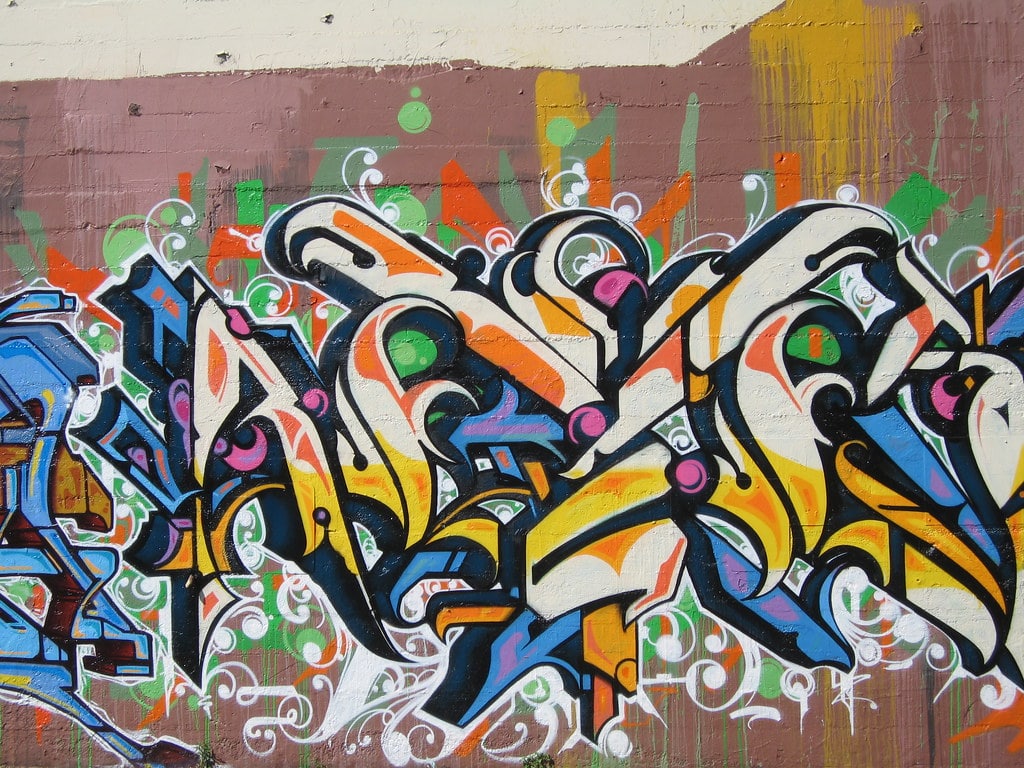 Mercedes-Benz, Street Artists, and the Architectural Works Copyright Protection Act
Recently, Mercedes-Benz created a controversy by photographing its new luxury G-Class SUV vehicle in front of famous street murals created by artists in Detroit. Mercedes-Benz posted several of the photos on Instagram as part of a marketing campaign without the consent of the artists and without compensating them. The photos depicted buildings and murals… READ MORE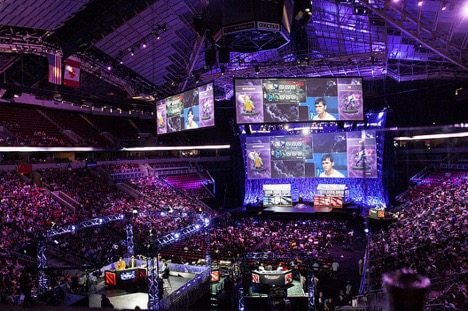 Copyright Infringement and eSports
Safe Harboring eSports Broadcasting A primary player within the eSports arena is the League of Legends, which is currently in the center of a complicated copyright dispute. Among the participants in this issue are Twitch, Azubu, and Riot. The dispute centers around "SpectateFaker," a Twitch stream that released raw footage of Lee "Faker" Sang-hyeok's games… READ MORE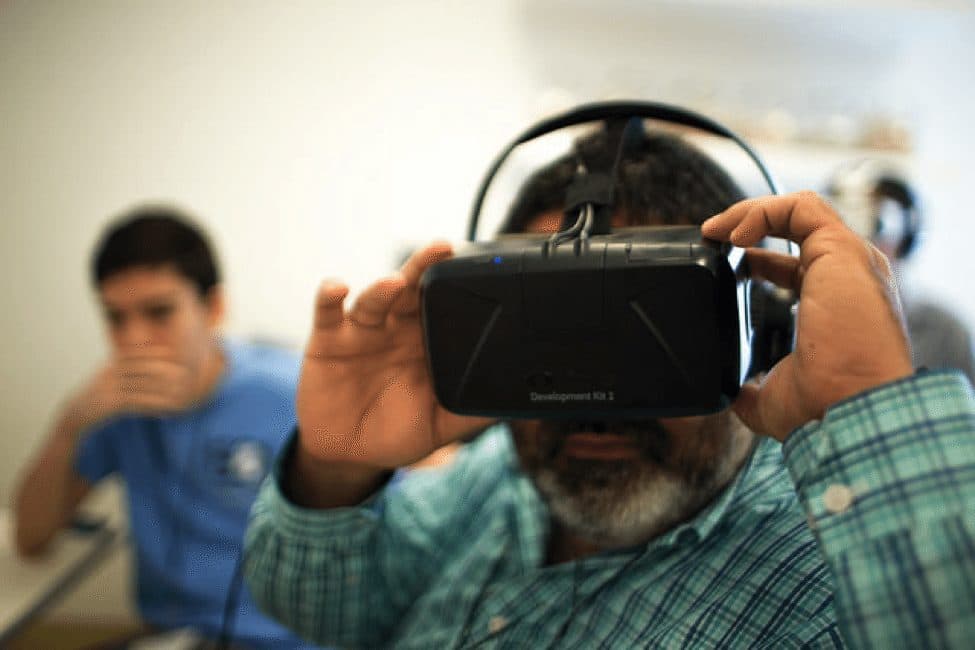 Virtual Reality: To Boldly Go Where No Copyright Infringement Has Gone Before?
Virtual reality (VR) is a unique puzzle in copyright infringement because of its relative newness—at least, compared to other copyright-protected materials. Despite that, we have a pretty good idea of the technology's potential, as anybody familiar with the Enterprise-D's holodeck can testify to. A television show, book, or sculpture is presented to the viewer as… READ MORE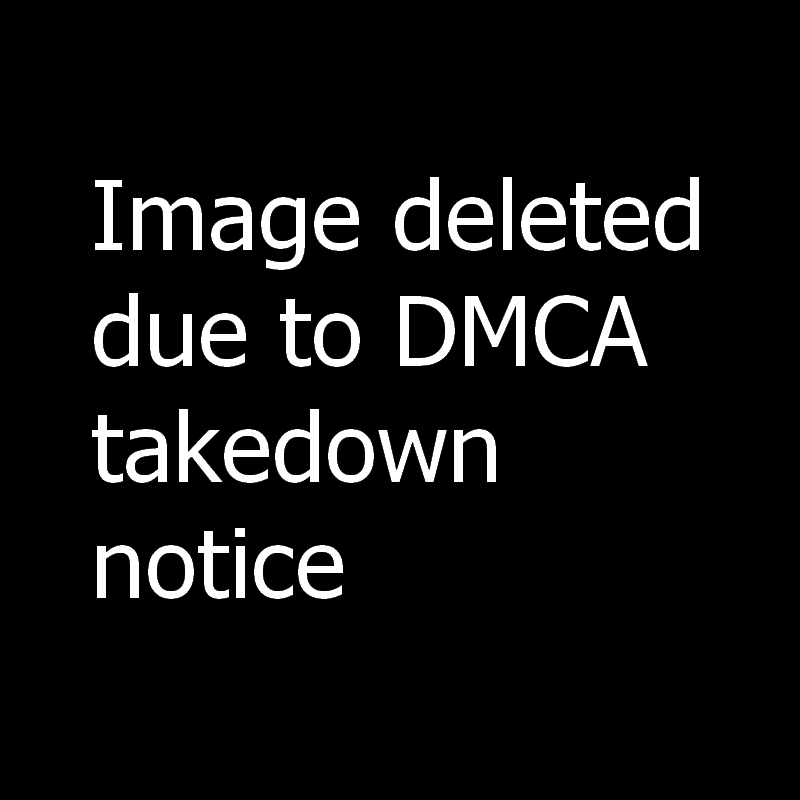 DMCA Notice Requires Fair Use Analysis
Last week, the Ninth Circuit Court of Appeals handed down a ruling in the "dancing baby" case that will affect every copyright holder that seeks to send out a DMCA takedown request. The court held that a copyright holder must consider an infringer's fair use before sending out a takedown notice, or open itself up… READ MORE
Natural Selection: Court Finds Wood Staining Copyrightable
In overturning a summary judgement ruling to the contrary, the 11th Circuit ruled that a digital representation of stained wood used in laminate flooring may be copyrightable. To make laminate flooring that looks like real wood floors, Mannington Mills, Inc. creates large digital images that attempt to mirror natural wood designs that are then layered… READ MORE
Former NCAA Players Get SLAPP'd In Copyright Case
On March 6, 2015, the United States District Court for the Central District of California handed down a ruling that used a controversial tool to allow the striking of a state law case due to federal copyright law preemption. Plaintiffs in the case were ex-college basketball players from Catholic University, the 2001 Men's Division III… READ MORE
DMCA Notice and Takedown Provisions Scrutinized
George Mason University's Center for the Protection of Intellectual Property has released a new policy brief arguing that the Digital Millennium Copyright Act has failed in its intended purpose and should be reformed. The DMCA policy brief argues that, with 78 million annual files targeted by the DMCA, the DMCA has failed in its intended… READ MORE
Photography Copyrights: Photographer Wins $1.2 Million for Twitter Photos
A photographer has won $1.2 million in damages in a copyright infringement lawsuit stemming from the theft of images from Twitter. Daniel Morel obtained the judgement after he sued Getty Images and Agence France-Presse for copyright infringement. AFP filed the lawsuit in 2010, which sought a declaratory judgment that the agency had not infringed upon… READ MORE
Copyright Fair Use: SDNY Rules Google Books Fair Use
Since its inception in 2005, Google Books ("Google") has been an object of disdain in the eyes of the Author's Guild, Inc. ("Author"), a not-for-profit organization for authors. In fact, less than a year after Google's launch, the Author's Guild, along with other writers, filed two copyright suits against Google for scanning books and displaying… READ MORE
Letter of Copyright Infringement
Receiving a letter of copyright infringement can be scary. If you have received a letter of copyright infringement, here are a few recommendations on how to handle the copyright infringement allegations. Identify the content. Is the allegedly infringing content located on your website? Was it posted by you? Are you making money from the content?… READ MORE