Category:
Video Game Lawyer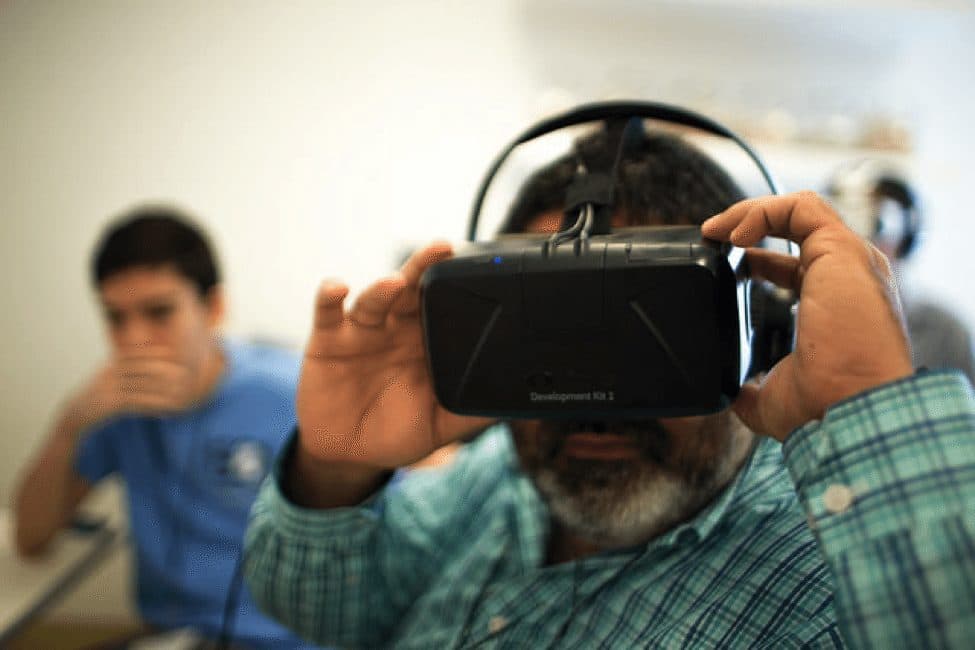 Virtual Reality: To Boldly Go Where No Copyright Infringement Has Gone Before?
Virtual reality (VR) is a unique puzzle in copyright infringement because of its relative newness—at least, compared to other copyright-protected materials. Despite that, we have a pretty good idea of the technology's potential, as anybody familiar with the Enterprise-D's holodeck can testify to. A television show, book, or sculpture is presented to the viewer as… READ MORE

Trademarking the Name of a Video Game
A trademark is a mechanism for identifying the source of a good or service and a technique for providing marketing advantages for the owner of the trademark. See Trade Dress Protection. According to the United States Patent and Trademark Office (hereinafter USPTO), it is "any word, name, symbol, or device, or any combination thereof, other… READ MORE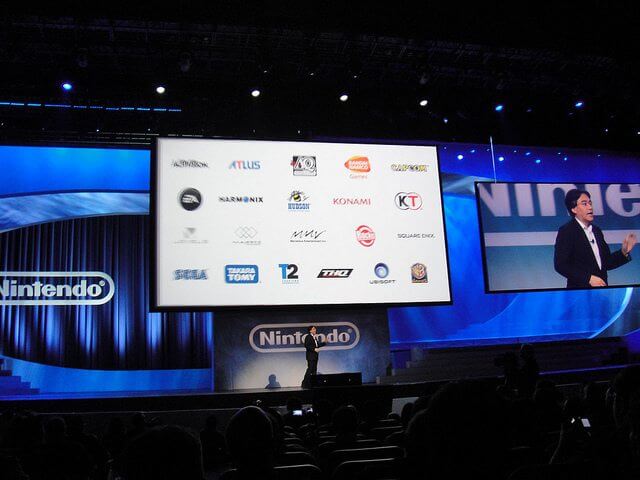 Development of Video Games
You may be wondering who owns the copyright of original works of authorship when they are developed during the scope of employment. The key issue in a circumstance such as this is whether the work was done as an independent contractor or as a work made for hire. Recently, this issue is being addressed… READ MORE
Angry Birds Maker Files Trademark Infringement Lawsuit
Video game franchise, Angry Birds, filed a trademark infringement lawsuit against a Florida based golf goods company, Angry Club LLC, claiming that Angry Club has infringed Angry Birds' exclusive rights to the trademarked "Angry Birds" name. Angry Birds seeks to stop Angry Club from registering their name. According to Angry Birds' complaint, the alleged… READ MORE
Valve Files For Half Life 3 Trademark in European Union
Valve Software has, on September 29, 2013, filed for registration of a CTM trademark for Half Life 3 in the European Union. Under EU law, one must have a genuine intent to use a trademark in the future in order to obtain and maintain a CTM trademark registration. Under Article 15 of the Community Trademark… READ MORE
Michigan Video Game Tax Credits
GamesIndustry International has posted an excellent article on the tax credits available for video game developers. Michigan is among the dozens of states and Canadian provinces that provide tax credits for video game development. Under the 2013 Film and Digital Media Incentive, the State of Michigan offers a partial reimbursement of a video game developer's… READ MORE
3rd Circuit Better Defines Right of Publicity in EA Sports Case
If you have ever played EA Sports's NCAA Football, then you know one of the best things about the game is its realism.  Although the NCAA prohibits EA Sports from using the names of the players, EA Sports recreates the likenesses of the players from each school.  EA replicates each player's height, weight, physical appearance,… READ MORE
Copyright Infringement of NYAN: Warner Brothers Sued.
Warner Brothers was sued for trademark infringement and copyright infringement by the creators of video-based internet memes Nyan Cat and Keyboard Cat. These two videos have been viewed over 245,000,000 times, collectively. Keyboard Cat is a 54 second video uploaded to YouTube in 2007 that shows a cat playing a keyboard. Staring in the video,… READ MORE
Game Attorney: Nintendo's Indie Liaison Explains How to Get Games Approved
One of our favorite game development websites, Gamasutra, has a great interview with Dan Adleman, Nintendo's liaison with independent developers. Adleman is best known for bringing World of Goo and the Bit.Trip series to the Nintendo Wii's WiiWare. Adleman wants to convey the following to independent game developers: No PR campaign is needed to publish… READ MORE