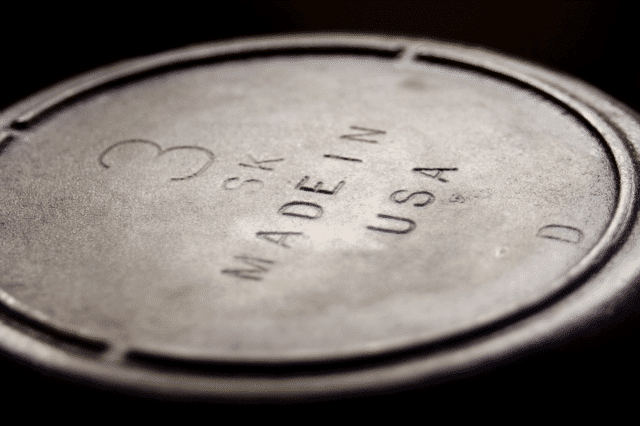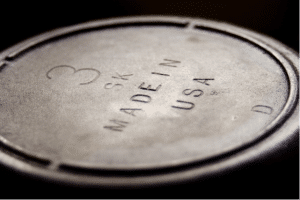 If a product is claimed to be "Made in USA," its manufacturer and distributer need to verify this is the case. Otherwise, they are at risk of misleading consumers. The Federal Trade Commission (FTC) takes
consumer deception
very seriously and will not hesitate to bring a claim where they believe the consumer is being lied to. For a lot of Americans, "Made in USA" is an important factor to consider when making purchases. The FTC aims to make manufacturers accountable in this regard.
Most recently, on February 1, the FTC brought a claim in Ohio against Chemence, Inc. over their fast-acting glue products, including Kwik Frame, Kwik Fix, and Krylex. Allegedly, fifty-five percent or more of the main chemicals used in the glues are not US-made. There are additional allegations that Chemence has been helping others to deceive consumers by giving private sellers and other retailers their marketing material and convincing these other retailers to sell Chemence's products with the "Made in USA" sticker intact.
Given how new the claim is, there currently isn't much known beyond the FTC's allegations. In their claim, the FTC is asking the court to grant a permanent prohibition against Chemence to prevent them from making any future claims that violate the FTC Act, in addition to a request for monetary damages.
For additional information on the FTC "Made in USA" you can view this post on a Michigan company under investigation or review the policy details as provided by the FTC.
To seek legal advice about the FTC regulations around "Made in USA" and whether or not you should be concerned, contact Revision Legal's Corporate attorneys through the form on this page or call 855-473-8474.
Image credit: Flickr user Nic McPhee