Category:
Trade Secret Lawyer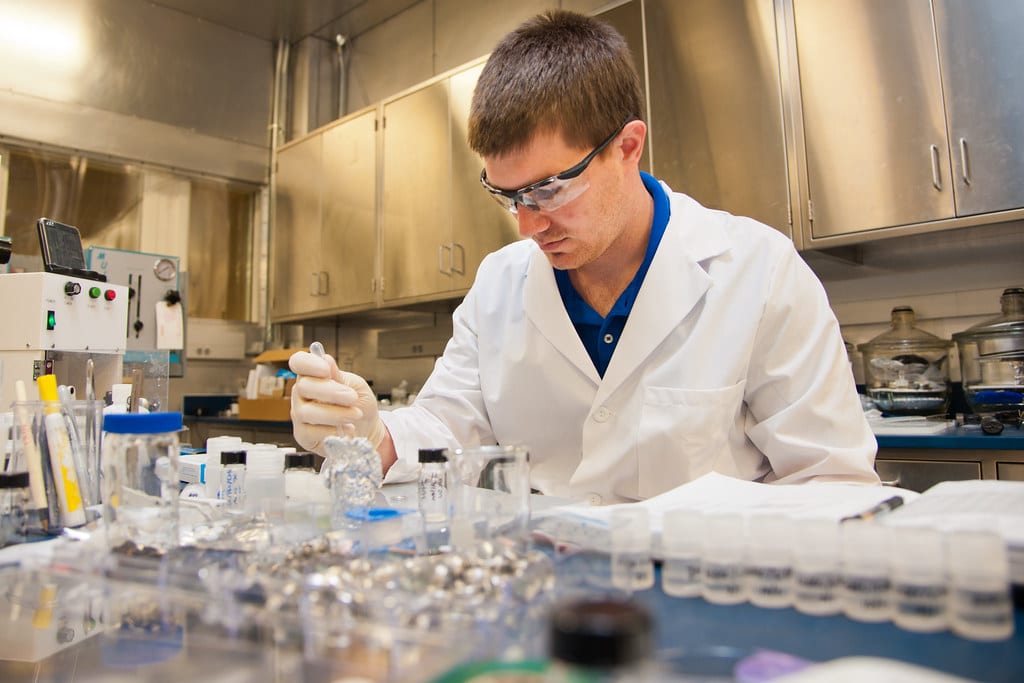 Trade Secrets Misappropriation Damages can Include Estimated R&D Costs
A federal Court of Appeals has recently affirmed that damages for trade secret misappropriation can include estimated costs for research and development (and also a hefty award of punitive damages). See Epic Systems Corporation v. Tata Consultancy Services, Ltd., Case Nos. 19-1528; 19-1613 (7th Cir., August 20, 2020). That case involved the Wisconsin version of… READ MORE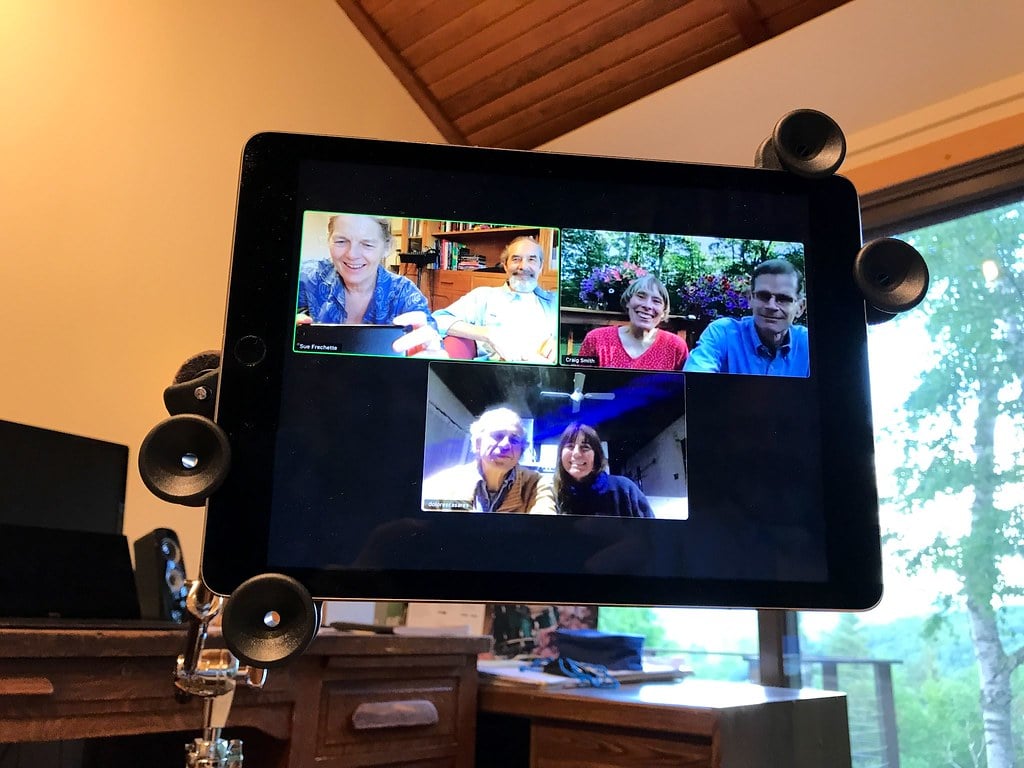 Using Teleconferencing Software can Put Your Trade Secrets At Risk
Trade secrets are valuable business assets protected under both federal and state laws. Trade secrets are any sort of information — like a formula, process, business method, spreadsheet, data compilation or list — that has economic value from not being generally known and that is subject to reasonable efforts to keep the information secret. In… READ MORE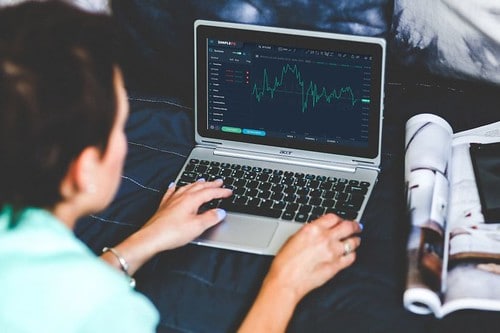 Is Proof of USE Necessary for a Claim of Trade Secret Misappropriation?
Whether a plaintiff must present evidence and prove that a stolen trade secret has been or is being used depends on whether the plaintiff is suing under common law theories or under versions of the Uniform Trade Secrets Act ("UTSA"). To date, 47 states and the District of Columbia have adopted a version of the… READ MORE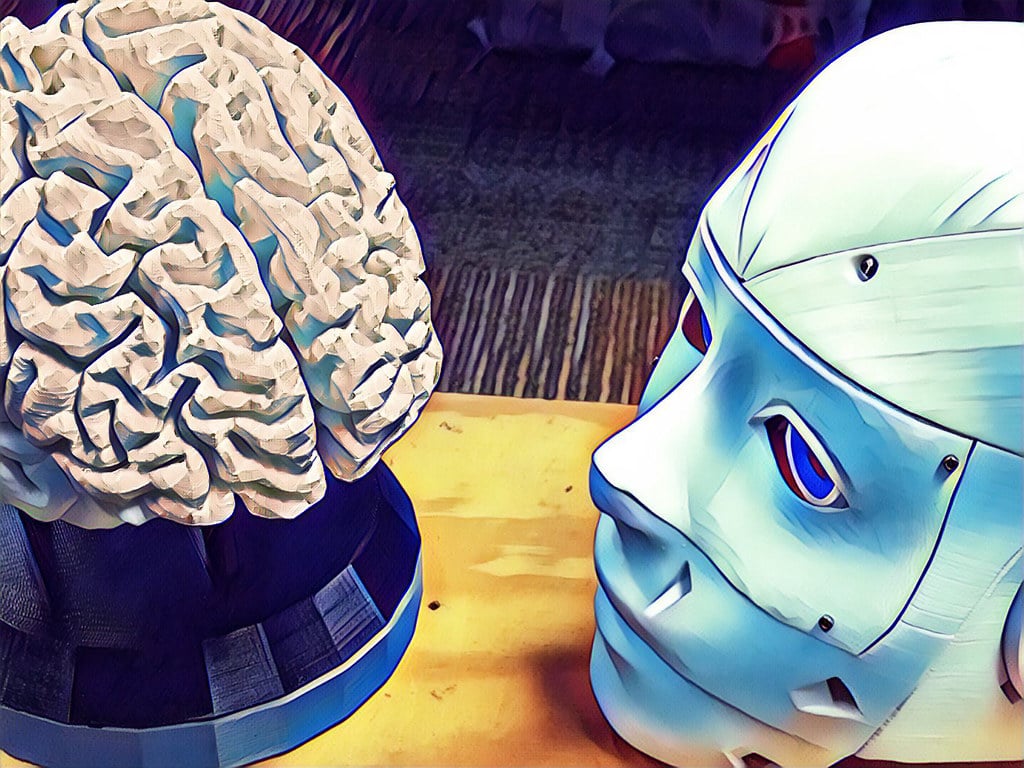 Trade Secret Statutes Protect Information Held in an Employee's Memory
Trade secrets are valuable business assets. Trade secret law in the US is relatively uniform. Under most statutes and laws, a trade secret is any information, like a formula, design, data, blueprint or customer list, that is kept confidential and that has commercial value from the fact that the information is not known. The form… READ MORE
Misappropriation of Trade Secrets May Also be a Tort
Trade secrets are important and valuable assets for any business. In general, a trade secret is information that the owner has taken "reasonable measures" to keep secret and that has commercial value from the fact that information is secret. The information/data can relate to almost anything including information about Finances like the company's profit and… READ MORE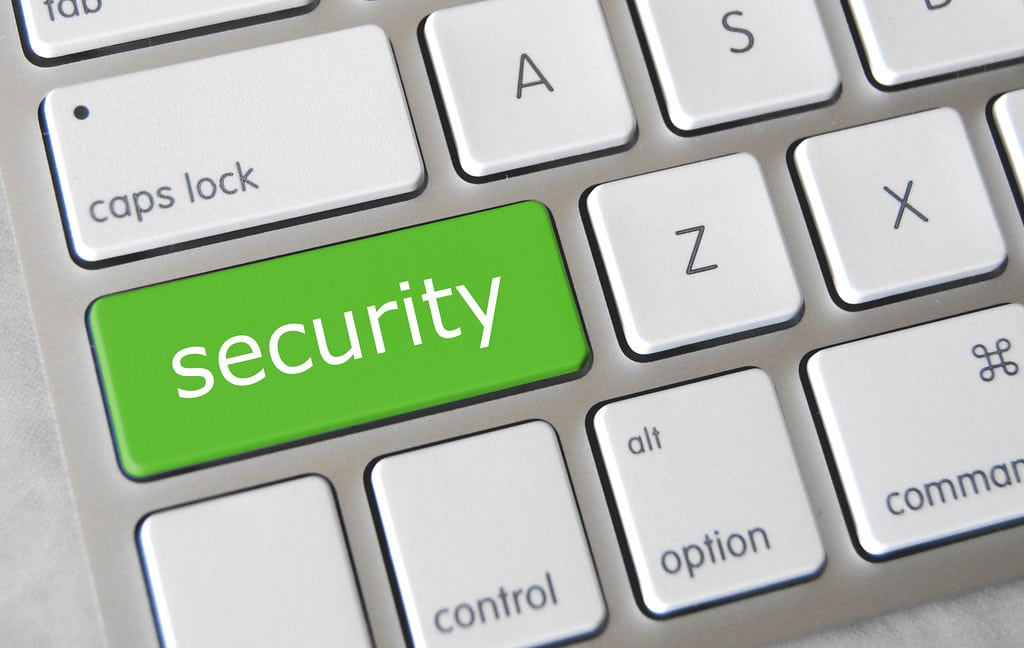 Protecting Your Trade Secrets: What Constitutes "Reasonable Measures"?
Every business has valuable trade secrets which often make the business successful. Trade secrets can be something exotic like a unique business method, an unusual raw material or a long-held secret recipe. More often, trade secrets are mundane items like customer lists, monthly sales figures, and source vendors. Trade secrets are protected at the… READ MORE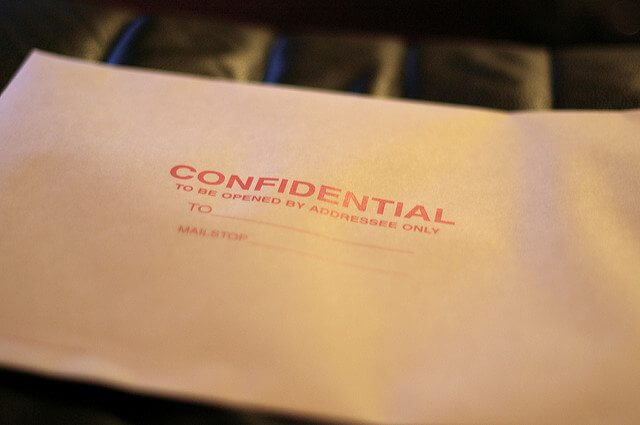 Stronger Trade Secret Protections In View
The House recently passed a bill that provides a federal remedy for the theft of company trade secrets. The bill passed easily with a 410-2 vote in favor, sending the bill on to receive President Obama's signature. The Senate approved the bill with no objections on April 4 (87-0). Trade secrets are similar to patents,… READ MORE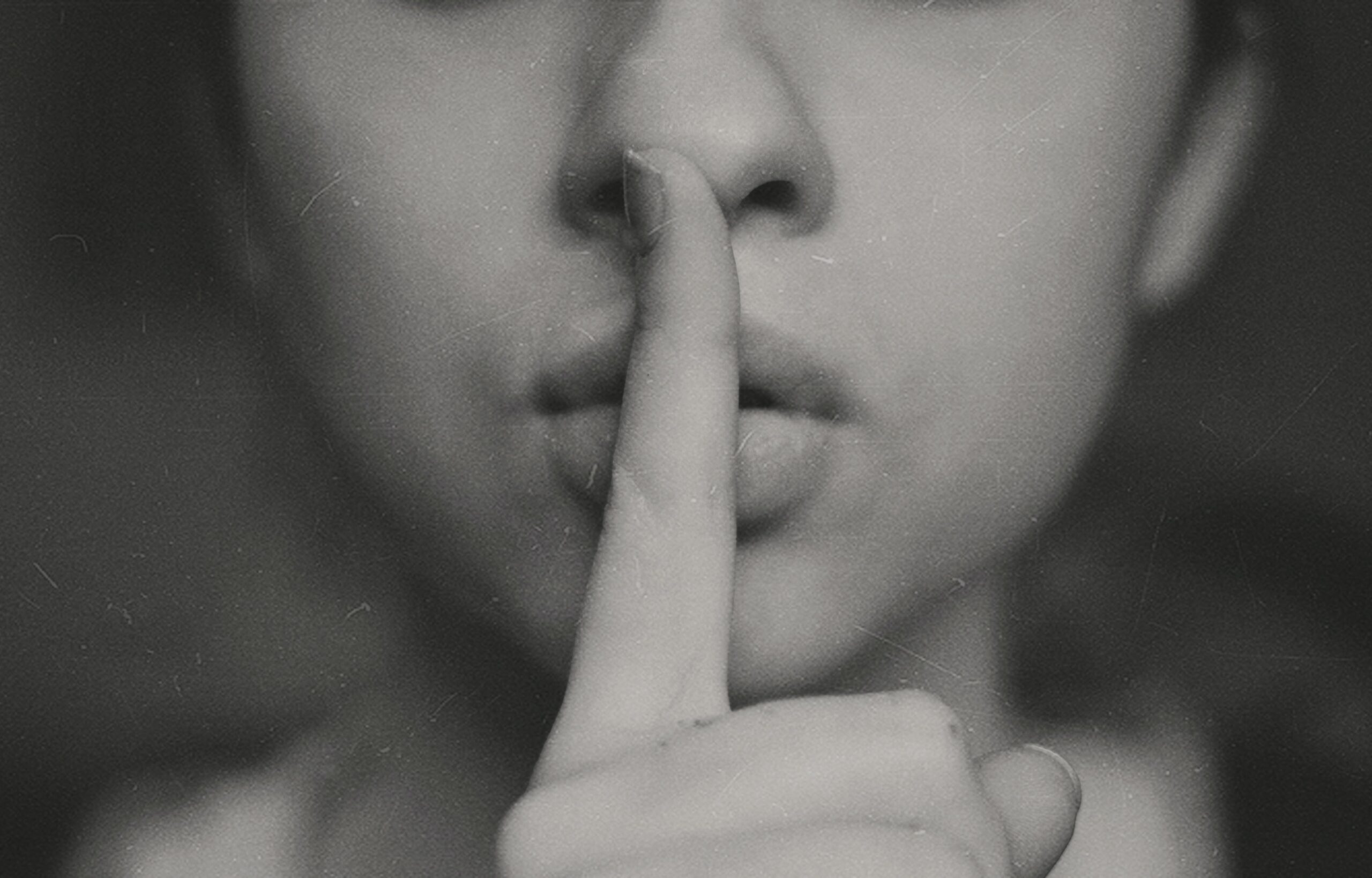 3 Benefits of a Confidentiality Agreement
Employers are often faced with striking the proper balance between protecting the company and pleasing employees. This issue can come to the forefront when management requires employees to sign a non-competition, non-disclosure, or confidentiality agreement. When a company is weighing its options regarding confidentiality agreements, it should understand why they are important and the function… READ MORE
Trade Secrets Attorney
Revision Legal's trade secrets attorneys are experts in trade secret law. Our attorneys have both prosecuted and defended against trade secret claims under the Uniform Trade Secrets Act, which has been adopted and modified by 47 states, the District of Columbia, Puerto Rico, and the US Virgin Islands. A trade secret is "information, including a… READ MORE
Trade Secrets Attorney
A trade secrets attorney understands that a trade secret is defined as information, including a formula, pattern, compilation, program, device, method, technique, or process, that: (i) derives independent economic value, actual or potential, from not being generally known to, and not being readily ascertainable by proper means by, other persons who can obtain economic value… READ MORE