Is Hulk Hogan's Sex Tape Newsworthy?
Is this "newsworthy"? After over three years of trying to reach a settlement on their own, Hulk Hogan, whose real name is Terry Bollea, is taking Gawker Media to court for $100 million. Jury selection started the first week of March, with the trial to begin the week after. Hulk Hogan is claiming an invasion… READ MORE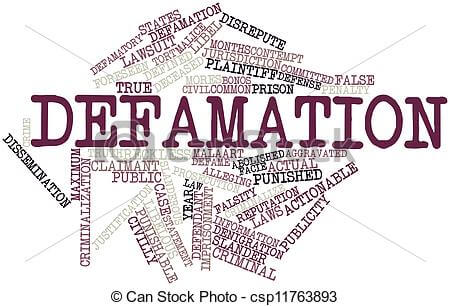 Internet Defamation: What is Defamation?
Simply put: defamation = lies. And in the online space, there is a whole lot of it.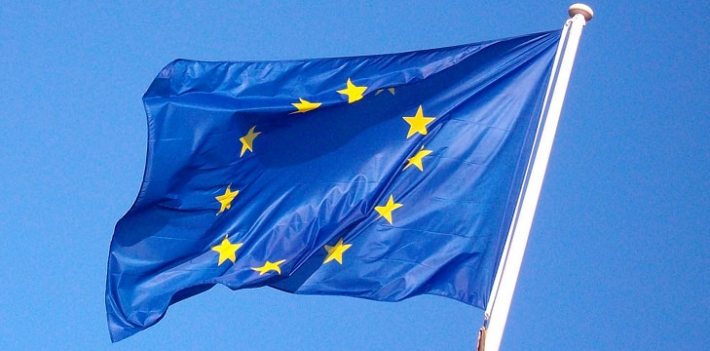 EU/US Safe Harbor Ruled Insufficient to Protect Data Privacy
Mr. Maximillian Schrems is an Austrian national, living in Austria and has used Facebook since 2008.[1] On June 25, 2013, Mr. Schrems brought a complaint to the Data Protection Commissioner (the "Commissioner") asking that the Commissioner use their statutory powers to prohibit Facebook Ireland from transferring personal data to Facebook Inc., which sits within the… READ MORE
Ruling Limits Protection Against Corporate Data Theft
Due to a recent decision by the Federal Court for the Northern District of California, protection for private information stored on a computer took a hit. The court ruled against the corporation NetApp, which alleged that a contracted third-party accessed its servers and stole trade secrets and then gave that information to one of NetApp's… READ MORE
Urban Institute Data Breach
It has been brought to our attention that The Urban Institute has been the victim of a data breach related to their Form 990, 990-N, and Form 8868 extension online filing system. Possible data includes the username, first and last name, email address, IP address, phone number, and passwords associated with non-profit accounts. If you… READ MORE
Cruiseplanners.com Data Breach
We have been informed that Cruiseplanners.com has suffered a major data breach in which numerous amounts of personal and personally identifiable information has been stolen from the Cruiseplanners.com eREZ system, including credit card information. If you are a victim of this security breach, contact the data privacy attorneys at Revision Legal today.
The Right To Be Forgotten Online
If you are reading this, it is likely that the vast majority of your life's questionable decisions are behind you. For late millennials and those in so-called Generation Z, the Internet has not only served as a source of research and entertainment, but it has also served as persistent documentary evidence of past actions and… READ MORE
Privacy Policies and FTC Enforcement Actions
Various large website privacy policies have been scrutinized in the media lately, including those from Google, Reddit, and Facebook. No court has addressed at length whether a privacy policy constitutes an enforceable contract, but, under existing precedent related to clickwrap and browsewrap agreements, it is safe to presume that some privacy policies may be considered… READ MORE