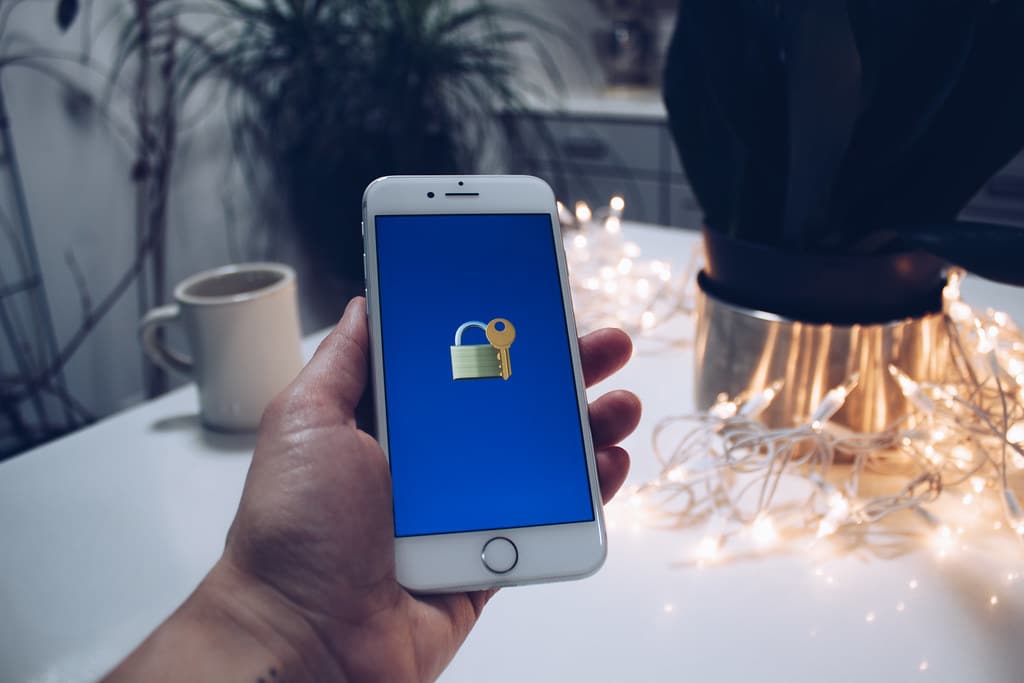 Revised California Consumer Privacy Act Regulations Published: Some Help Provided, But Vast Uncertainty Remains
Recently, the California Attorney General's Office ("AG") issued two sets of modifications to the regulations that are meant to govern application and enforcement of the California Consumer Privacy Act of 2018 ("CCPA"). An original set of proposed regulations was issued in October 2019. A second set was issued on February 7, 2020 and then a… READ MORE
What is Revenge Porn?
Revenge porn is the posting of explicit photos or videos of another person without his or her permission, commonly by exes or a significant other. These videos or photos may have been consensual at the time they were taken, but once they are posted without one party's permission, liability can ensue. Is Revenge Porn a… READ MORE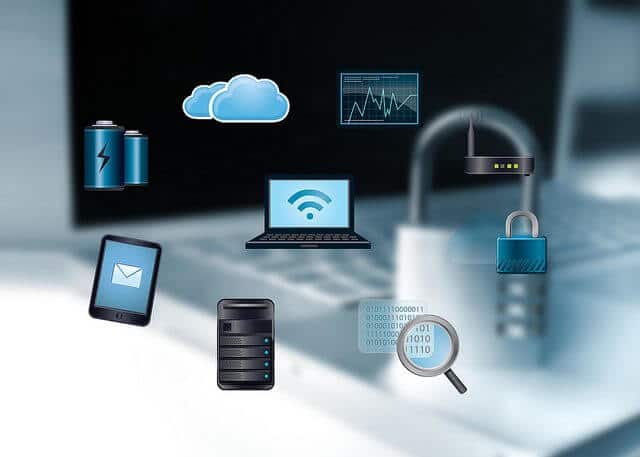 Montana Data Breach Notification Law
Montana Data Breach Notification Law has been updated to expand the definition of "personal information" and also require notice to the state attorney general's consumer protection office. A data breach is generally a security incident in which sensitive, protected, or confidential data is copied, transmitted, stolen, viewed, or used by an individual unauthorized to do… READ MORE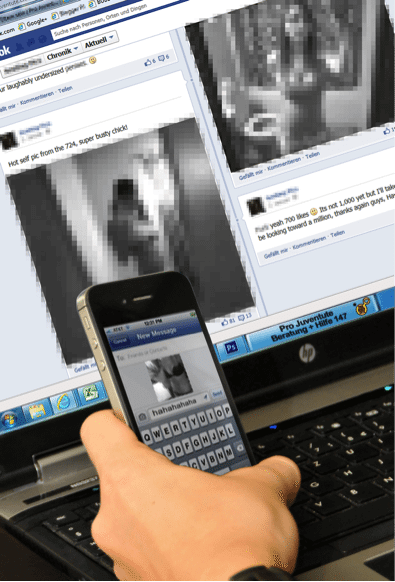 Stolen Cell Phone Pictures – Pensacola, Florida
The newest example of revenge porn allegedly comes from a Sprint store located at 6601 N. Davis Highway, Pensacola, Florida. It is alleged that a Sprint employee, while serving a customer, downloaded sexually explicit content from her phone and posted it to multiple pornographic websites. It is our understanding this event is currently being investigated…. READ MORE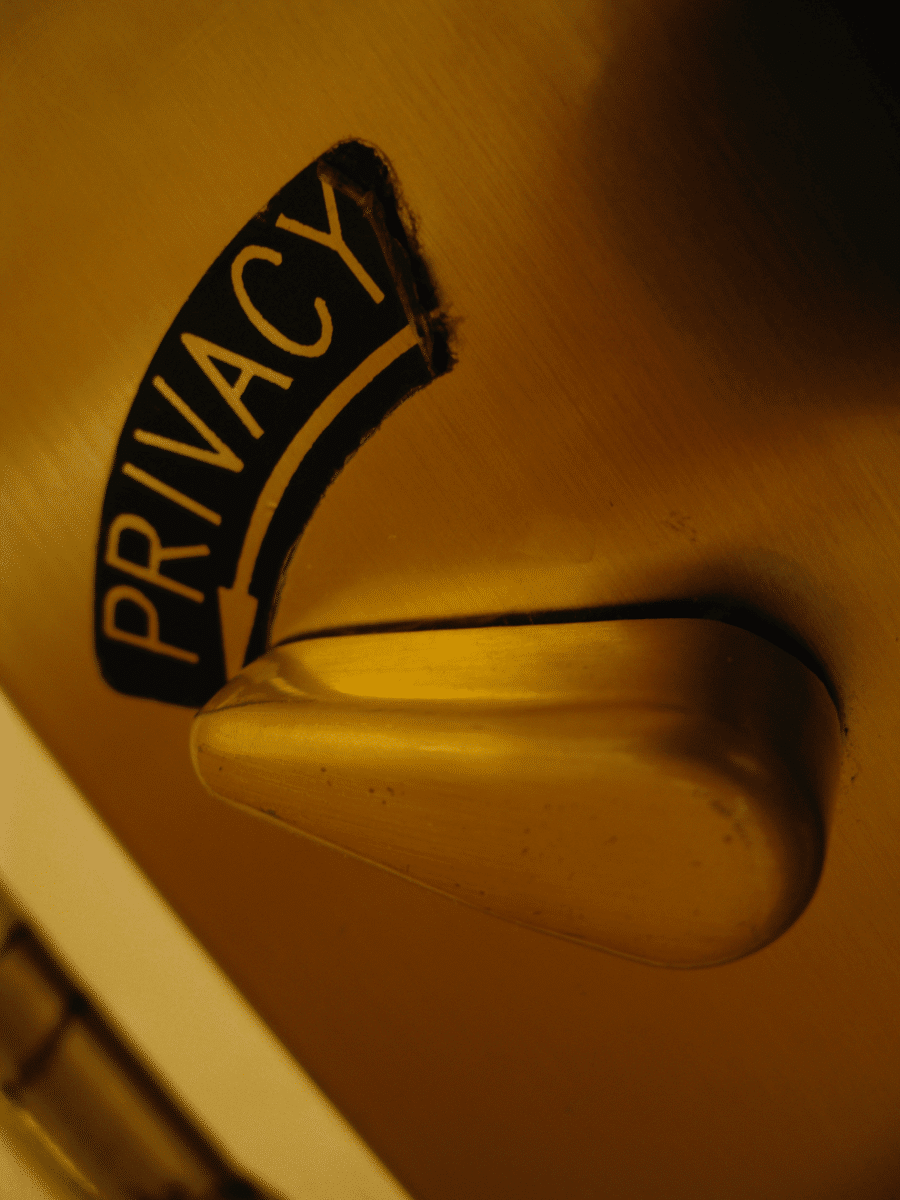 LemonStand Data Breach – How To Protect Your Customers
It has recently been brought to our attention that a LemonStand data breach may have occurred, and customer data could be at risk. If your company uses LemonStand's product and is the victim of a data breach, our attorneys can help you respond. We can and ensure that your reaction is compliant with the law. You can read… READ MORE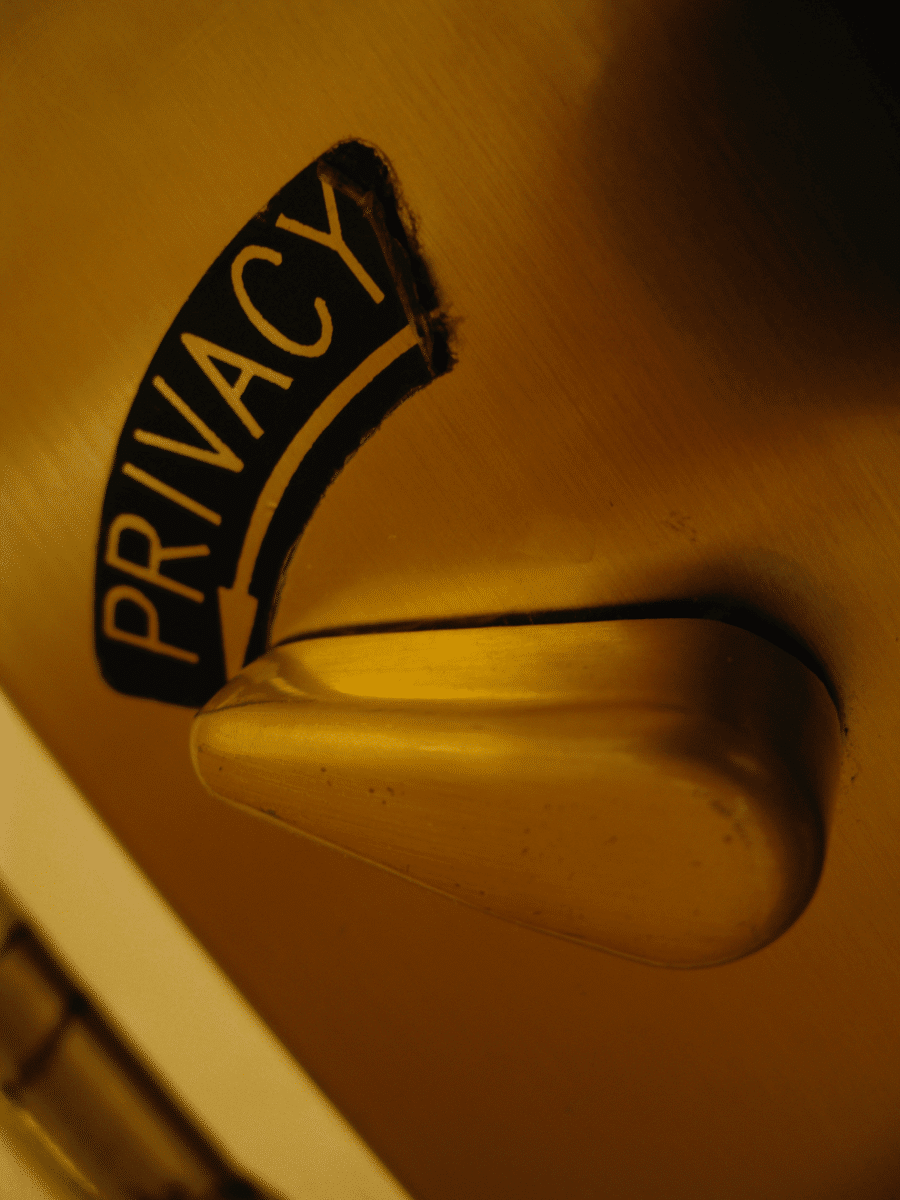 Bigger Fines Possible in New EU Privacy Rules
Once the United Kingdom finally parts ways with the European Union, it still won't be completely clear of the governing General Data Protection Regulation (GDPR). Generally, the GDPR is meant to strengthen and unify data protection for European Union (EU) citizens and residing companies. However, the GDPR still controls fines and regulations of non-EU companies if… READ MORE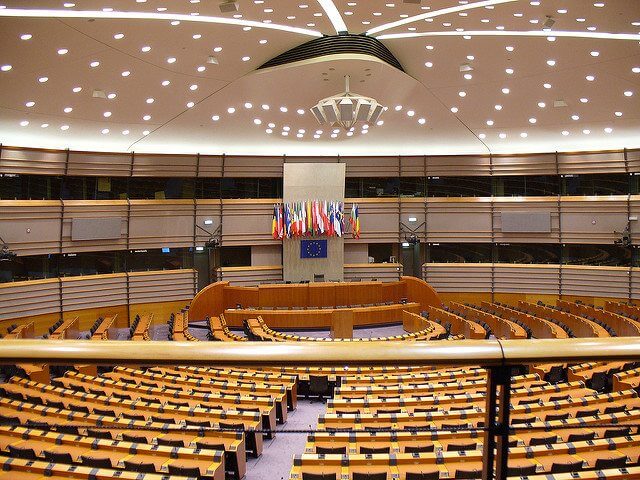 EU Data Protection Laws: Friend or Foe to US Business?
The European Union (EU) Parliament recently passed new EU-wide data protection legislation. In the EU, data protection is a fundamental human right, so it only seems fitting that the continent would work to create a single set of rules that would govern everyone instead of allowing the member states to have their own, separate laws…. READ MORE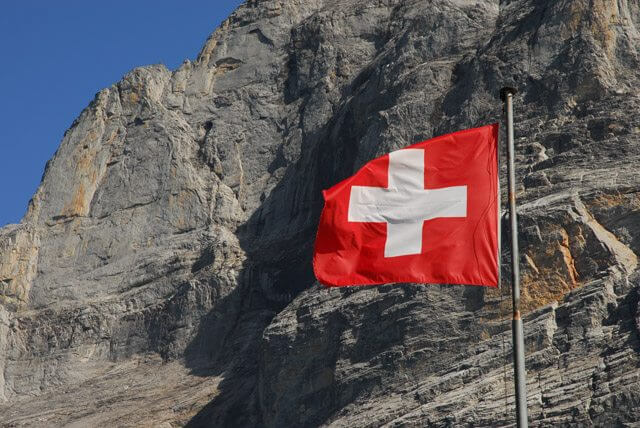 US-Swiss Safe Harbor Agreement: Bridging the Gap to Privacy Concerns
There has been widespread suggestion that privacy concerns will be this generation's biggest and most daunting issue. Thanks to the Internet and society's ever-growing reliance on it – posting our life stories on Social Media, using online banking systems, online shopping, and so forth – more and more people are becoming aware of just how… READ MORE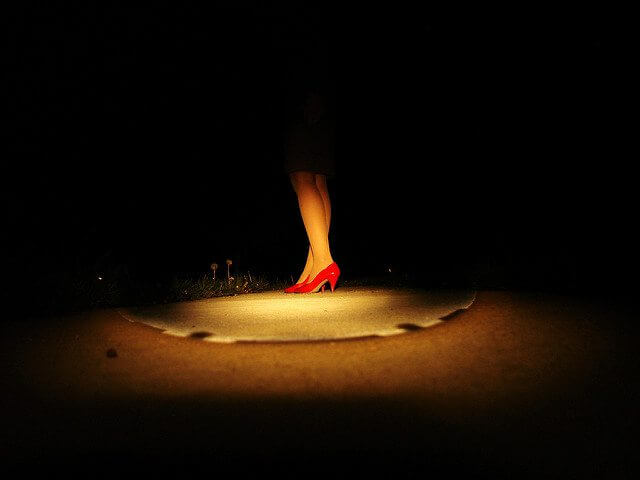 Revenge Porn Laws
Revenge porn is the posting of explicit photos or videos of another person without his or her permission, commonly by exes or a significant other. Currently there are 27 states that criminalize revenge porn. These states include Alaska, Arizona, Arkansas, California, Colorado, D.C., Delaware, Florida, Georgia, Hawaii, Idaho, Louisiana, Maine, Maryland, Nevada, New Jersey, New… READ MORE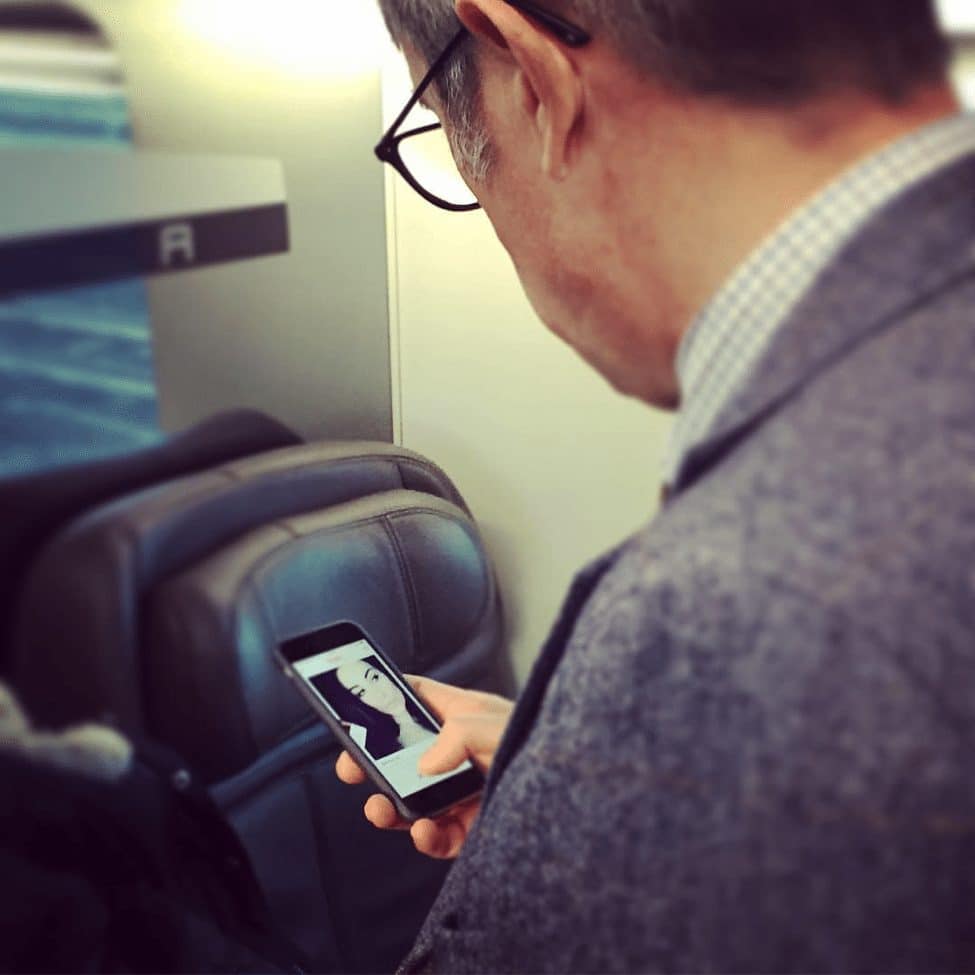 New App Could Be Trouble for Tinder Users
It's generally accepted in today's society that once something is put online, it is no longer private. Most people are cautious about what they put on their social media profiles because they understand that employers or other people can access those profiles. However, are people equally cautious about their online dating profiles?