Category:
E-Commerce Lawyer
Amazon Brand Registry: What You Need To Know
Amazon recently launched a new, updated Amazon Brand Registry Program, Brand Registry, which helps protects the brands of sellers who use Amazon as a platform to make sales. The whole function and purpose of a brand is so that consumers can readily identify manufacturers and products that they trust. Amazon Brand Registry: New Tools For Amazon… READ MORE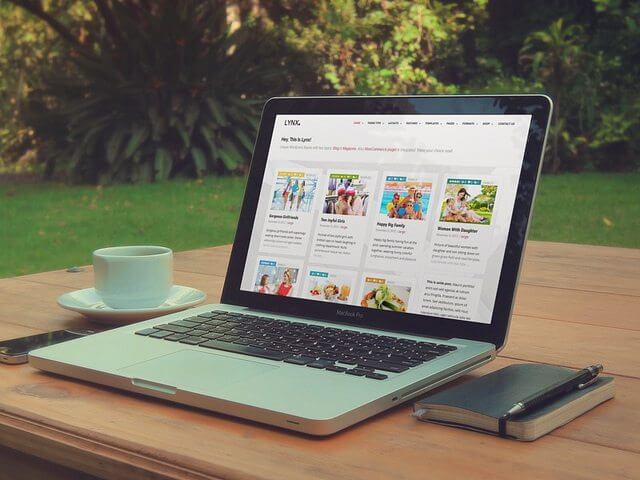 Intellectual Property and E-commerce Shops
If you're the owner of an e-commerce shop, you deal with intellectual property everyday. Intellectual property refers to the creations of the human mind. This includes symbols, images, names, inventions, and literary and artistic works. Intellectual property rights refer to the exclusive rights given to the creator for a specific period of time. This right… READ MORE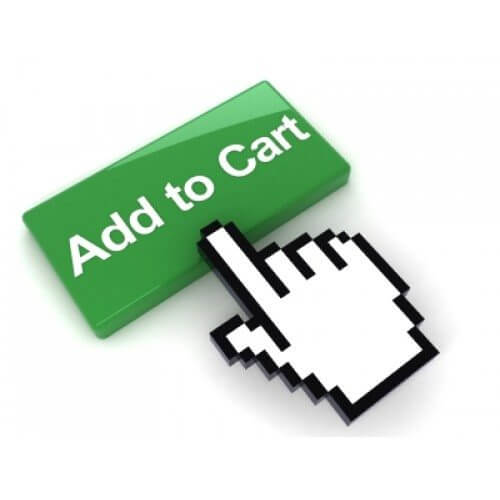 How to Protect Against Scraping of Prices, SKUs
John DiGiacomo has a new article published on PracticalEcommerce.com: How to Protect Against Scraping of Prices, SKUs. ….storeowners will often scrape prices from their competitors' websites. By analyzing this data, storeowners can reduce their cart abandonment rates, obtain insight into their competitors' inventory, and ensure that their goods are competitively priced — on the fly…. READ MORE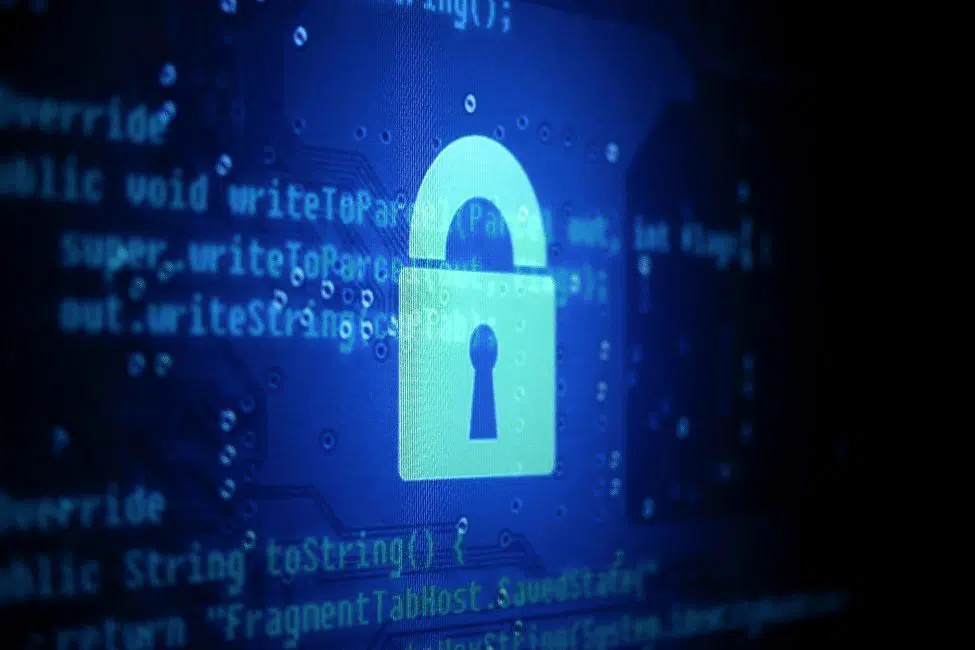 EU-US Privacy Shield and Binding Arbitration
Ever since a European court invalidated the old Safe Harbor laws in 2015, the United States and European Union ("EU") have been working to create a new system that would offer adequate protection for the collection, storage and use of EU citizens' private information. It has been no easy battle, as both parties have their… READ MORE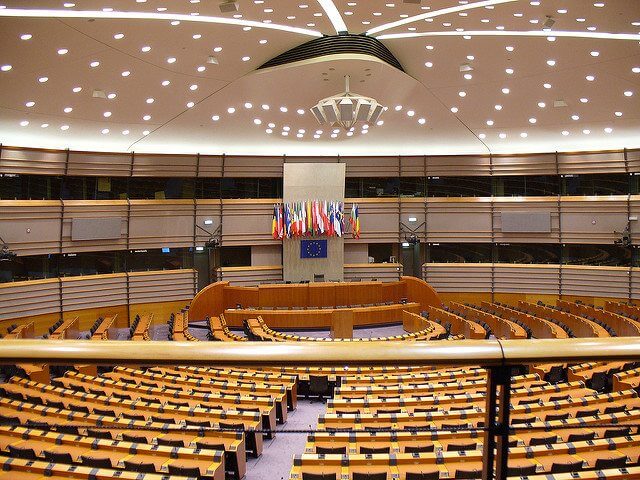 EU Data Protection Laws: Friend or Foe to US Business?
The European Union (EU) Parliament recently passed new EU-wide data protection legislation. In the EU, data protection is a fundamental human right, so it only seems fitting that the continent would work to create a single set of rules that would govern everyone instead of allowing the member states to have their own, separate laws…. READ MORE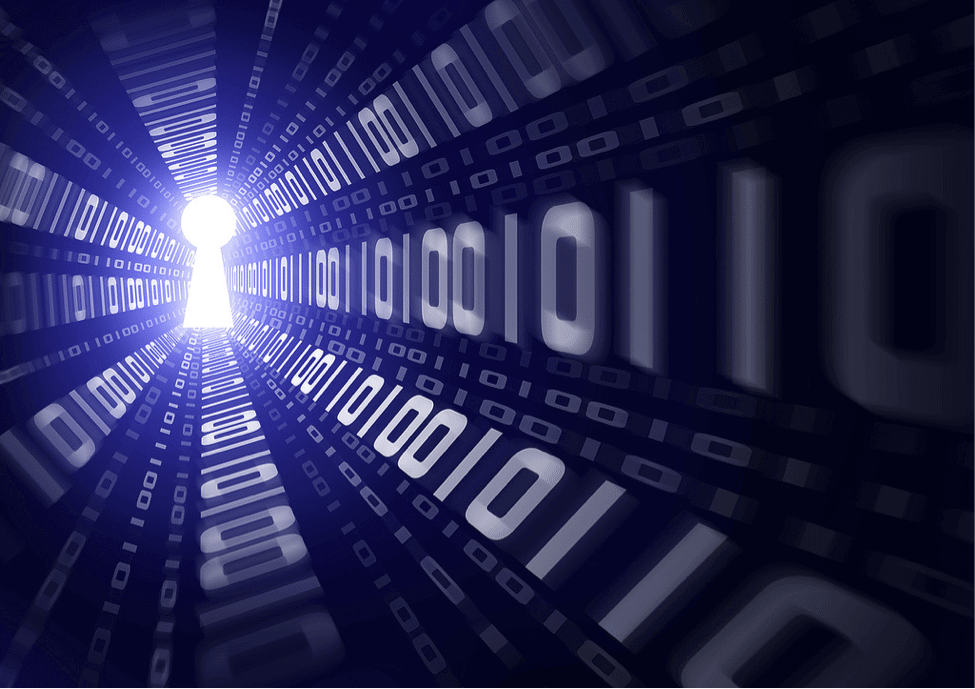 Changes in EU Electronic Signature Laws
Now that so much government, economic, and business activity has moved from paper hard copy to digital formats electronic signature (e-signature) capabilities are more vital than ever. While most developed countries/regions have an e-signature code or act to abide by, not all as coherent as one might hope. The European Union (EU) has had Directive… READ MORE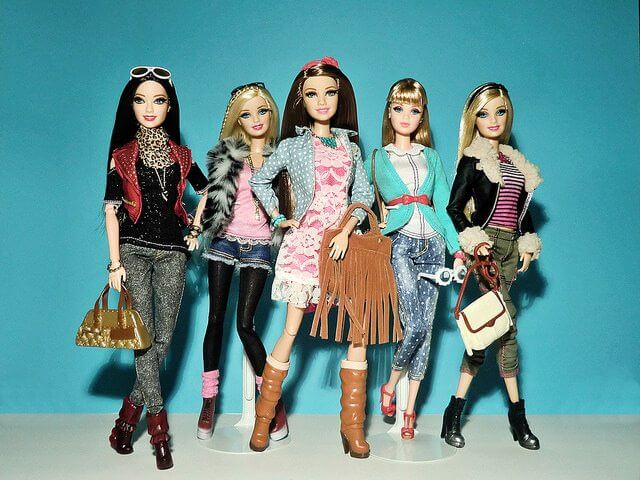 Retail Clothing Scams and Copyright Infringements: Can you Really Trust the Retailer's Website?
Chances are pretty high that if you have a Facebook account you've seen the ads for online clothing companies such as RoseGal, RoseWe, DressLily, SammyDress, and Choies. They have pictures of stunning dresses, swimsuits, sweaters, and other clothes, and their prices are incredibly low – often less than $20 for most items. Some people have… READ MORE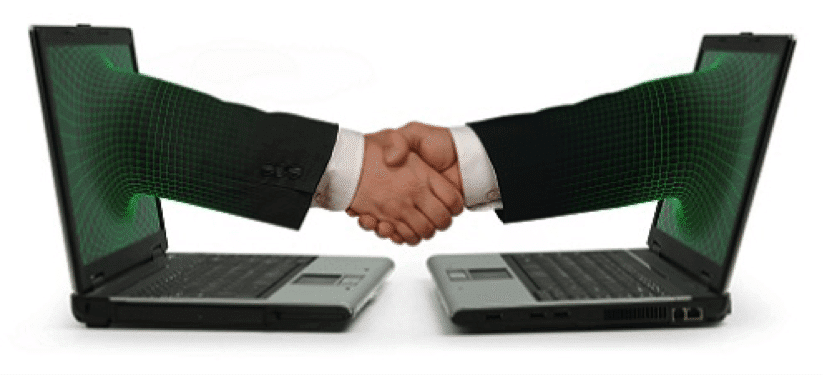 White House Response to the UN Convention on Electronic Communications
It seems like a no longer accurate statement to say the world is "moving online:" it's already there. There are more computers in the home and businesses than ever before, the Internet and mobile data plans keep us connected, and companies are signing contracts and making deals without ever actually meeting the person on the… READ MORE
Data Disagreement: Are Your Communications Protected from the Court?
In an age where 68% of Americans own smartphones, our data and communication sources are sometimes our most prized possessions. With the help of technology, individuals now conduct business and pass time all from hand-held devices with little thought about privacy. While most people assume their conversations via cellular phones are secure, is it possible… READ MORE
FTC Settles with Bitcoin Mining Machine's Operators
The Federal Trade Commission's (FTC) mission is to protect the consuming public from deceptive or unfair business practices. The FTC accomplishes these goals using a variety of strategies, including keeping businesses accountable for false advertising, preventing anti-competition, and helping to enhance informed consumer choice, just to name a few. The FTC governs any trade channels… READ MORE